How to Replace Driver (Duck Mouth Trumpet)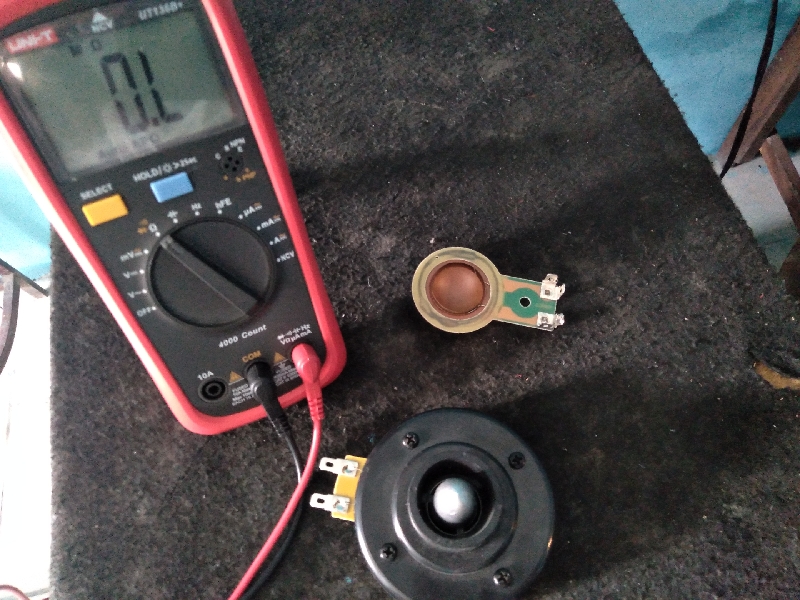 Hello friends, technicians, scientists, mathematicians and engineers, this time I will share with you the simple Replacement of a membrane of a speaker commonly known as duck mouth, a brightness driver for integrated speaker sets.


It is type to have a sound box that has a bass, a medium and their respective brightness, generally the manufactured cornets are well configured by sound standards. But what do we do when one stops playing or no longer gives us that movie screeching sound that equalizes the bass and the other speakers.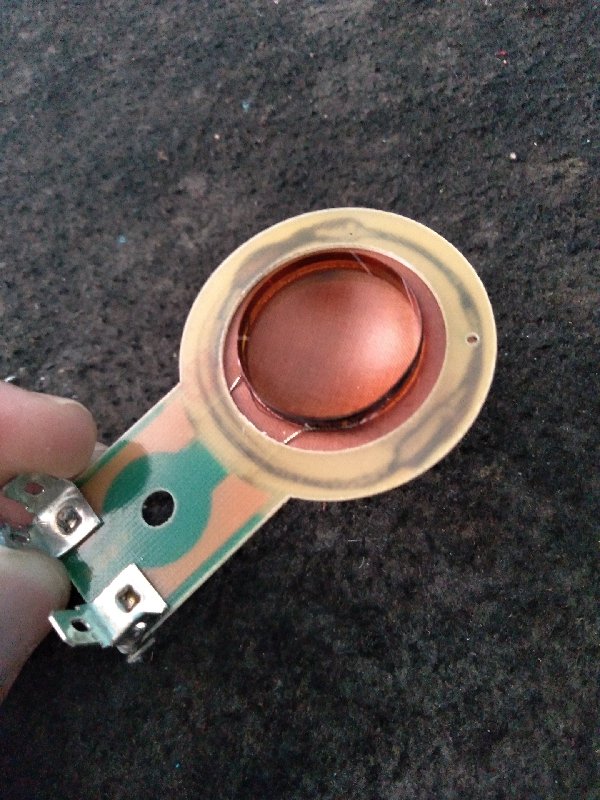 Well, the process is very simple, it is enough to disassemble the speaker and give a visual inspection to see if there is any break or burn in the coil, and if not, it is enough to measure continuity between both terminals of the audio membrane and check if there is a defect or not. meaning that the absence of continuity is summarized in a request for the continuity of the coil and therefore it wants to be replaced or re-wound.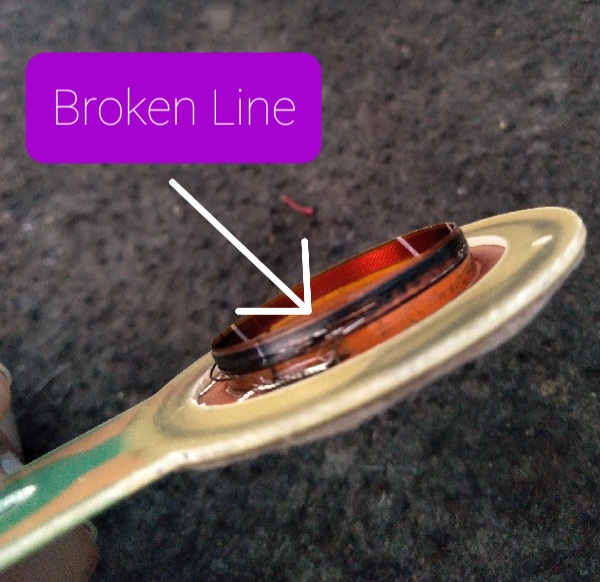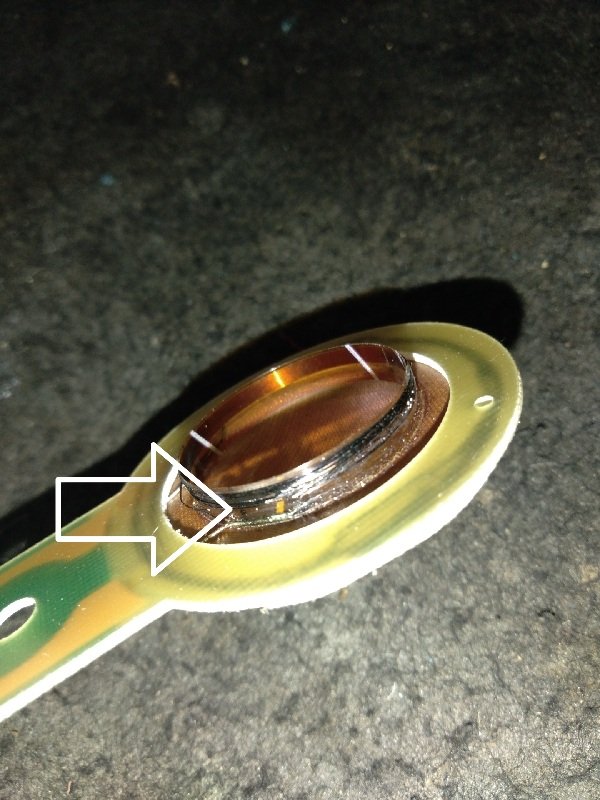 In this case I went to an audio store and looked for the one that best suited my trumpet type speaker model and I just had to replace and adjust again and my sound system was online again.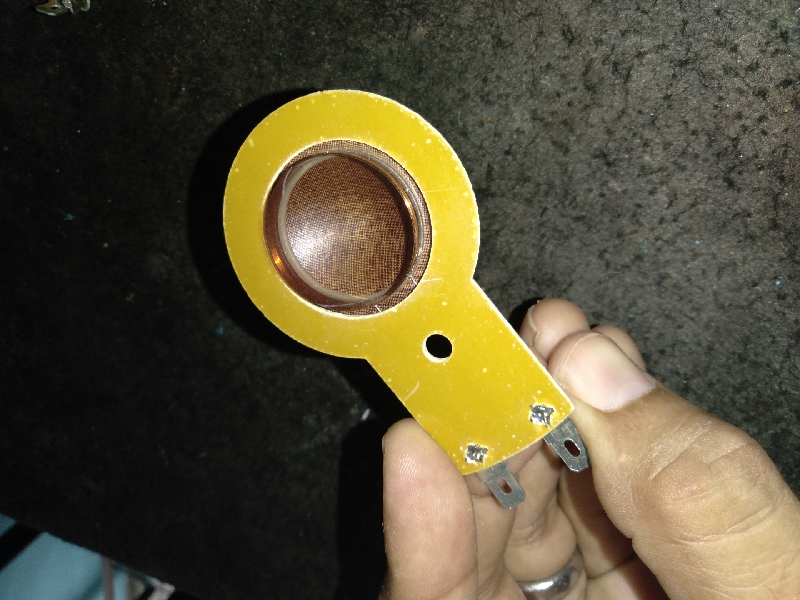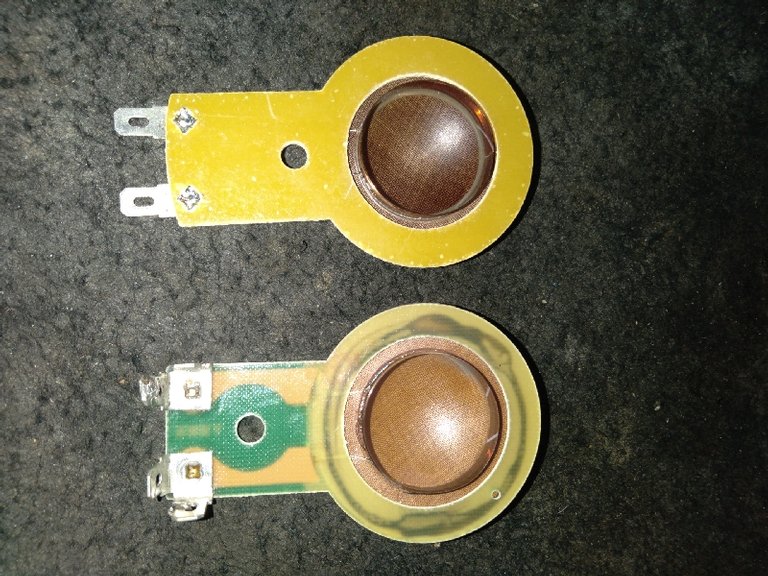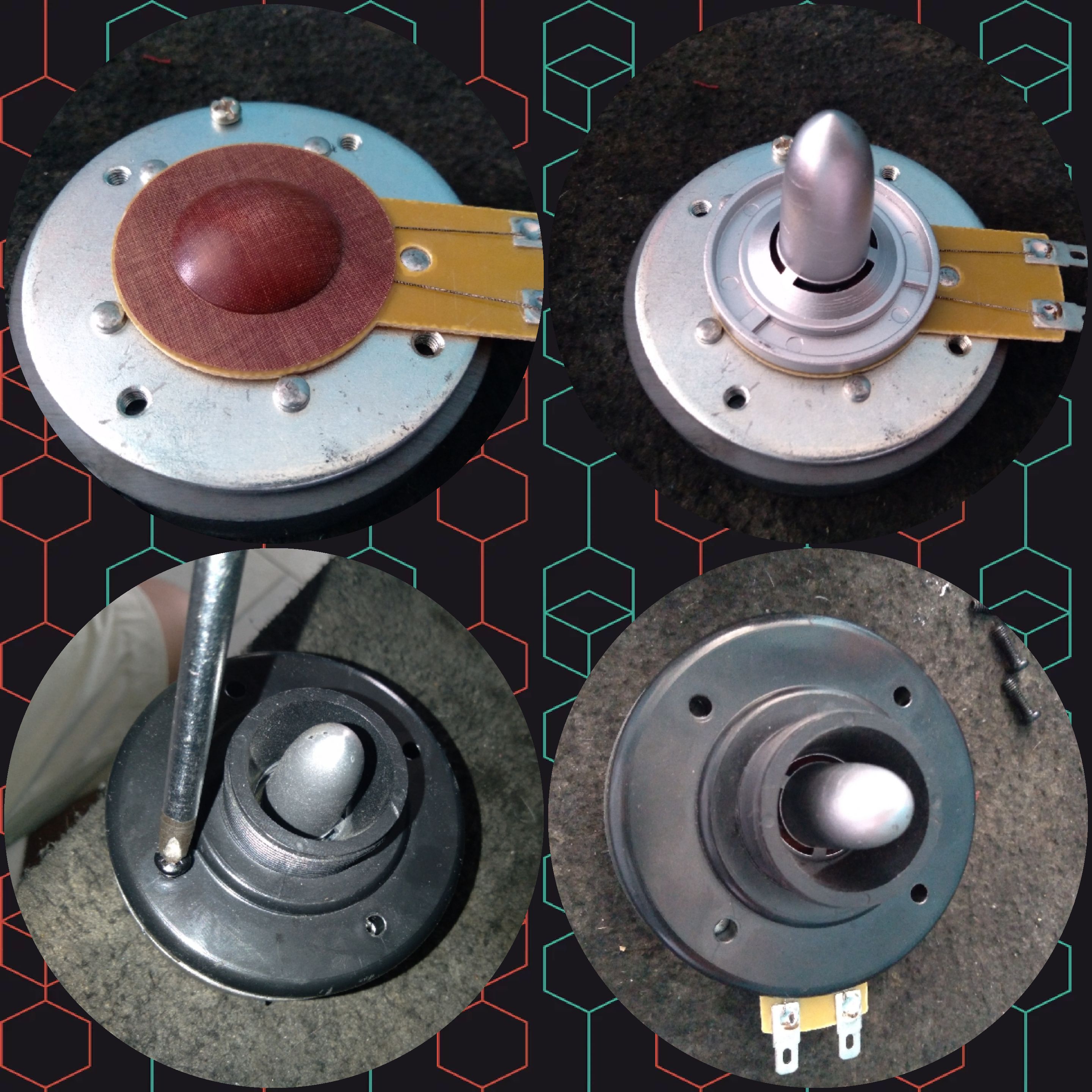 To verify that everything was fine and in complete order, it was enough to measure with my multimeter on an ohm scale, both terminals of the new driver membrane, and see that the measurement was correct.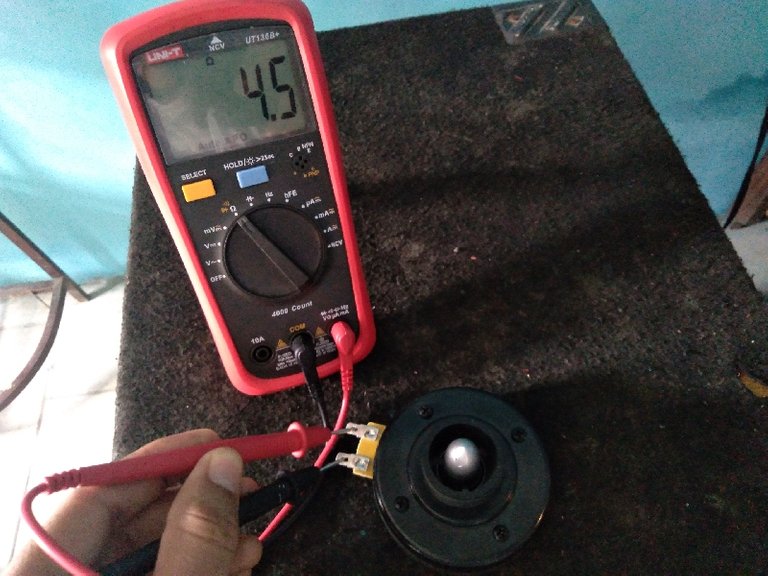 So yes more and very quickly and easily my box sound again perfectly.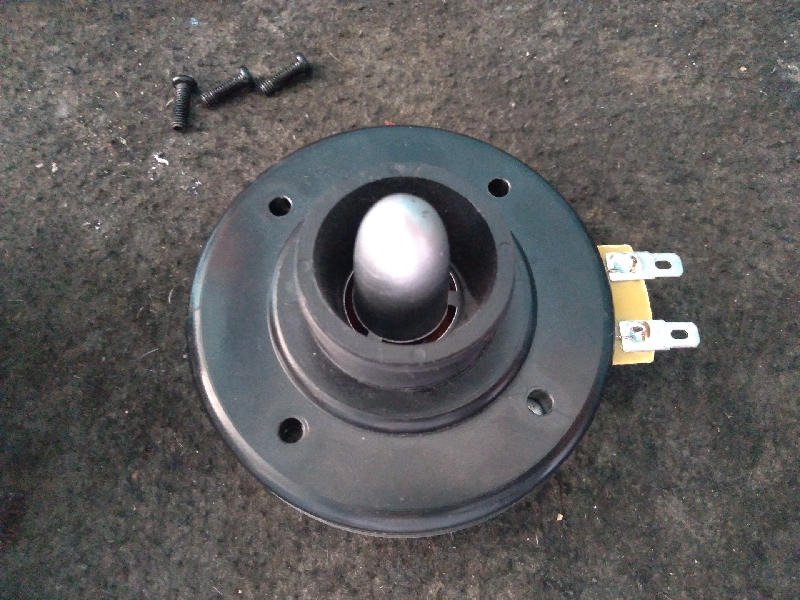 Thank you all for your support and good wishes. I hope it serves as an orientation and do not hesitate to ask and leave your comment.
Posted with STEMGeeks