Glory be to God forever and ever, I want to Thank God for another beautiful week He's given us. We will continue to sing Praises to Our God continually.
My weekend ended in a grand style as I was opportune to participate in the BIBLE STUDY via ZOOM. It was blissful.
HERE ARE THE IMPORTANT POINTS I LEARNED.
When the time of the end comes, many will run to and fro. Knowledge shall be increased according to what is said in Daniel 12 from 3, the Knowledge in the scripture is scientific Knowledge. The Bible speak of true science
Some people believe in lies because they have rejected the Word of God.
What should proceed out of our mouths should be what is required of us.
We should respect our parents in all things according to the Bible.
---
WHAT ARE THE PROOFS THAT THE BIBLE SPEAKS OF THE TRUTH.
---
In Genesis 1:1-2 [Common English Bible], it explains the correct context different from what KJV used.
In 2 Corinthians 12: 2, There are three heavens mentioned in the Bible.

In the Biblical context, there were those that God created before the heavens and the earth.

Proverb 8:22-23 reveals the truth about this.
---
WHAT ARE THOSE THINGS THAT WERE CREATED BEFORE THE HEAVENS AND THE EARTH?
Genesis 1:1 is not the beginning of creation, because there were those things that were created before then.
And we can see what Jesus said in John 17:5,24.
The universe came before the world was created.
Luke 23:42, there's is a place called Paradise. And it is in the third Heaven.
Some religions ignorantly say that there are seven heavens. That is very wrong. The Bible shows us there are only three Heavens.
Where the kingdom of God is, is the third heaven, which is God's abode.
A time will come when God will remove those things that are shaken including in heaven (not the third).
One of the proofs that Jesus Christ is not man is that He was and has been with the Father from eternity.
Before the creation of the universe, God has already created a kingdom that can not be destroyed.
---
MY EXPECTATIONS THAT WERE IMPROVED BY LISTENING TO THE TEACHINGS
A broad knowledge of the Word of God was impacted into my spirit. And I got to know that Genesis 1 was not the beginning of creation.
Our life should aim at those things that can not be shaken because these heavens and earth will pass away. But His Word remains forever.
---
HOW THE TEACHINGS HAS POSITIVELY IMPACTED ME
The Knowledge I have gotten is not for me only. I have a mandate to share it with everyone in my world.
My focus is now on the unfailing Word of God. Which lives and abides forever.
Remain blessed In Jesus' Name. Amen.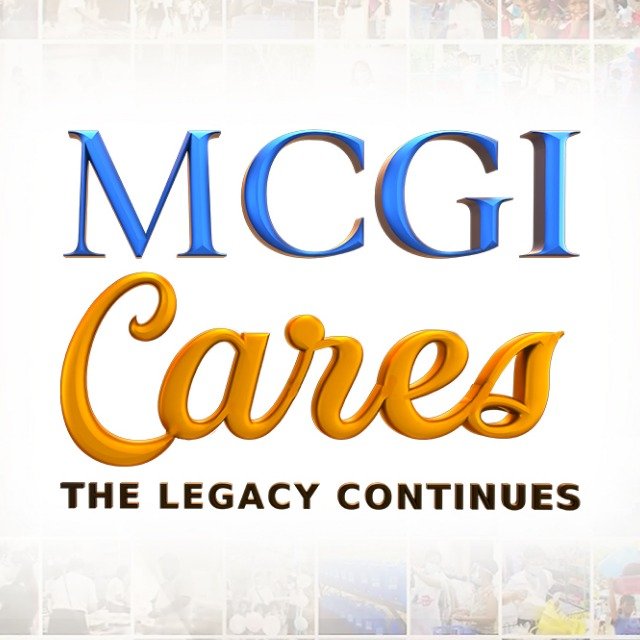 THE LEGACY CONTINUES
We are inviting you to join the MCGI Cares (hive) community that study the word of God and also earn some reward by making our reactions on it. We can check this link
https://peakd.com/c/hive-182074/trending