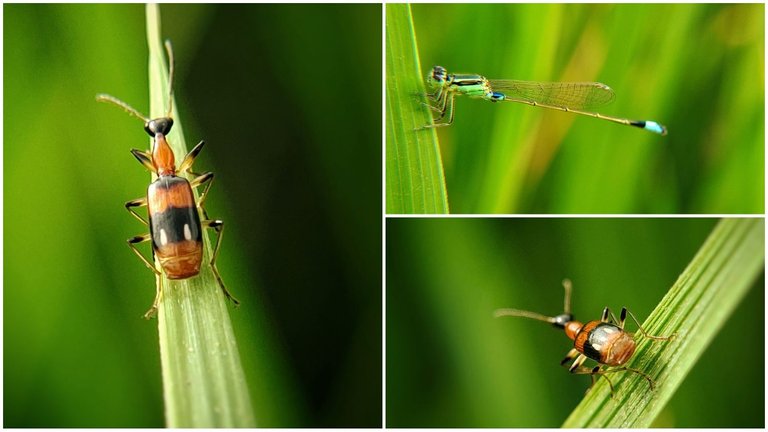 ---
A few days ago I went back around the rice fields and when I got there I immediately brought my smartphone camera and macro lens to be able to photograph small objects in the rice field garden area, and I was not in vain because I found two types of insects that are very beautiful and have characteristics which is very unique.
And these two species are usually known by other names, namely Cylas formicarius and Blue-tailed damselfly and have different body shapes starting from the colors that look very beautiful and attractive, and these two insect species are pests for rice farming.
And friends who love insect objects can see below some portraits from a collection of images of these two insect species and hope you like them and enjoy them.
Cylas formicarius (Hama boleng) is a pest thought to have originated in Africa or India.....Wikipedia
Cylas formicarius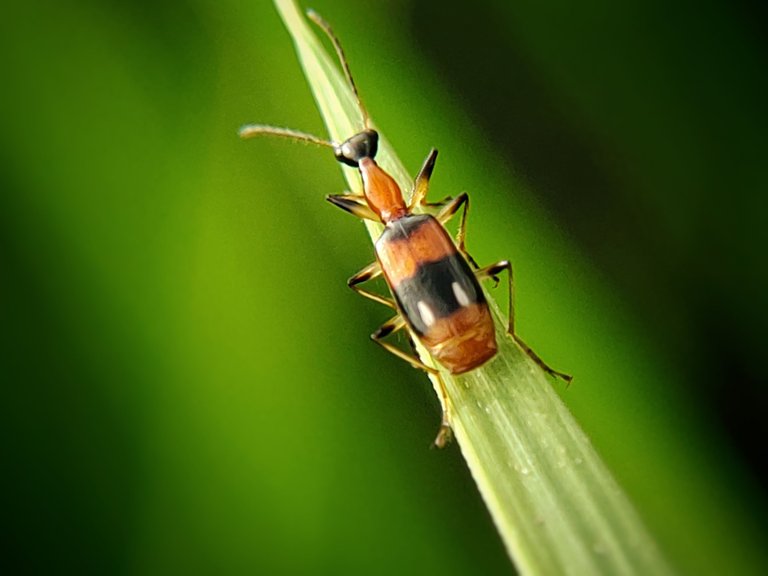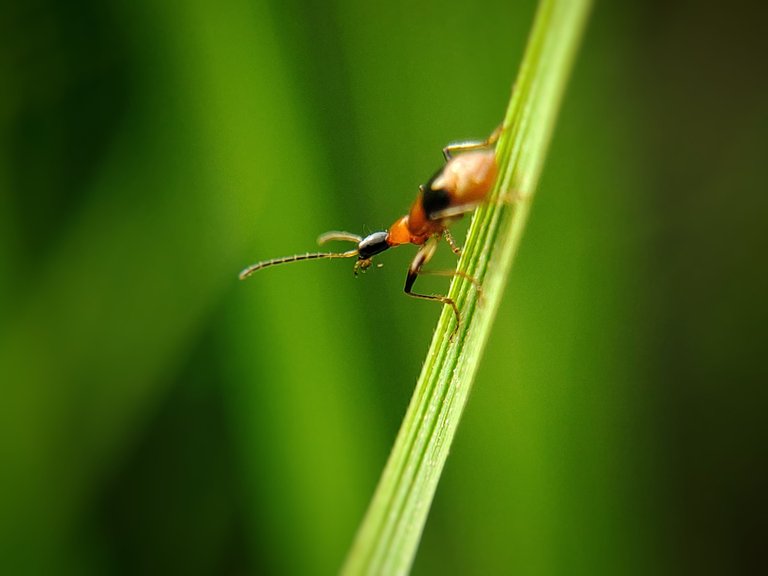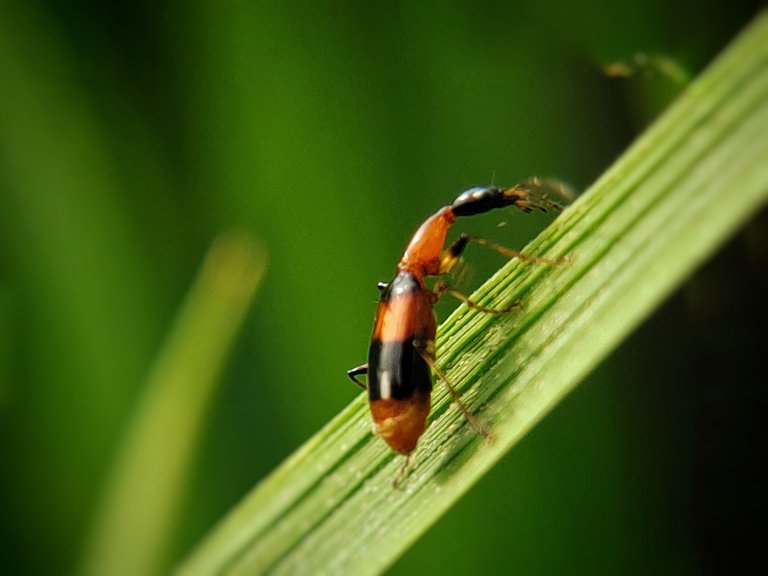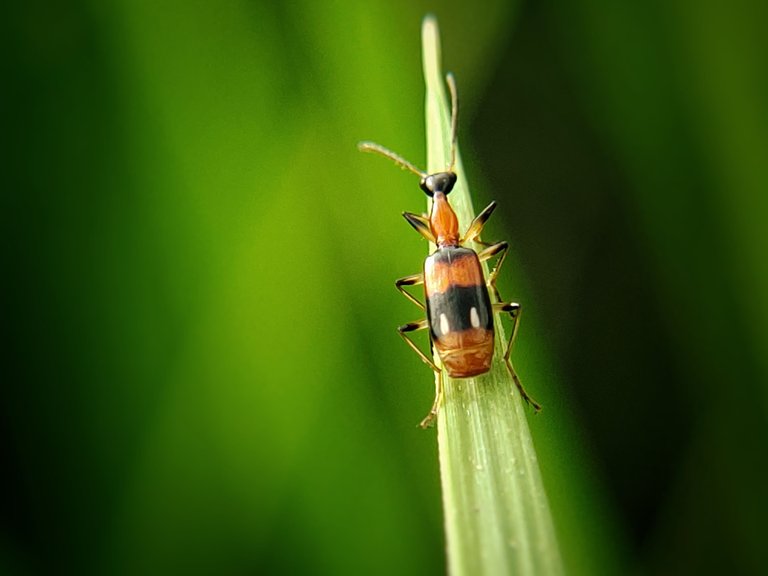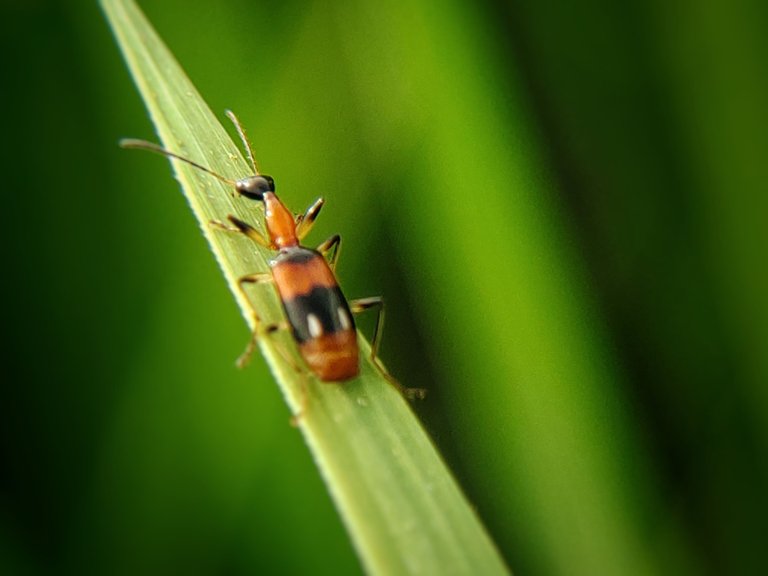 ---
---
The blue-tailed damselfly or common bluetail (Ischnura elegans) is a damselfly, belonging to the family Coenagrionidae.....Wikipedia
Blue-tailed damselfl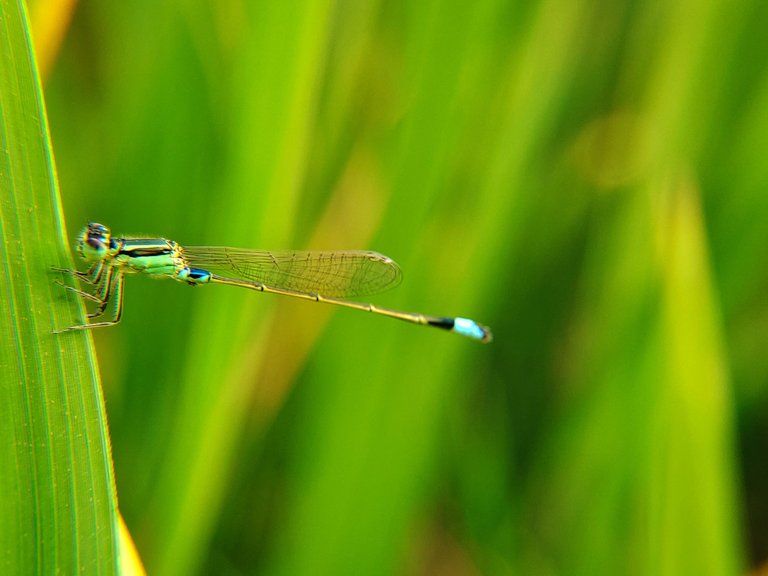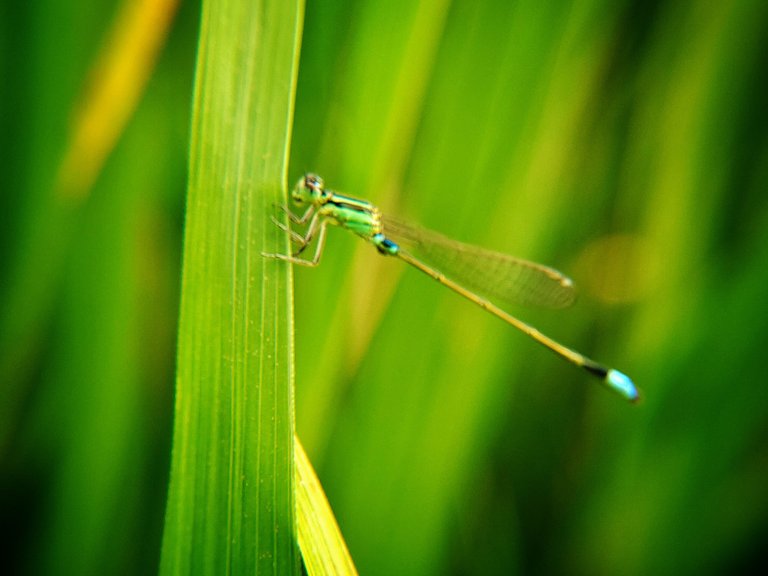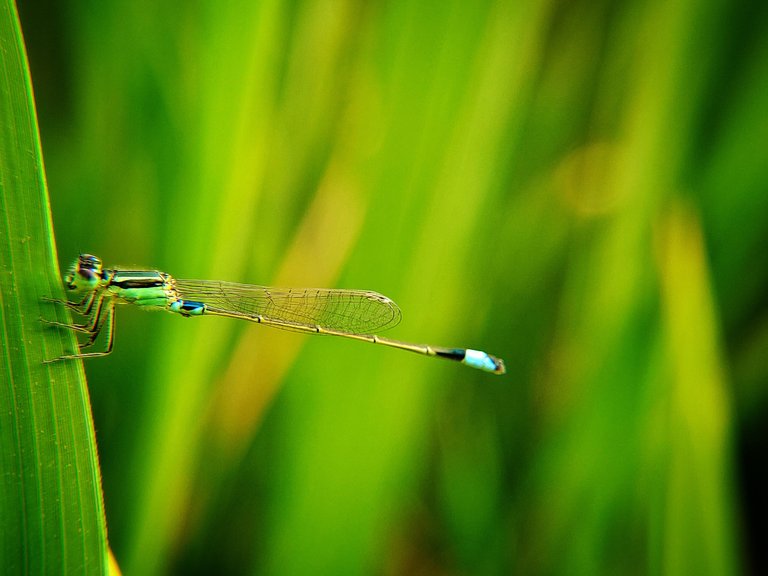 ---
| Camera | Smartphone |
| --- | --- |
| Location | Aceh, Indonesia |
| Category | Macrophotography |
| Editing | Snapseed |
| Photographer | @ridor5301 |