There were not many links today, probably because it's Palm Sunday, I guess. In no particular order, here are today's links from my RSS feed. Please consider clicking through to upvote any Steem post(s) on the list.
(Note: Sharing does not imply agreement or endorsement.)
---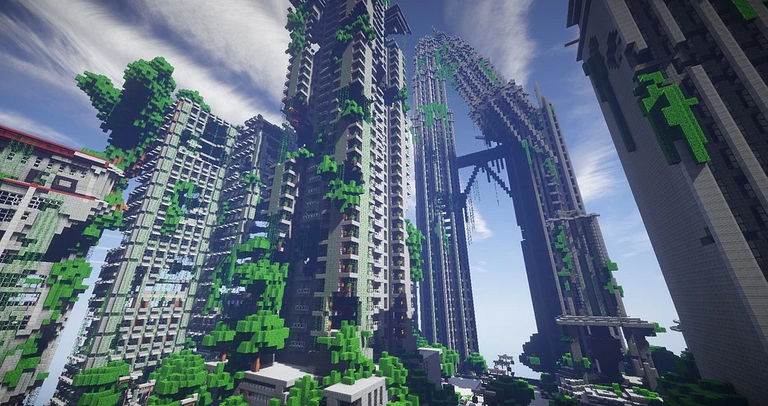 pixabay license: source
---
As mentioned in previous posts, here is a visualization tool for mapping the cases of COVID-19 occurrences.
According to the site, this morning's worldwide number of reported cases was 1,216,422 with 252,478 recoveries, 65,711 deaths, and 312,245 cases in the US.
Of the cases in the US, there have been 15,021 recoveries and 8,503 deaths. My own state, Pennsylvania, has reported 10,507 cases with 139.
---











---
Consistent with the rules for the
Share n Burn
community, a beneficiary setting of 100% has been applied to this post for
@null
.