Welcome back to another edition of Phe Plays With His Nifty New Toy, I mean SCIENCE!!!!!! evil cackling against a backdrop of Tesla coils, I mean Microscope Photography! ;) Let's play in the kitchen, shall we?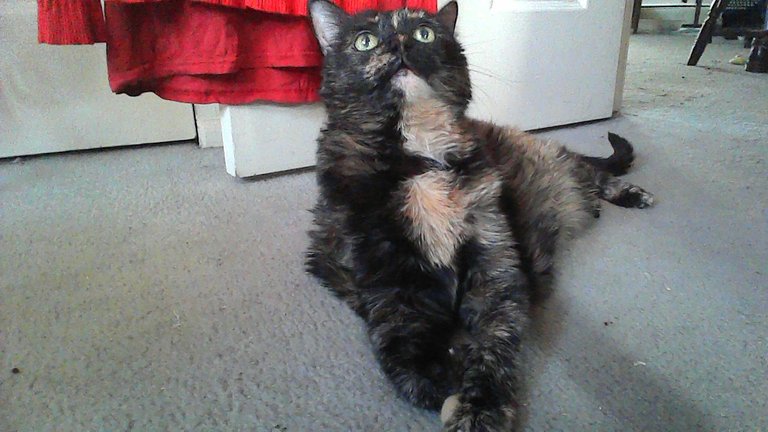 Maggie, my lab assistant today
Yeast: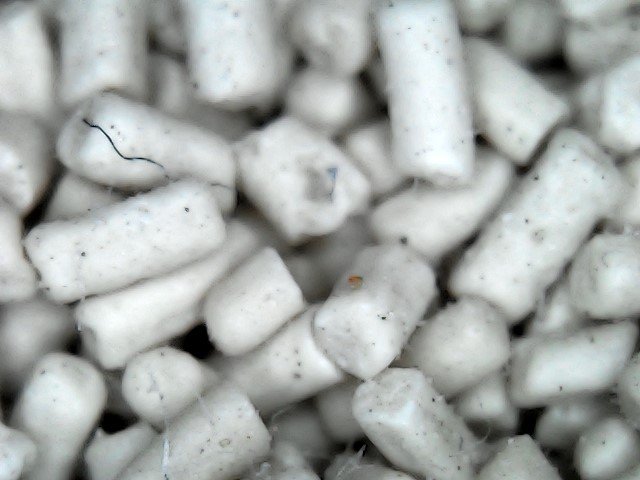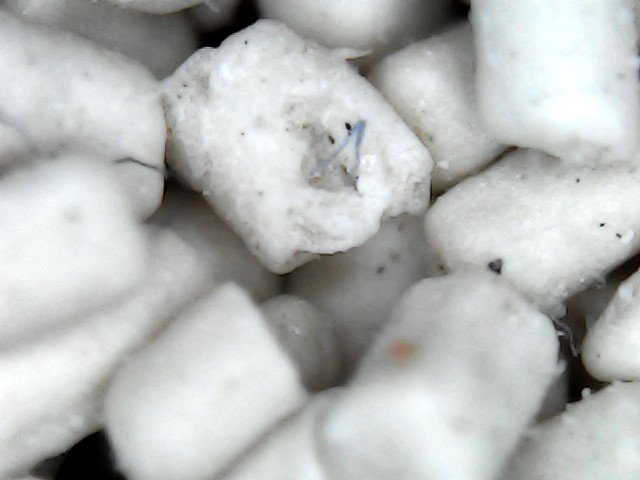 Side note: my yeast sample is probably dusty ergo the speckled look; it's been sitting out on the altar as an offering, I didn't pull more from the jar in the fridge.
Yuan's kibble (rabbit based):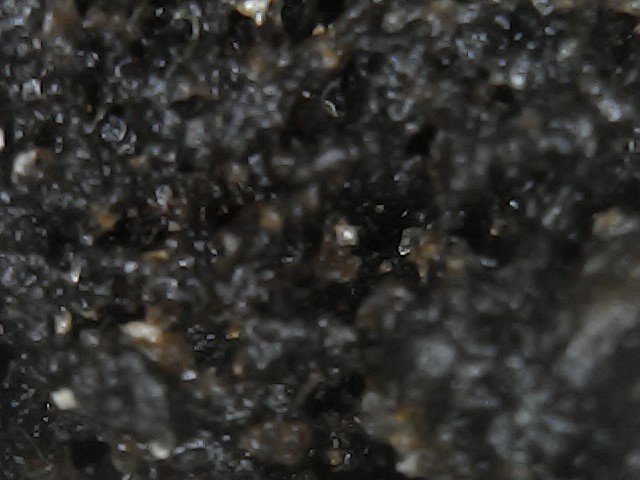 Maggie's kibble (fish based):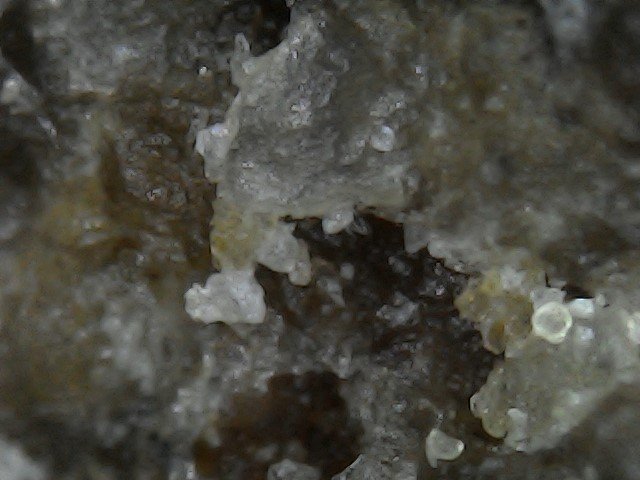 Apple skin (it's still whole inside my fridge):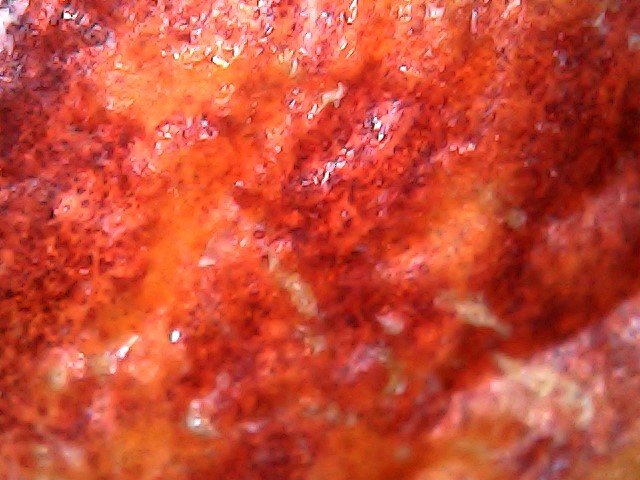 Is the shininess wax, I wonder? Also the apple is old and going soft, I need to eat it, lol.
Sweet potato skin (also still whole):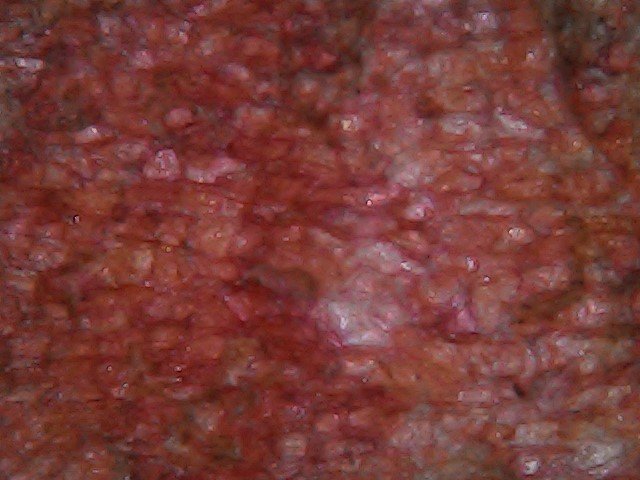 Cooked sticky rice: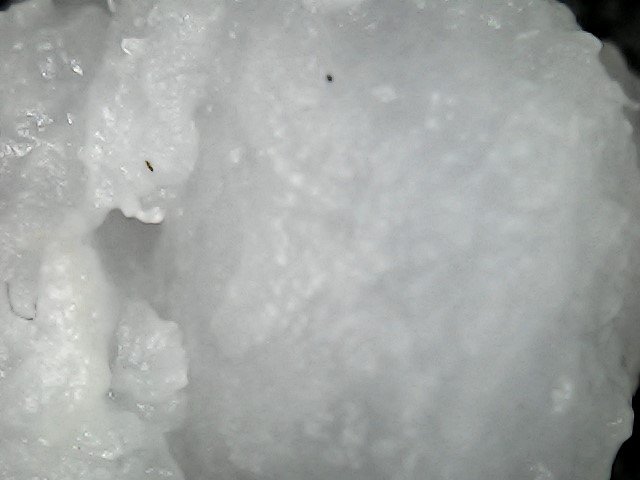 Uncooked rice: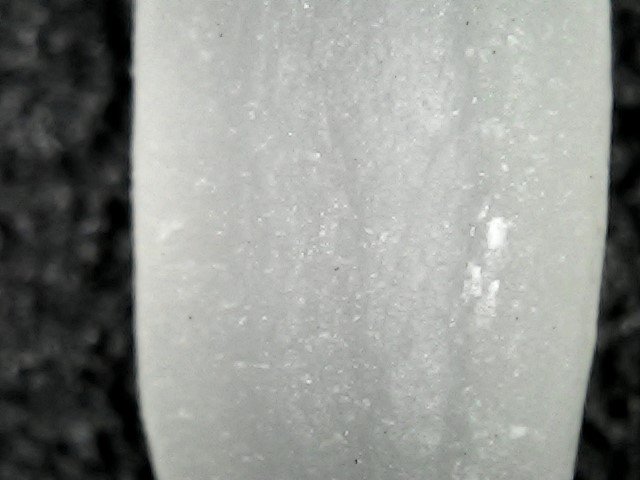 Smushed up pea (from the cats' wet food; they eat around the peas like little kids):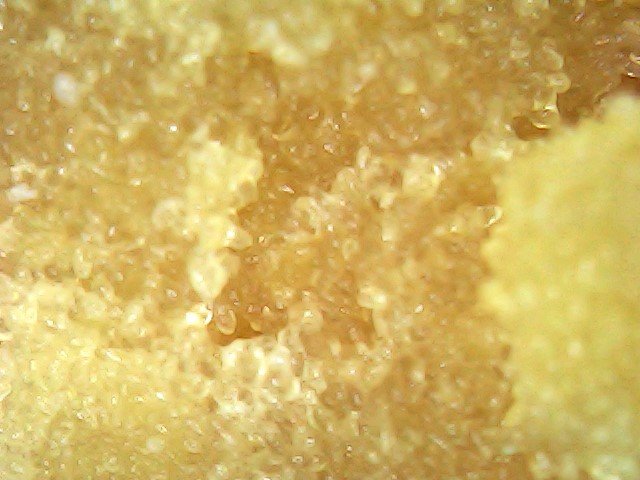 The icky spill on the bottom of the drawer inside my fridge (LOL):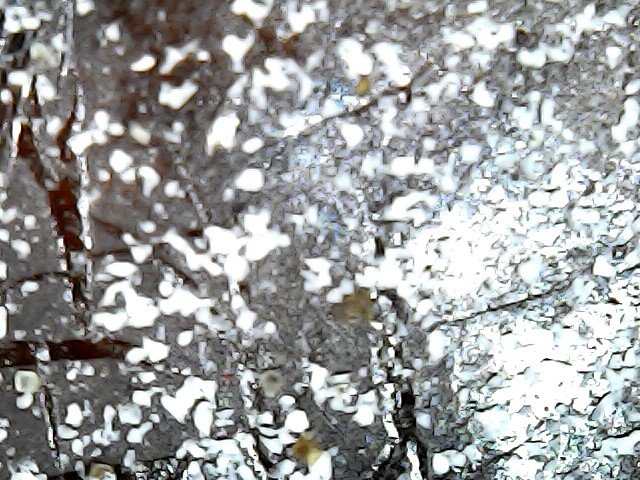 Colby Jack cheese: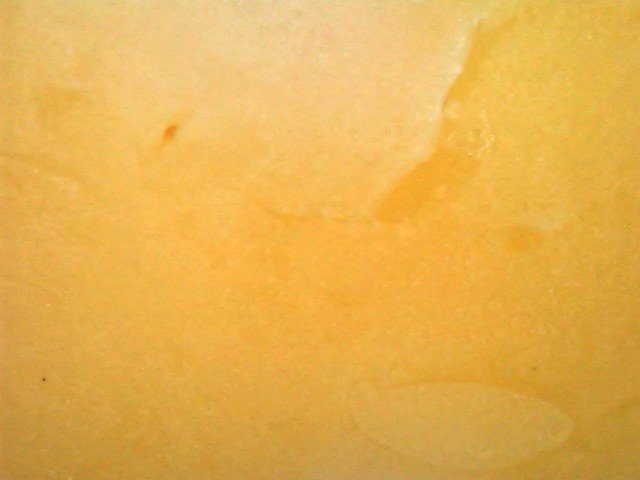 And that's it for today! I hope you enjoyed today's up-close-and-personal with the noms in my kitchen. Have a great day, and thanks for reading! :)
Plant a Tree for Free:
http://onetreeplanted.refr.cc/wrenpaasch
My Ko-fi: