I couldn't help myself from doing another bunch of microscope photos today, y'all, it's so much fun. :D So in this edition, we're going to look at foodstuffs!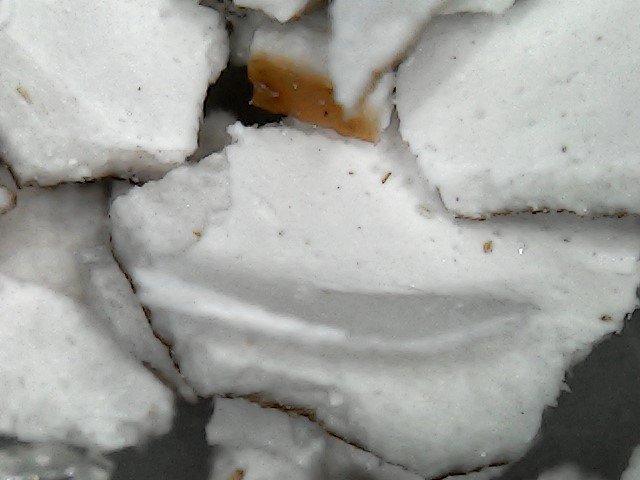 Crushed eggshell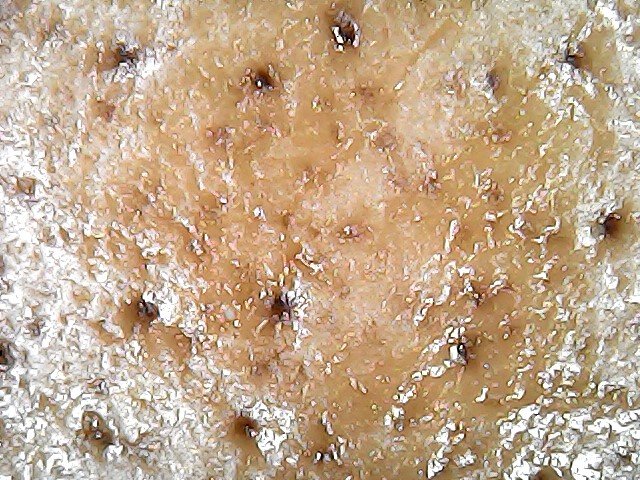 Exterior intact eggshell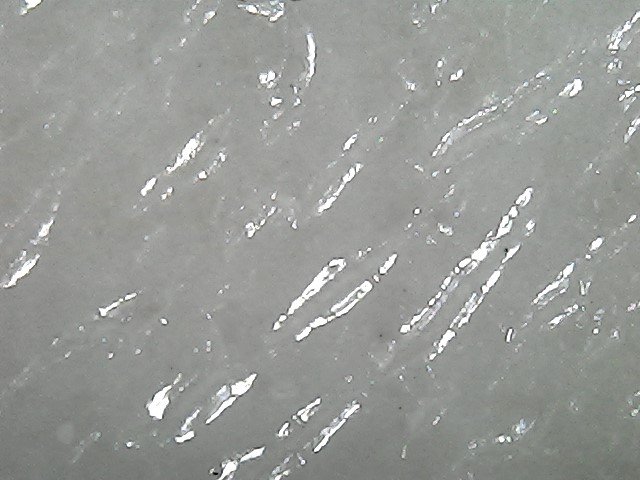 Interior intact eggshell
Keeping in mind that my eggshell samples were:
dried (they had been sitting on my counter to go into plants whenever I got around to crushing them with the mortar and pestle)
brown (ergo the thin layer you can see on the crushed up bits)
and bought in a store in America (which they wash them here and then you have to keep them in your fridge because it destroys the outer seal that allows you to keep them on the counter otherwise)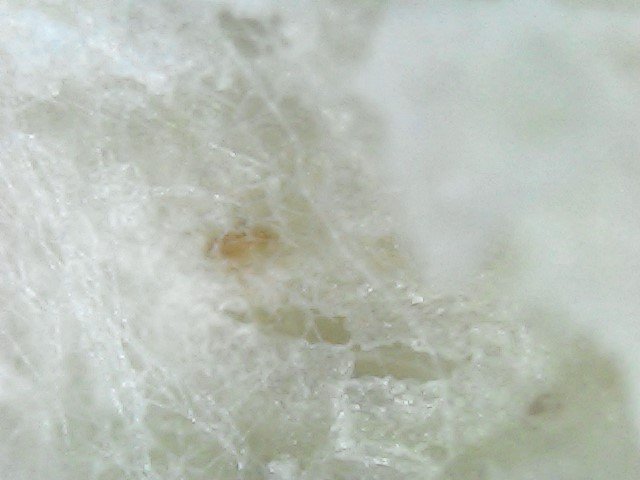 white flour wheat bread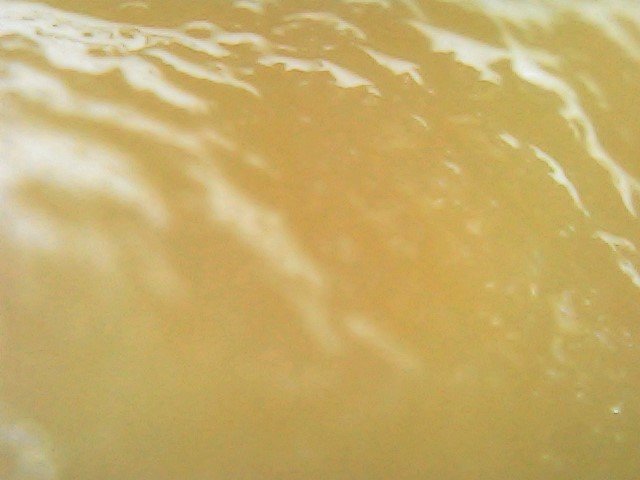 applesauce
A trio: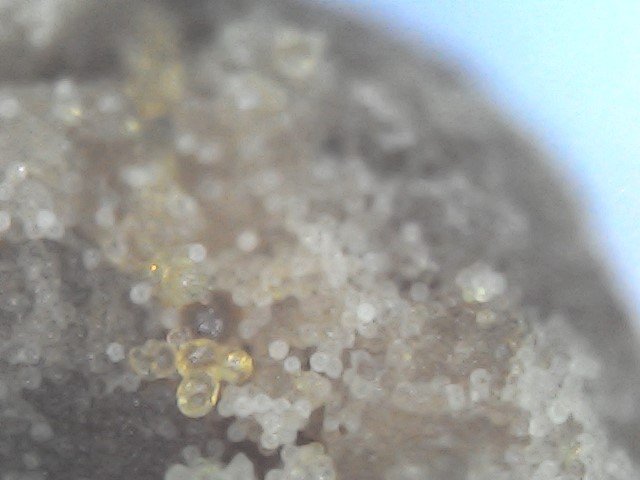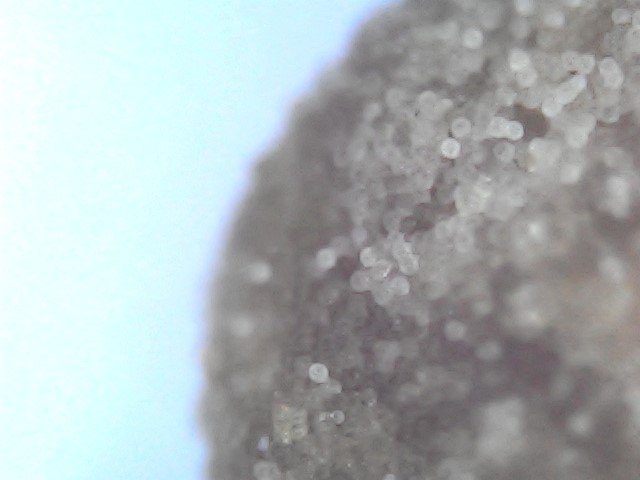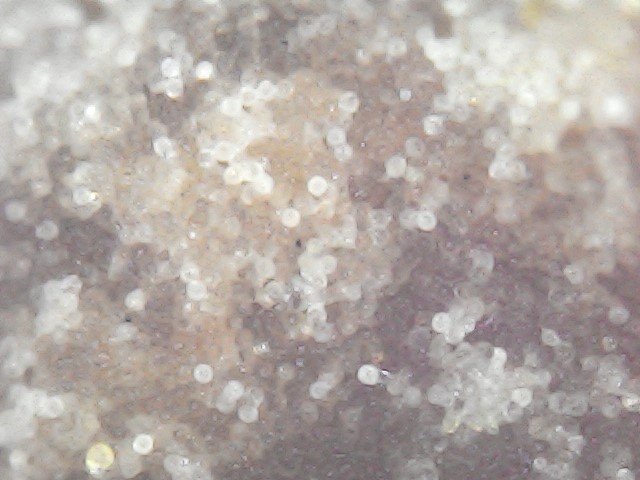 Bee pollen! I love these ones so much.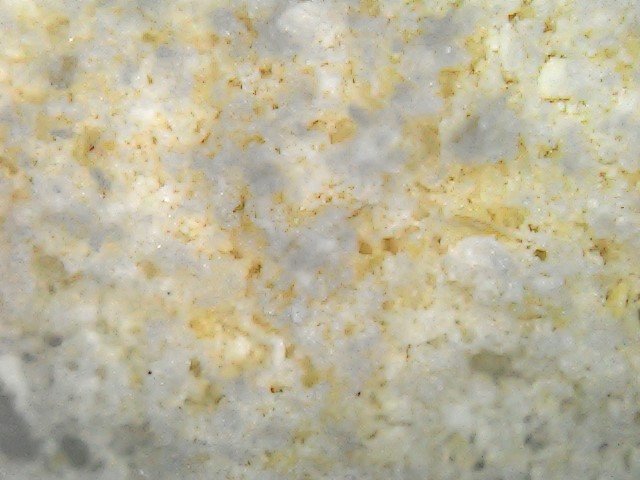 onion powder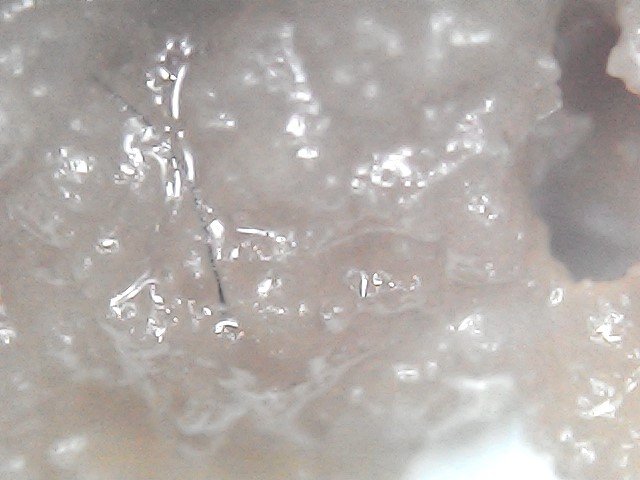 Canned cat food! AAAAAH! It looks so gelatinous and gross, doesn't it? This is high end, allergy friendly rabbit meat cat food, not the cheapo stuff. So primarily this is rabbit meat. And no - I don't know if that's a cat hair or a rabbit hair or...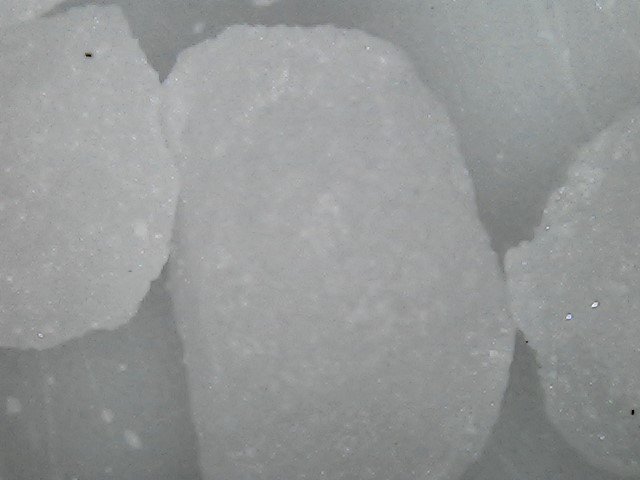 Saaaaaaaaaaaaaalt! @thekeyofh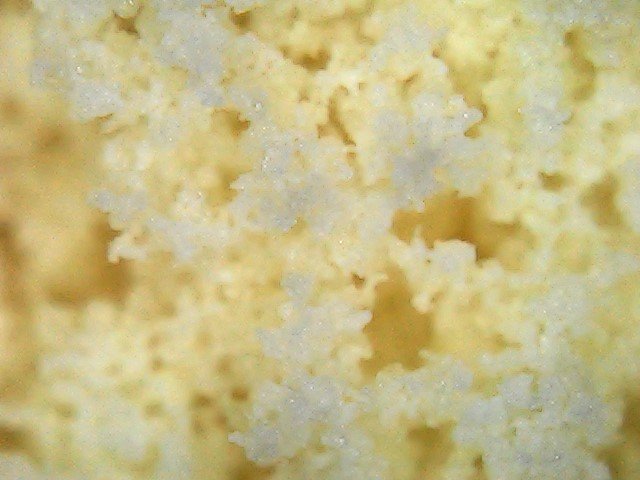 whey protein powder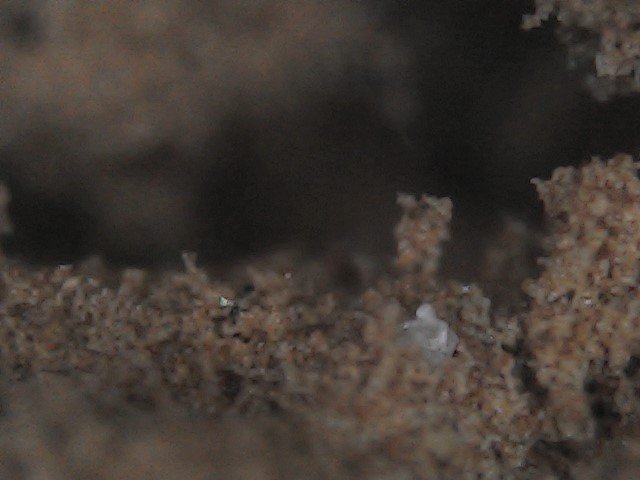 cocoa powder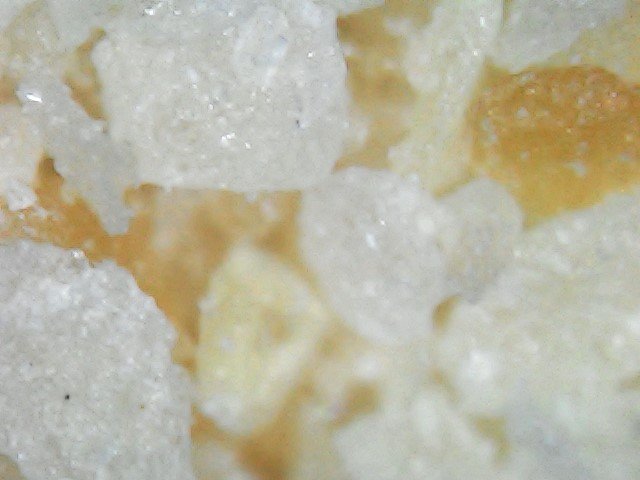 garlic powder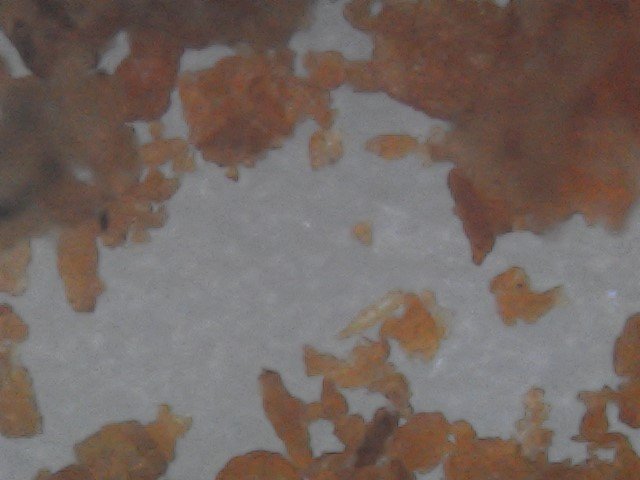 cayenne pepper powder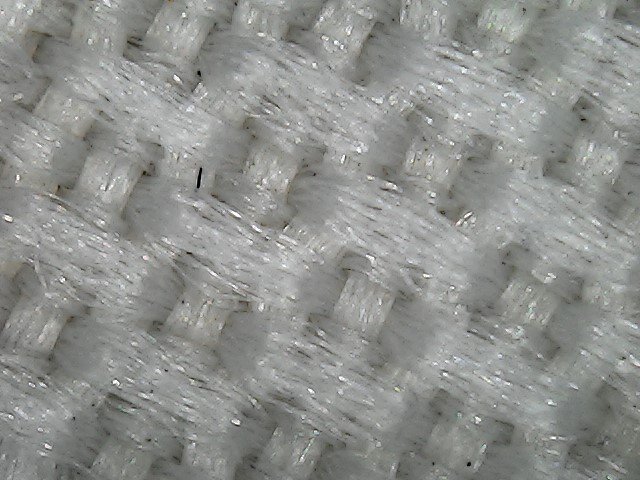 the cloth napkin that I repeatedly had to use to clean the microscope, lol. I also love fibers under the scope!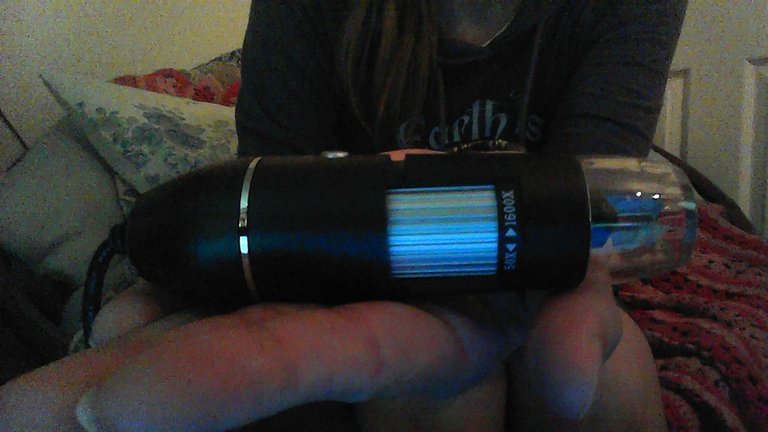 my microscope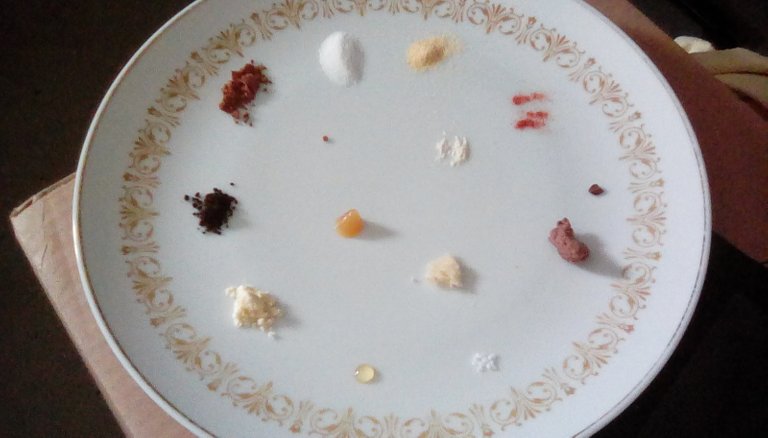 the plate of samples! (before I added the eggshell. there are also a few on here that I didn't put in the post - like espresso coffee was just kinda a photo of black. We'll keep experimenting for good photos!)
Thanks for reading!
My Ko-fi: