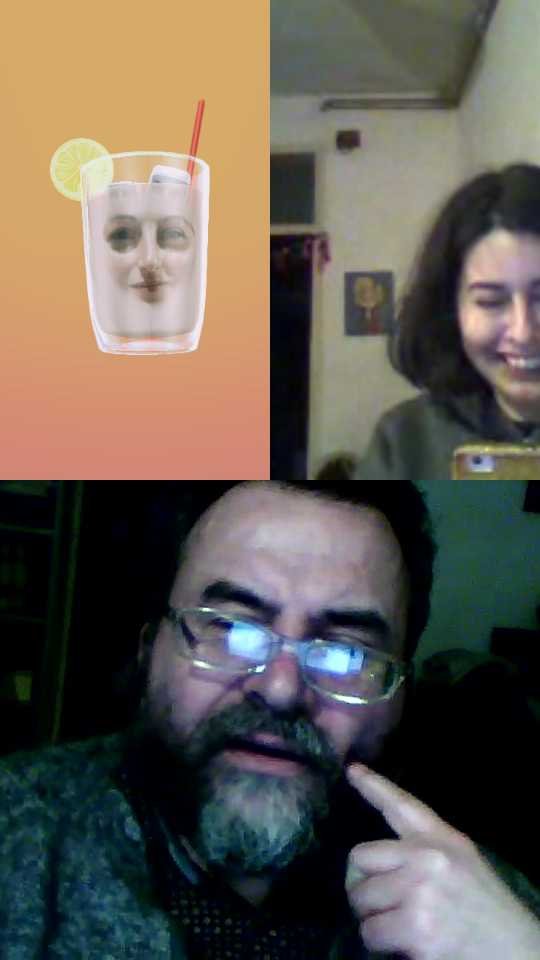 One of the funniest thing I discover these days its the opportunity to talk by messanger with friends and people. Messanger is an app that use your Facebook contacts and can call and text with them, video call or phone them, it's really a nice app, one of the best things is having a lot of filters.
As you can see I use them during the call with my parents @silviabeneforti and @paolobeneforti, both enjoyed the weird call and have a lot of fun.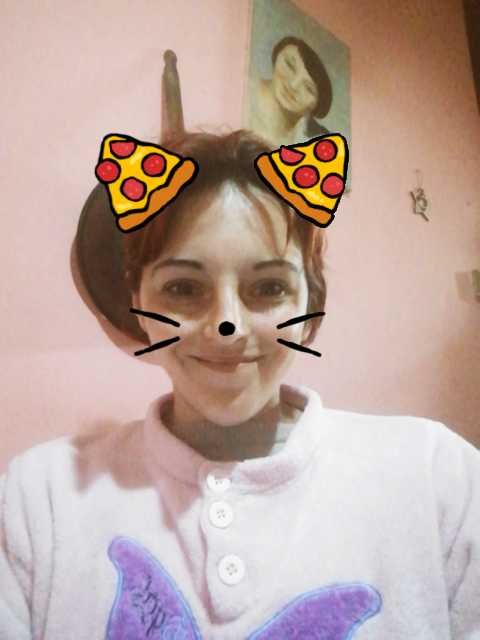 If you are bored during this Ovid you can call your friends or parents with messanger you will sure make them smile a lot, and we need a smile in these dark days!