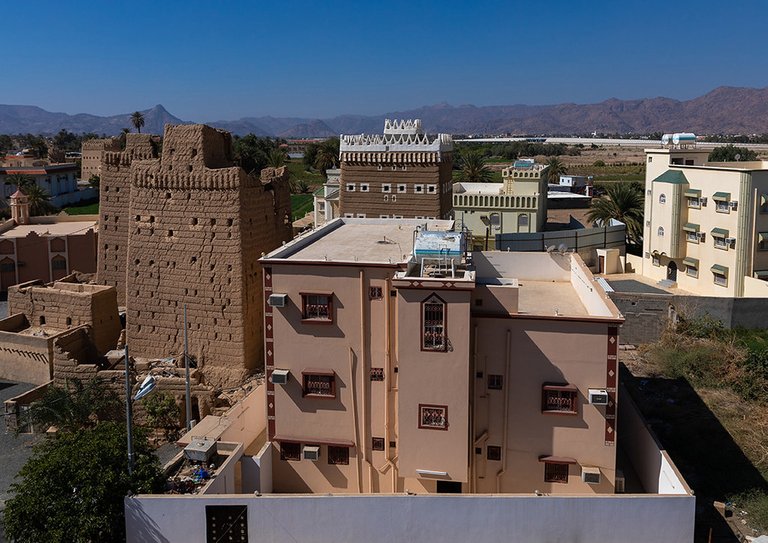 Image showing a traditional mud house in the middle of modern mud houses. source from Eric Lafforgue via Flickr
The ever increasing rate of settlements in the urban areas has resulted to an ongoing removal of both vegetation and land cover in order to give room for expansion that will be enough to cater for this increase. However, this removal of both vegetation and land cover to give room for artificial surfaces usually results in higher heat retention during the summer and days with intense sunshine, thereby leading to increased energy use in these areas.
There are numerous factors contributing to elevated energy use, such as household size, population age, infrastructure, pattern of urbanization, the amount of energy require to cool a building due to rise in air temperature in urban areas as against rural areas and that is refer to as Urban Heat Island (UHI).

A lot of strategies have been targeted towards reducing this energy consumption in the buildings and one of them is building envelope which include the process of enhancing wall insulation, roof insulation and window glazing as measures to tackle the high energy consumption in Urban Heat Island.
Wall insulation
Among the three mentioned strategies under building envelope, wall insulation has been proven to show high rate of cooling energy consumption in buildings, designing external wall of a building with mud materials have shown high performance overtime due to the natural cooling effect of the mud, in fact, most of the people are now adopting mud as building materials for various buildings, it is efficient, less costly and high performance when it comes to building low energy buildings. A typical example of the modern mud houses are shown below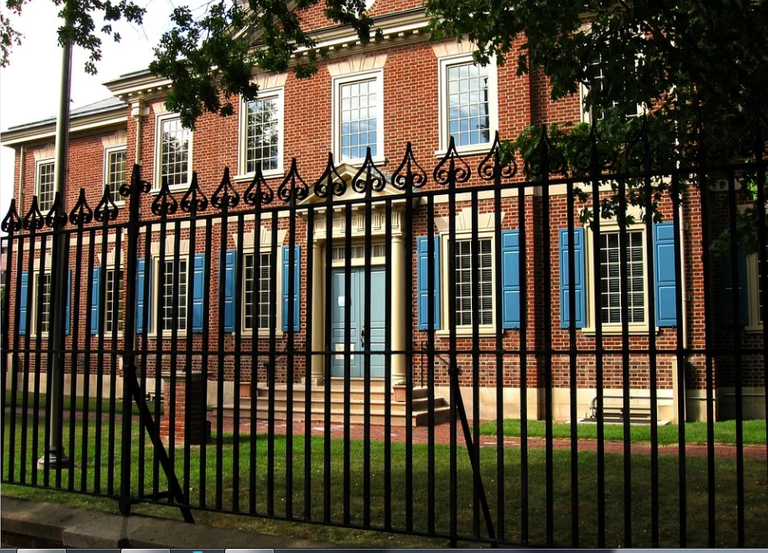 A typical example of modern Fence Barrier Brick Tile Clay Brick House. Image from Pixabay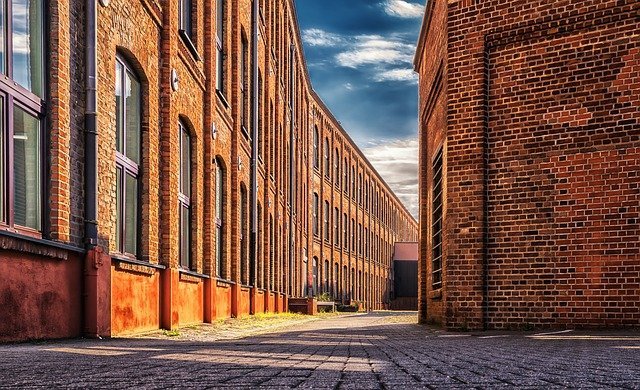 Factory building brick red terrain. Image from Pixabay

Roof insulation
Roof insulation is the second strategies to mitigate energy consumption in housing envelope, some of the best roof insulation materials that has been proved to save both money and energy consumption when adopted are: Spray foam insulation, Rigid insulation boards, Batt insulation, Loose-fill or blown-in insulation, and Structural insulated panels.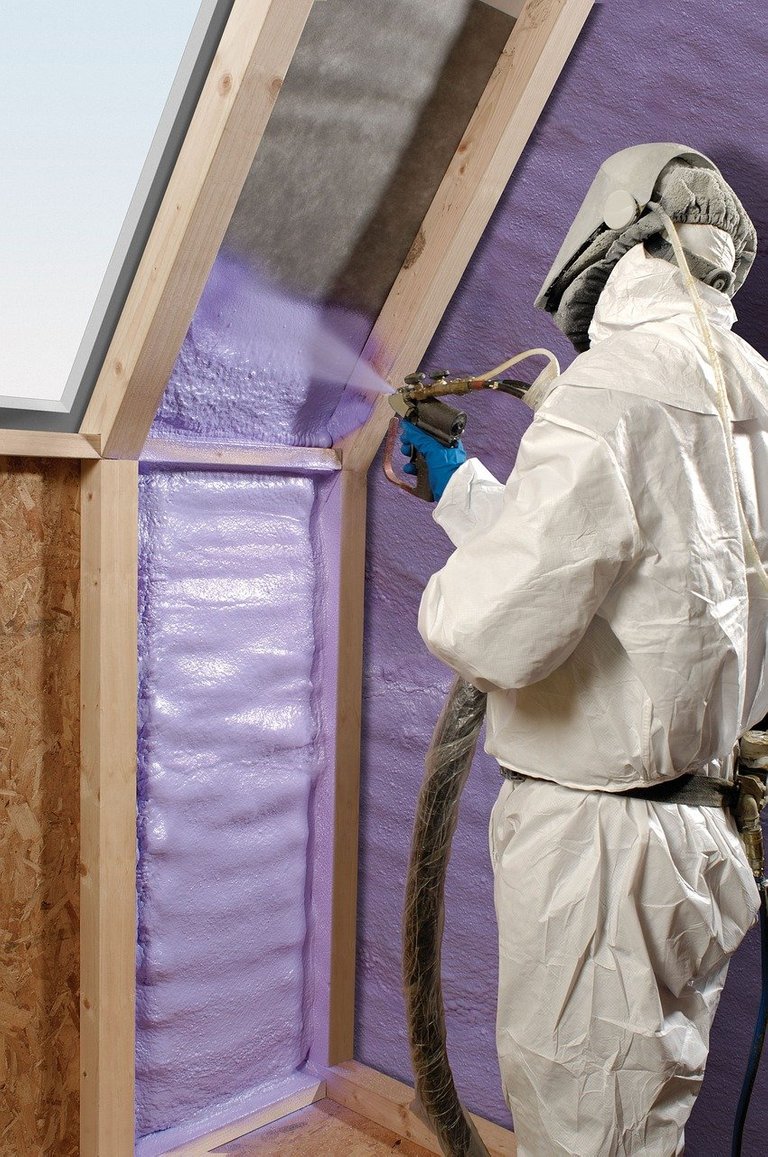 A typical example of Spray foam insulation to mitigate energy consumption in a building . Image from Pixabay
Spray foam insulation as shown in the above is one of the strategies to mitigate energy consumption in a building, it works by spraying the foam to the underside of a building roof deck, just directly onto the tiles and slate. Of course, it forms a strong cohesive bond between the slates and the tiles in order to reduce unwanted heat, cool air from seeping in, wind, and moisture.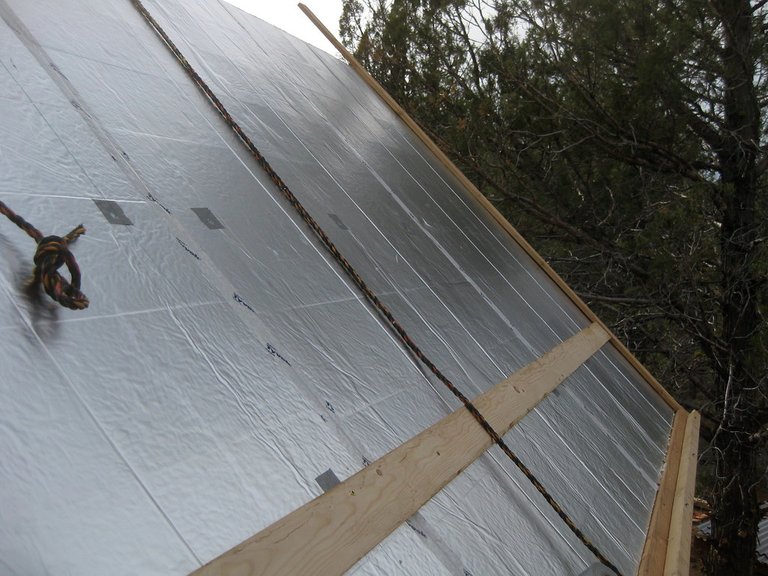 Atypical example of Rigid foam insulation. Image from Ryo Chijiiwa via Flickr
The R-5 polyiso insulation boards shown above has a shiny side which help to reflect radiant heat, though this type costs more than the other two main types but it returns the highest R-value. Other two main types are extruded polystyrene (XPS), and expanded polystyrene (EPS).

Window glazing design
When it comes to building low energy consumption, nowadays, designers also consider external window design and glazing. Use of large glazing windows are common in modern buildings, especially skyscraper, since it results in high rate of heat transfer and since window also allow daylight into a building, thereby providing sufficient lighting during the day and meeting at least some of lighting needs in internal spaces.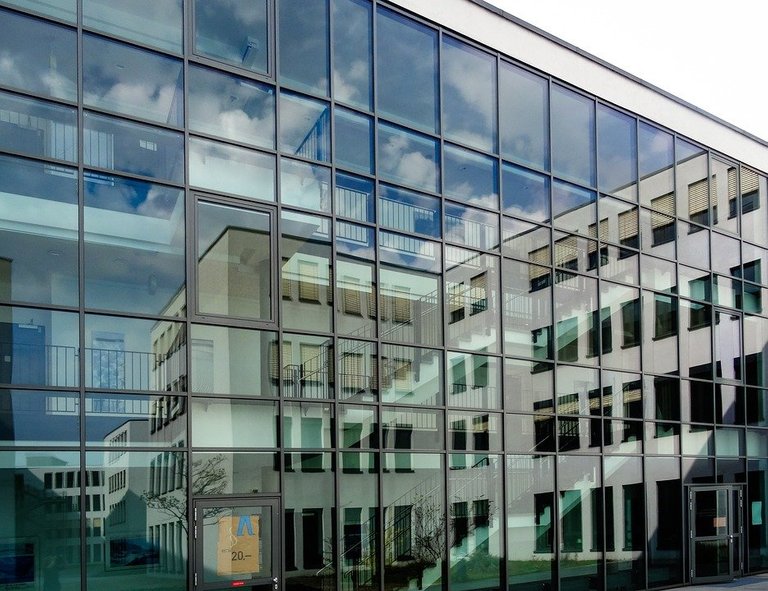 A typical example of Glass Front Reflection Modern Architecture Facade. Image from Pixabay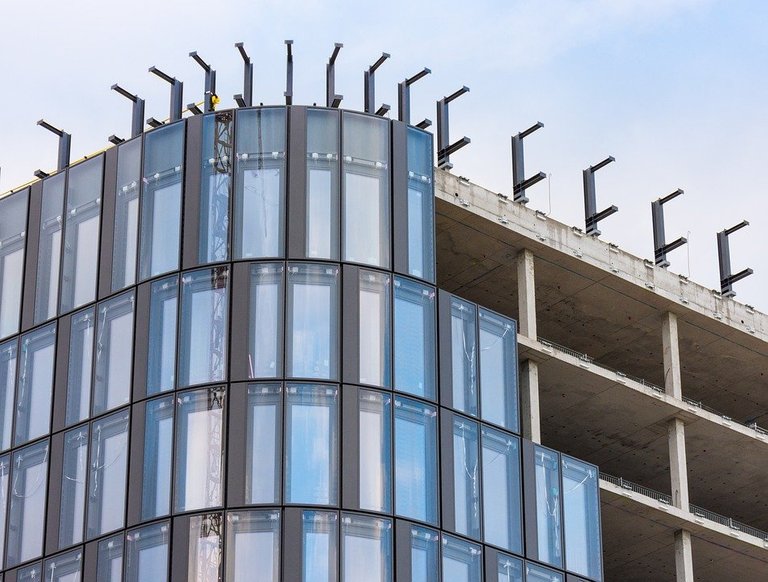 Glass Facade Modern Architecture Construction Site. Image from Pixabay
Conclussion!
Nowadays, it has gone beyound just building a house, but a lot of things such as energy consumption strategies as being discussed here must be considered during the architecture design of buildings and no doubt, envelope building (wall insulation, roof insulation and window glazing design) is one of the best strategies to mitigate energy consumption in our buildings.
Thanks for stopping by and I hope this will be of help to both architectural designers, contractors, the building owners, respected students of knowledge out there, and the community at large.
I appreciate your kind gesture always!
References