Hello Hiveians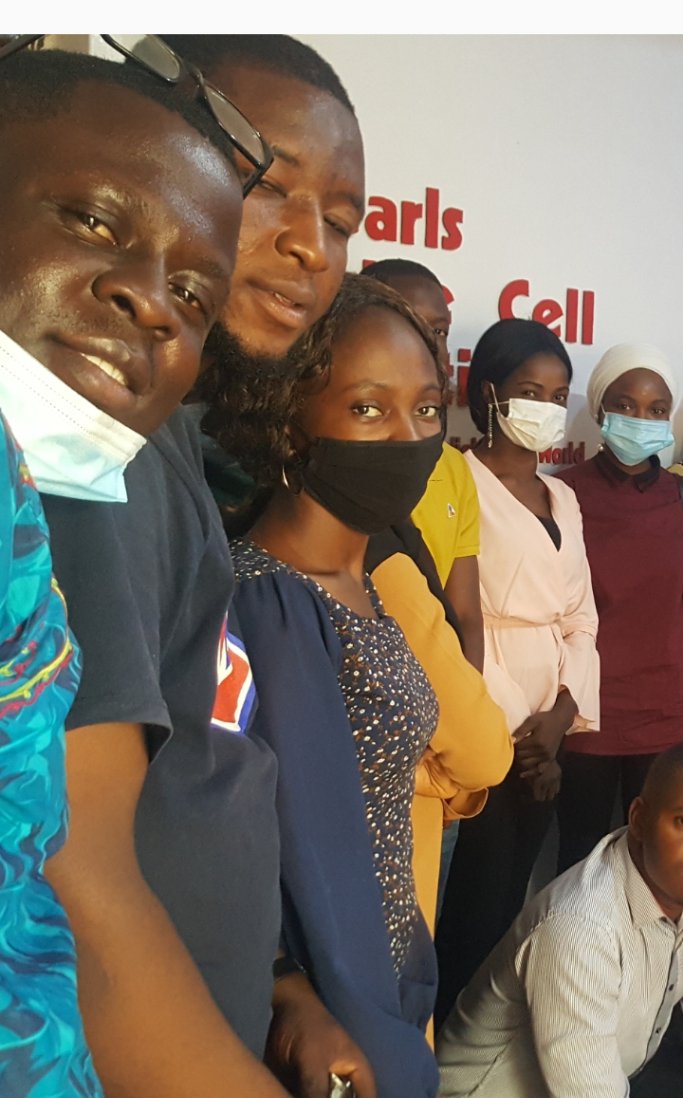 Its the beginning of a new year and yesterday was our first orientation excercise for the newly hired volunteers at Pearls sickle cell initiative.
Pearls sickle cell initiative is out for Advocacy and management of people living with this sickle cell blood disorder.
Nigeria has the highest population of people living with sickle cell with about 150,000 birth annually and about 4 million of its population live with sickle cell.
The founder of this organization named Makinde Titilayo Ololade Pearl has experienced countless complications related to sickle cell and I myself wasn't exempted from the pains, horrors and stigmatization associated with having this disorder.
Sicklers as we are popularly known have a very short life span and before technology age it is assumed that we hardly reach 40 years of age but with improved technology and science it is possible to live beyond that.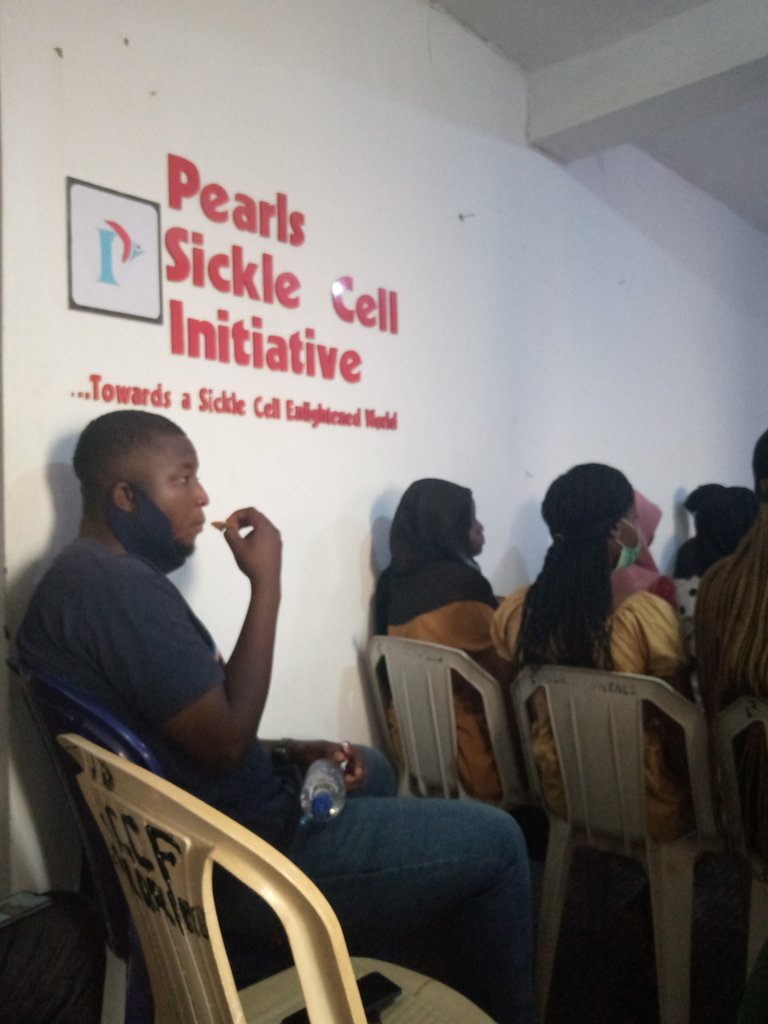 We have come together as a group to offer this volunteering services to people living with this disorder and some of our activities include Free drugs and crowd funding for people with emergency needs such as those having complications that requires surgeries and medical needs that are very expensive, we also provide Food items to warriors who are in dare need. And as at today we are looking into providing jobs and skill acquisition for people living with sickle cell. This is due to the weak nature of the body system that doesn't allow warrior to get jobs or work that requires heavy human labour.
We are looking into creating more awareness in high schools and educating young adults about sickle cell and how to reduce the rate of passing this order to the next generation.
There was a whole lot of deliberation, snacks time and indeed health matter was really worth it.
Cross section photography of the event.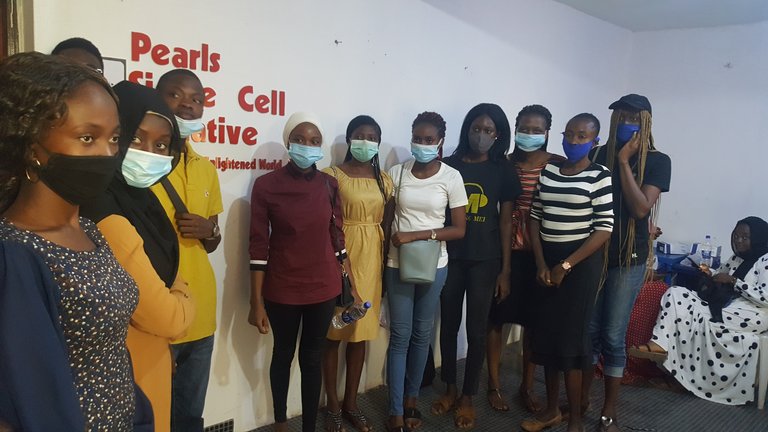 ---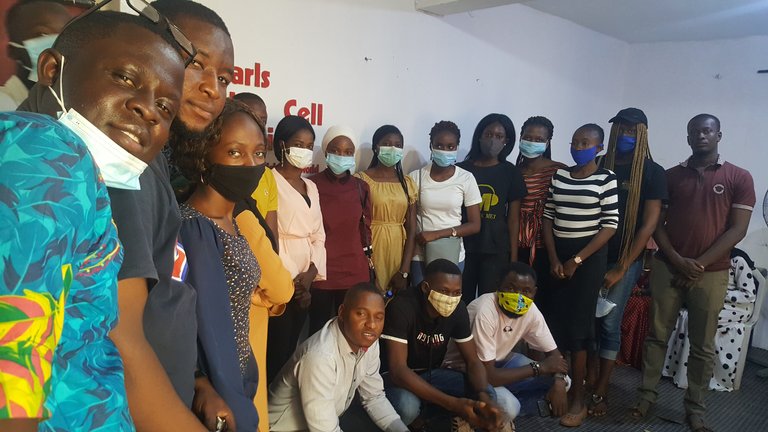 ---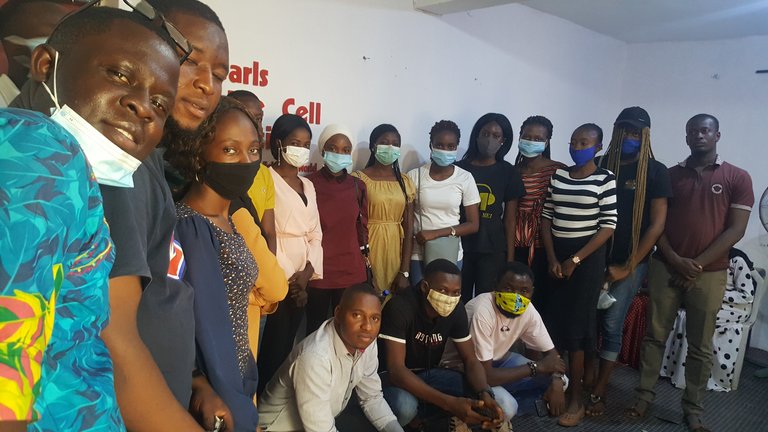 ---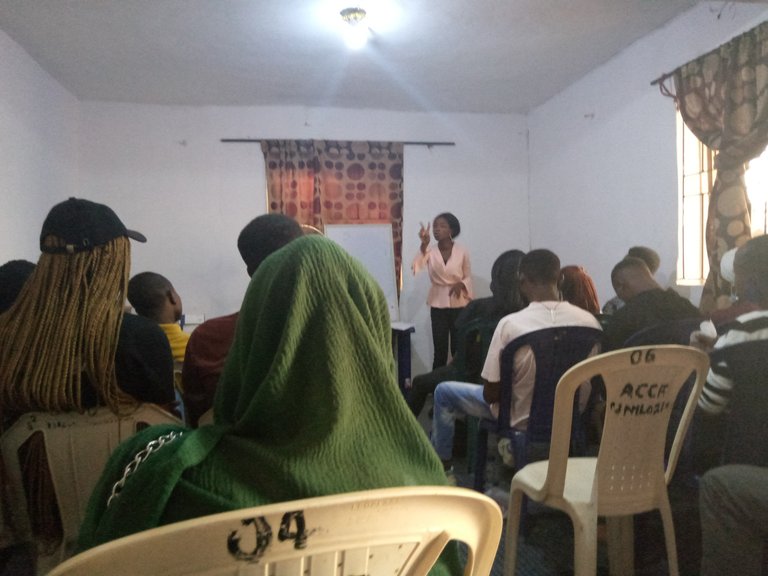 ---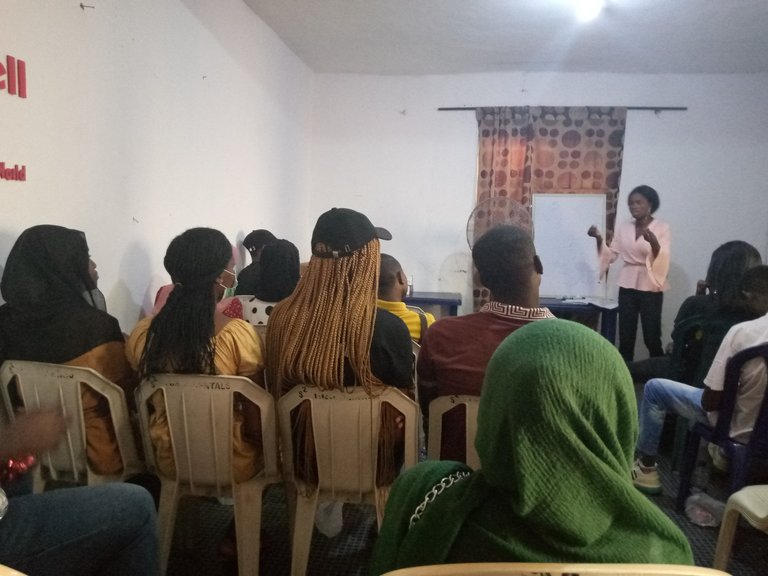 ---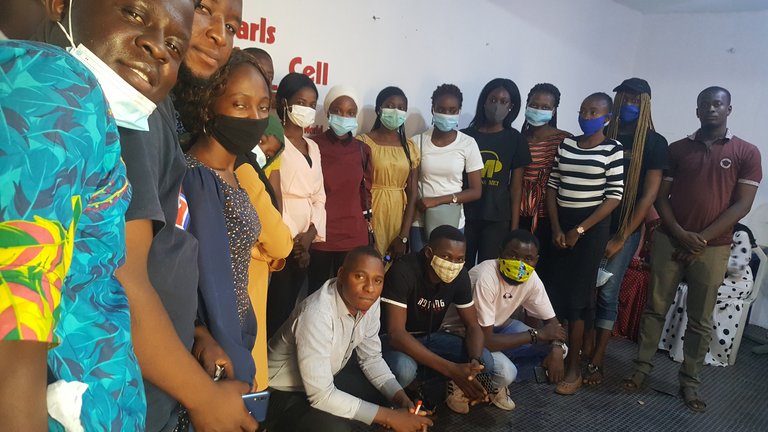 If other blood disorder like cancer, HIV Hepatitis and others can have NGOs who work and create awareness in order to curb these diseases i believe that sickle cell should be no exemption considering the complications and death from sicklers yearly
Thank you for your time and i hope this is worth a read