Hello Hiveians
I finally got the help I needed to set up the straight stitch electric sewing machine from this young talented engineer.
Each time one purchase a product like this, it is often advised that we consult an engineer who has a vast knowledge about assembling these parts to help out with fixing and coupling it together.
---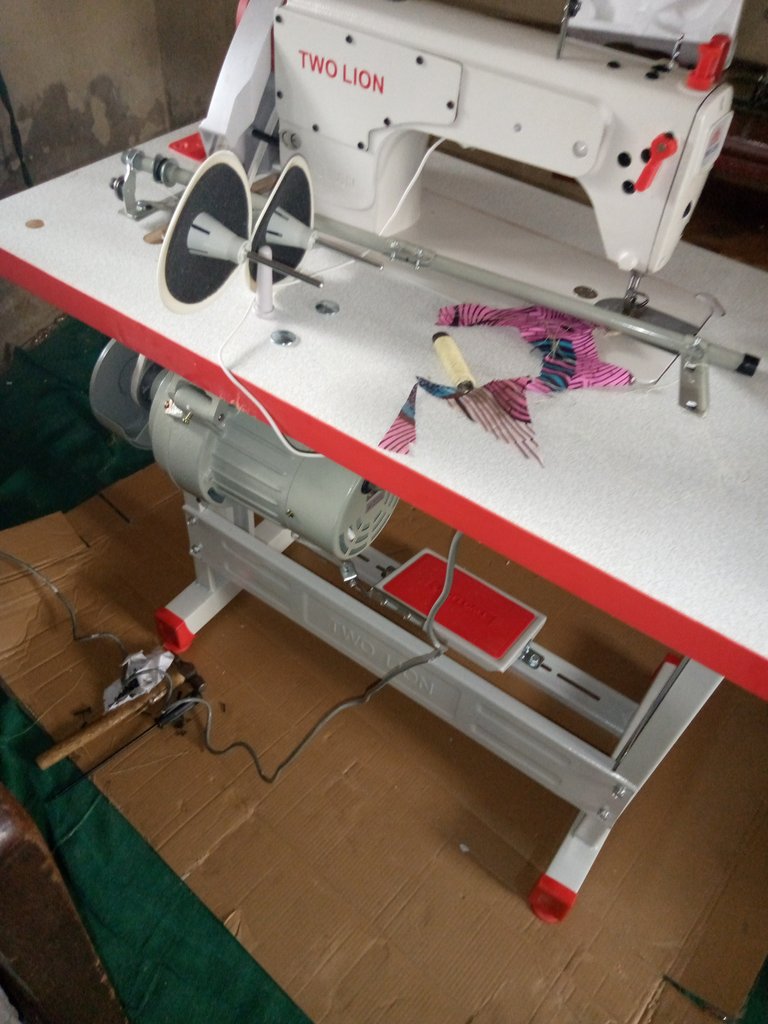 ---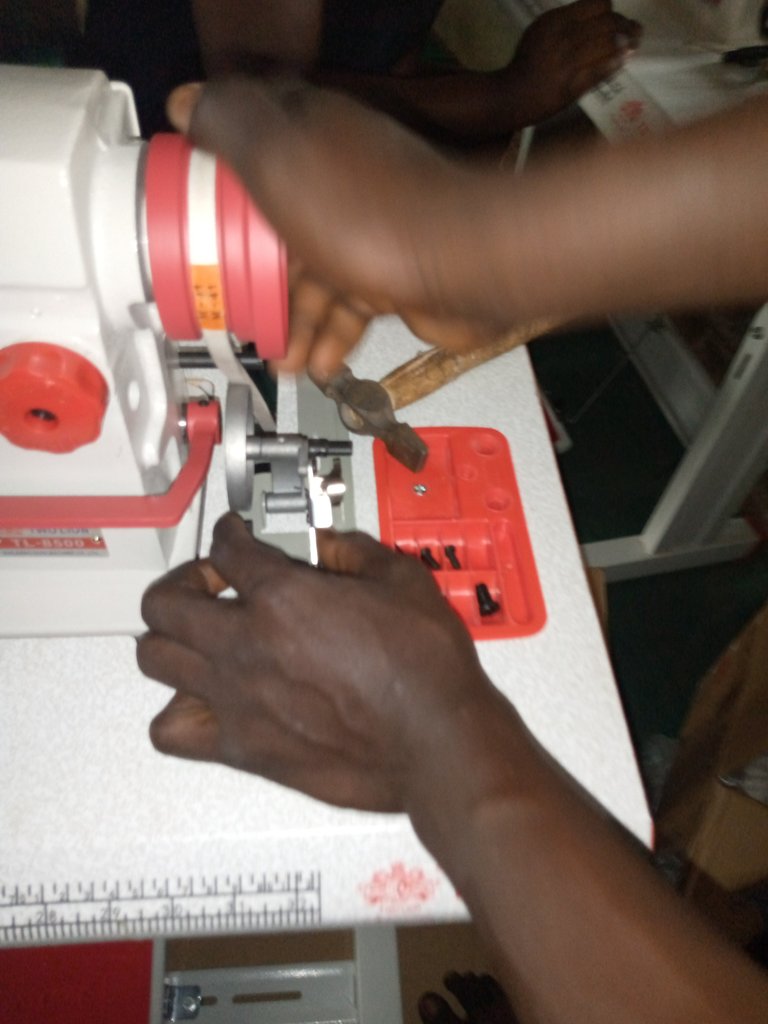 ---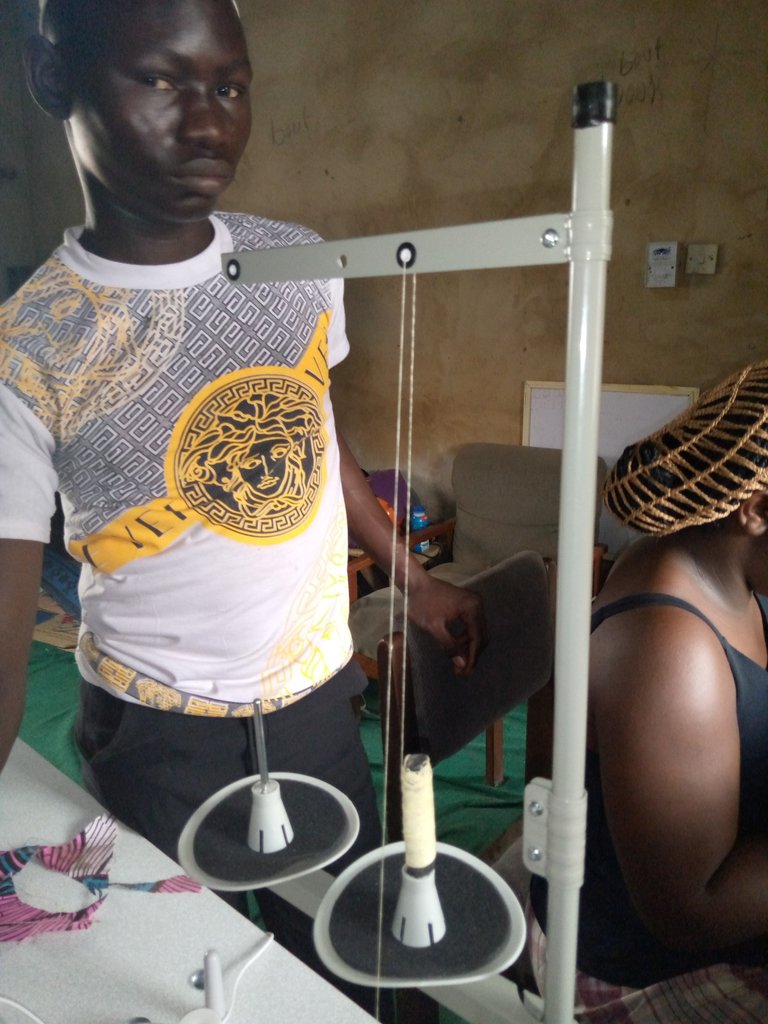 The young adult of early twenties knows every single bot and pins arranged in different boxes of this machine and in less than two hours he started working, everything was put in place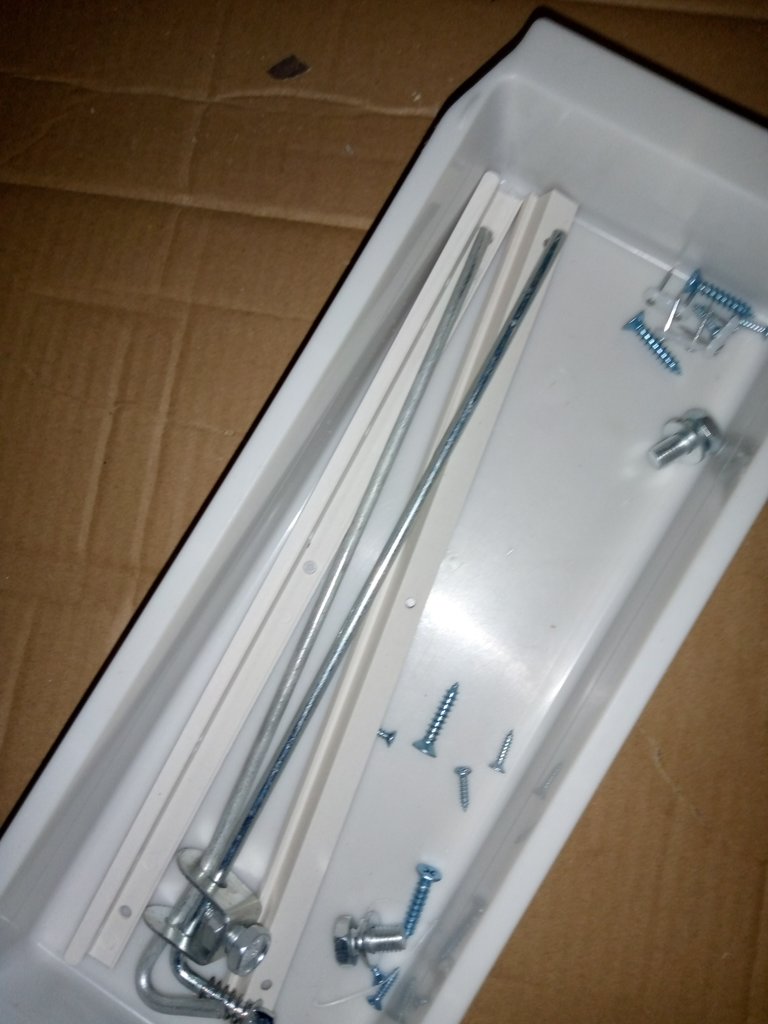 ---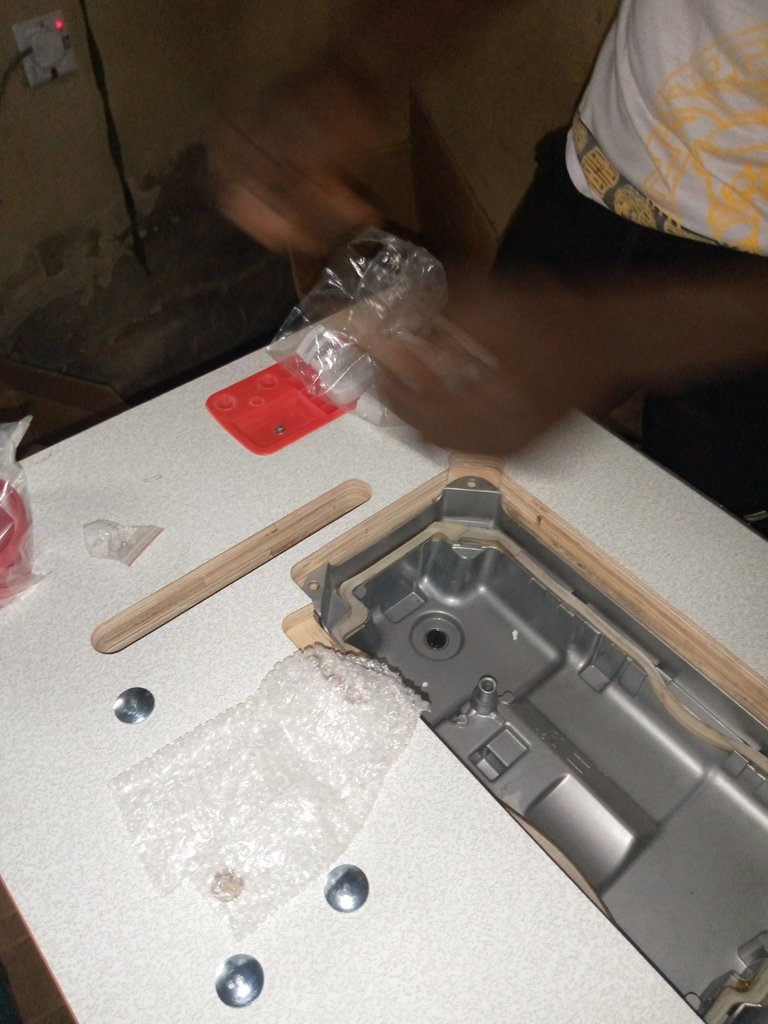 ---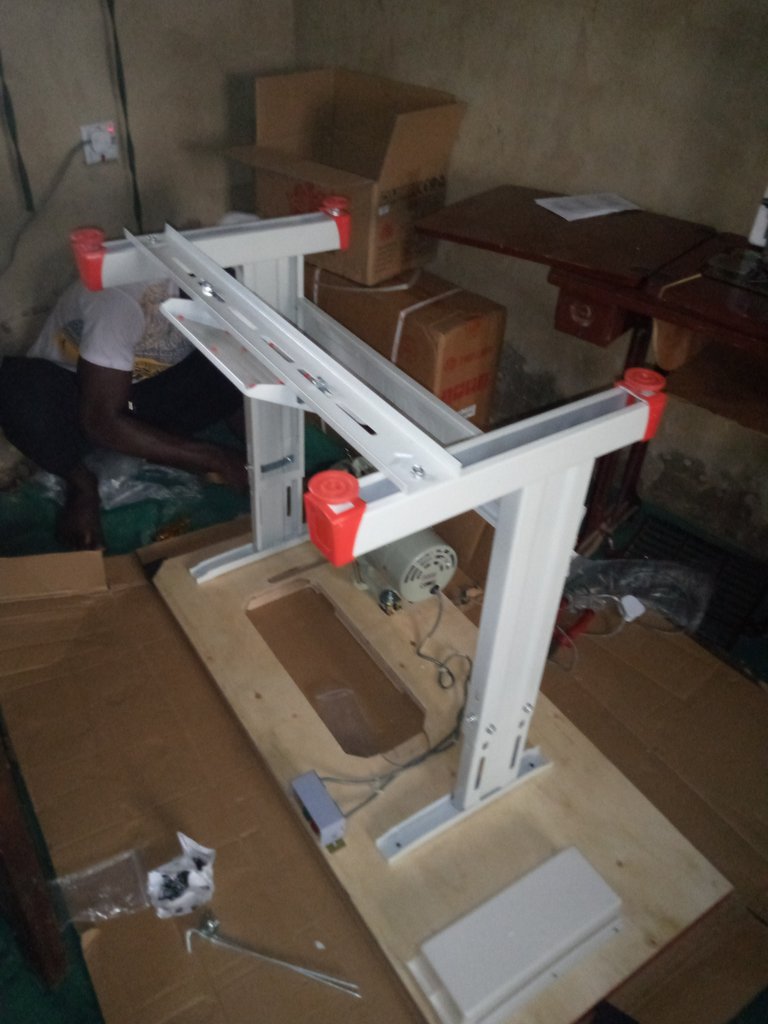 ---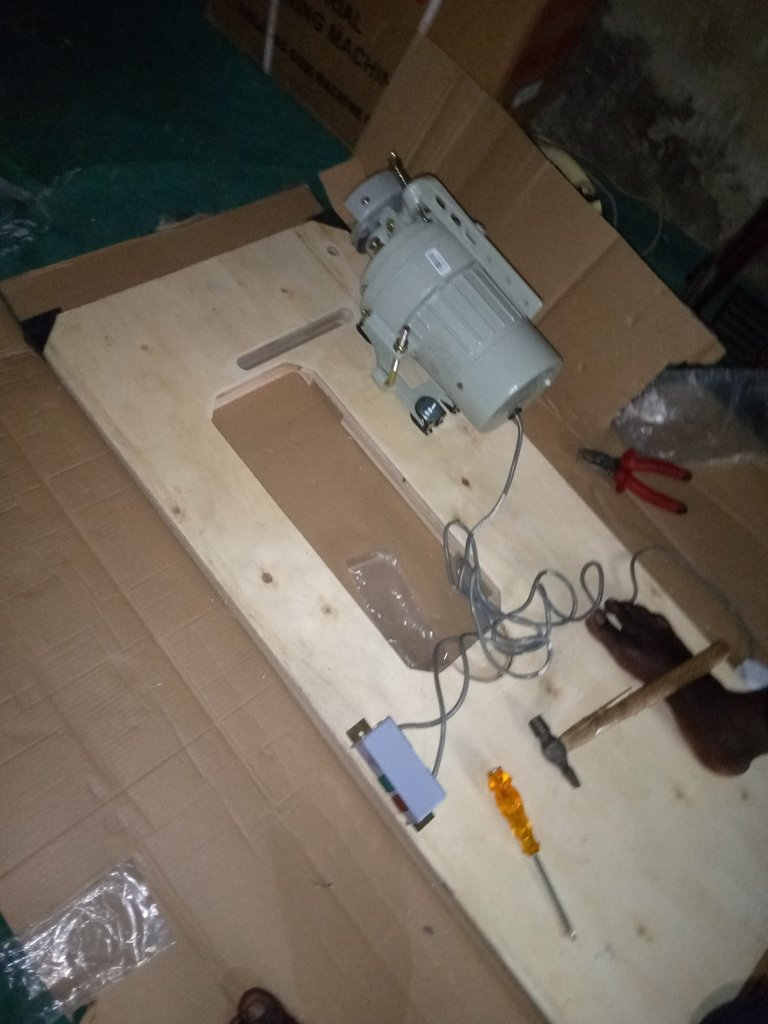 ---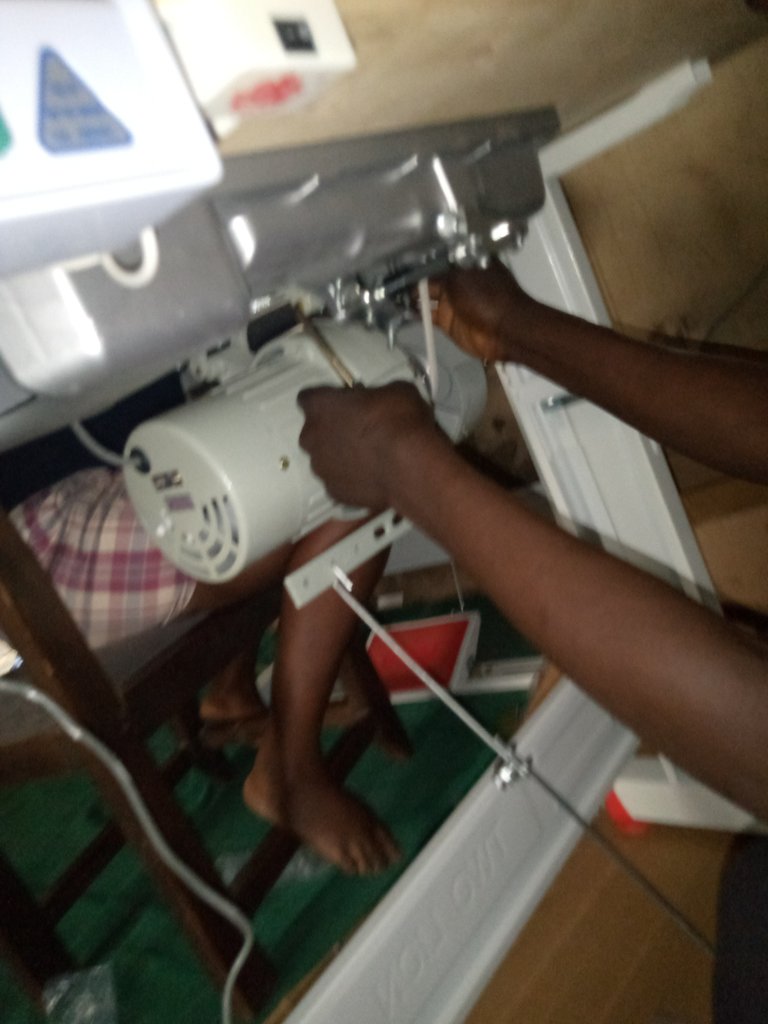 ---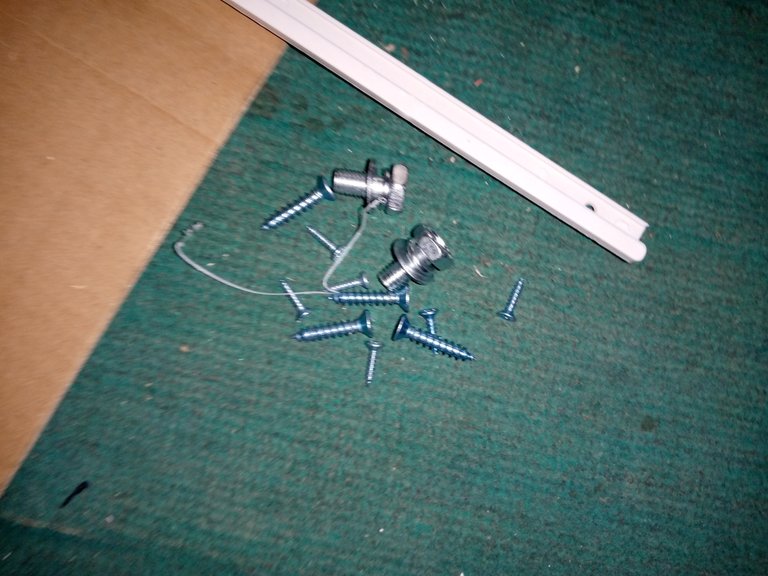 ---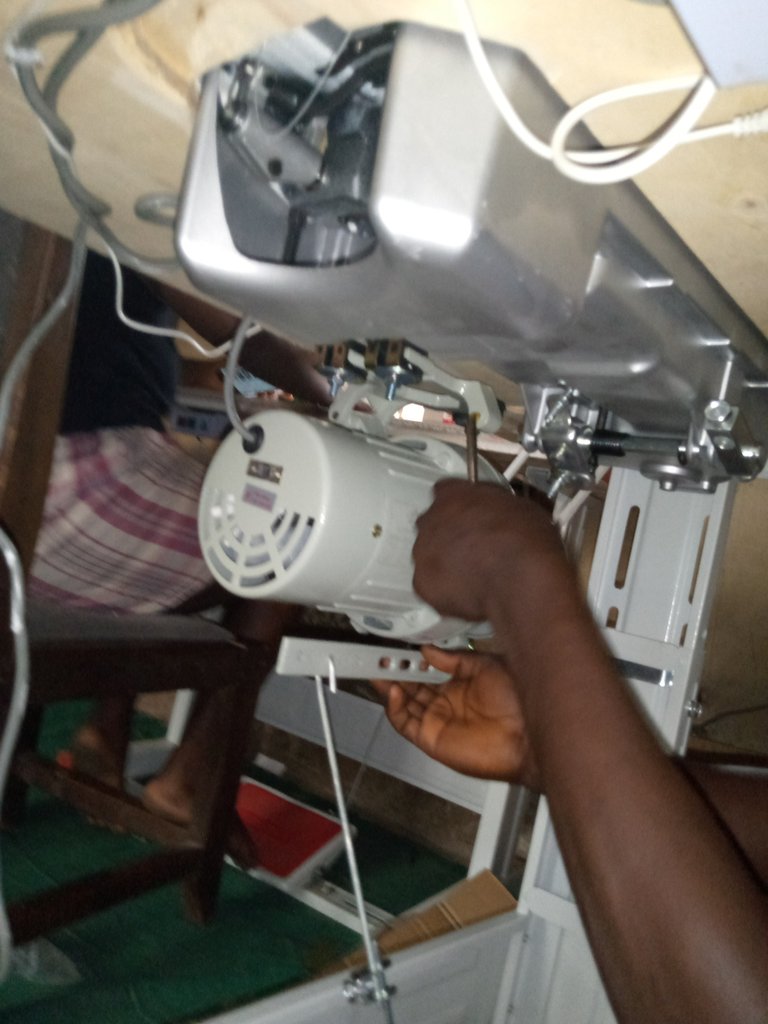 ---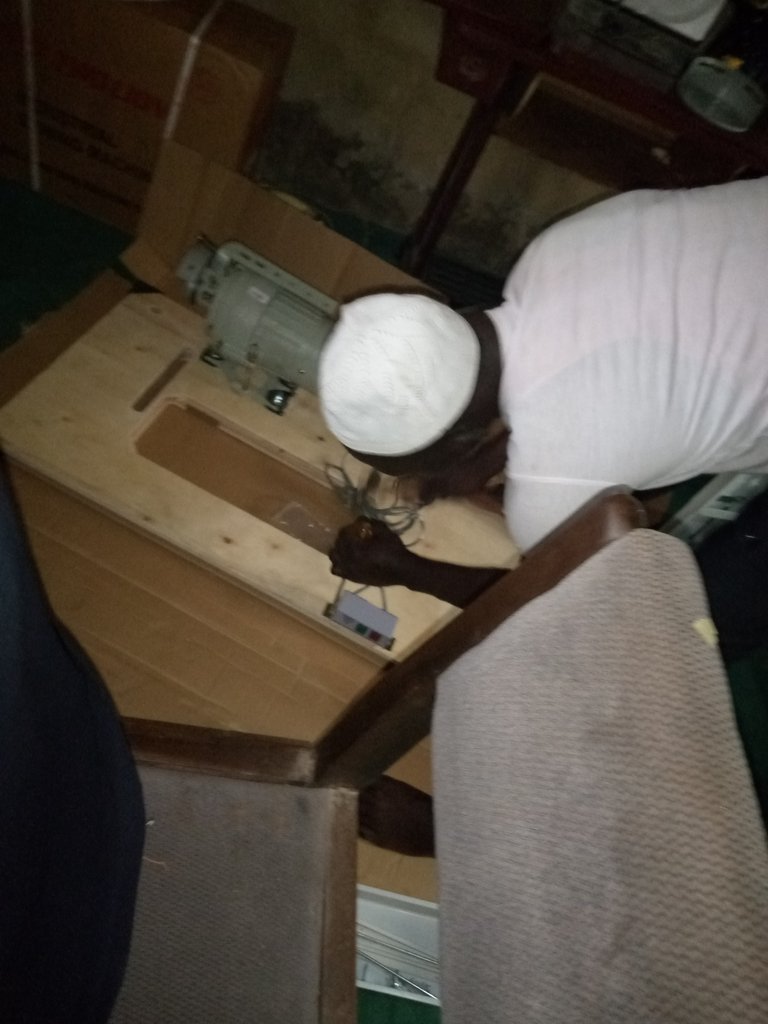 ---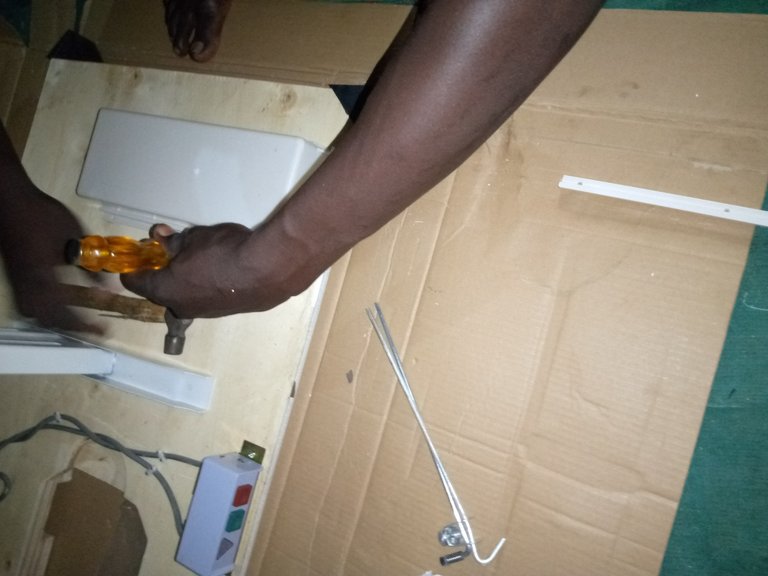 ---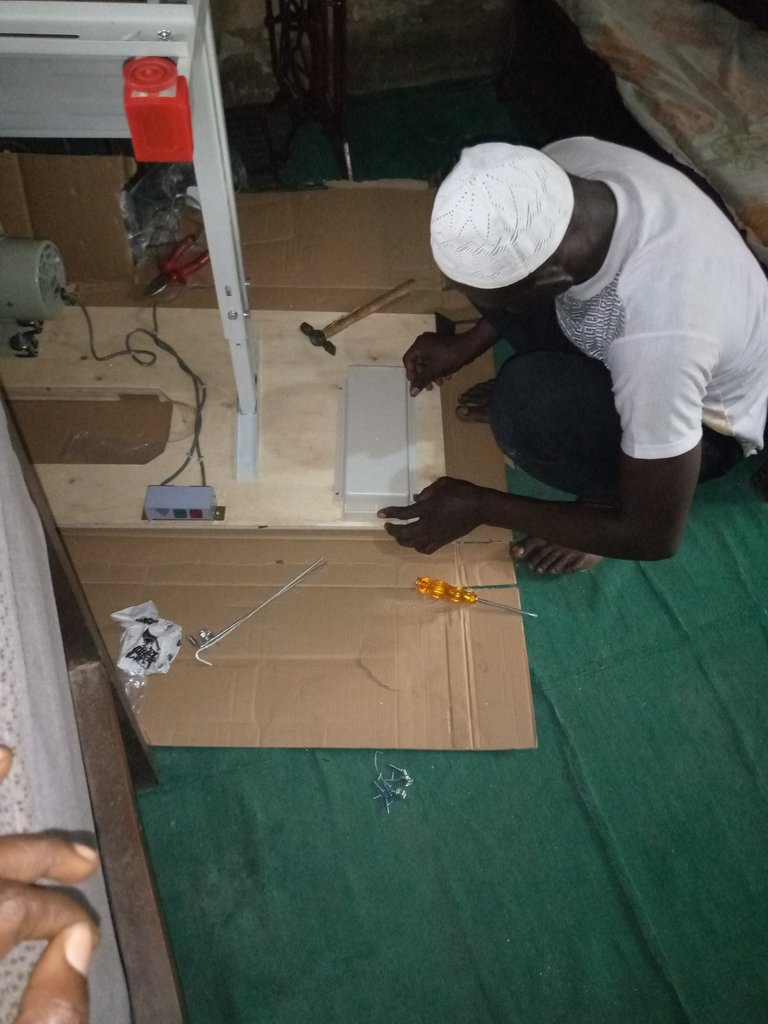 After putting everything together, he ran the first test stitch and we examined all the parts, its working perfectly, I paid his fees of $14 and its with deep excitement I will begin to use this for sewing purpose whenever power is restored.
I may need to get a sizable electric generator for power supply each time I have an urgent use for this.
This will go along way to help me with my fashion work and everything will run faster and better.
That's all for now, thank you for having me and supporting my blog always.