During the last 2 years - life changed due to the pandemic and we became even more reliant on technology. Work meetings, hanging out with friends, online learning for schools- all depended on technology like Zoom, Teams and numerous chatting apps. There seemed to be an app for everything - from buying groceries to ordering a meal - for taxis and just saying hello. It was great that it was there when we needed it.
We have come a long way since emails and text messages. I remember watching the Flinstones and wondering whether flying cars would be in my future. It is not here yet - but will it be? We are still promised the internet of things of every thing actually. That sounds GOOD but is it really?
Well, I will not knock technology totally because:
a)There's been advancement in the medical field
b) We can:
-"Google" words or phrases instead of using a dictionary;
-include love ones in our lives with video calls or send photos in an instant;
-travel to unknown locations without thought - our navigation systems will direct us;
-talk to Siri and Alexa who will look things up for us;
-access our bank accounts and make payments easily and securely;
-book tickets for travel and cinema very easily; and
-share and communicate with a worldwide audience via social media like Hive. 😀
These are just some of the conveniences - but there are lots more.
Technology has become such an important part of our lives - we cannot imagine life without its amenities. What I am afraid of is whether technology will be used for evil at some point.
Do we really need a chip with all our data (medical, financial, personal) embedded somewhere in our bodies?
Some Swedes already proudly have this. This might seem like a step too far to some - a bit too invasive.
What do you think about AI?
It is seemingly the biggest technology advancement to date. The focus seems to be on development of human-like AI robots.
Is it necessary to, give them:
not only IQ (intelligence quotient) but also EQ (emotional intelligence quotient)?
human rights?
How far should we go and when will development cease?
Could this turn out very BADly?
I have more questions than answers - but these are some of my thoughts for consideration.
I stay aware of our changing world but some things are out of my sphere of control. What I can control is how I use technology. I love having technology at my fingertips via my smartphone. However I don't walk around, head down like a Pokémon Go zombie (remember that?). Armed with my smartphone, I go on long walks or drives and take photos of my surroundings.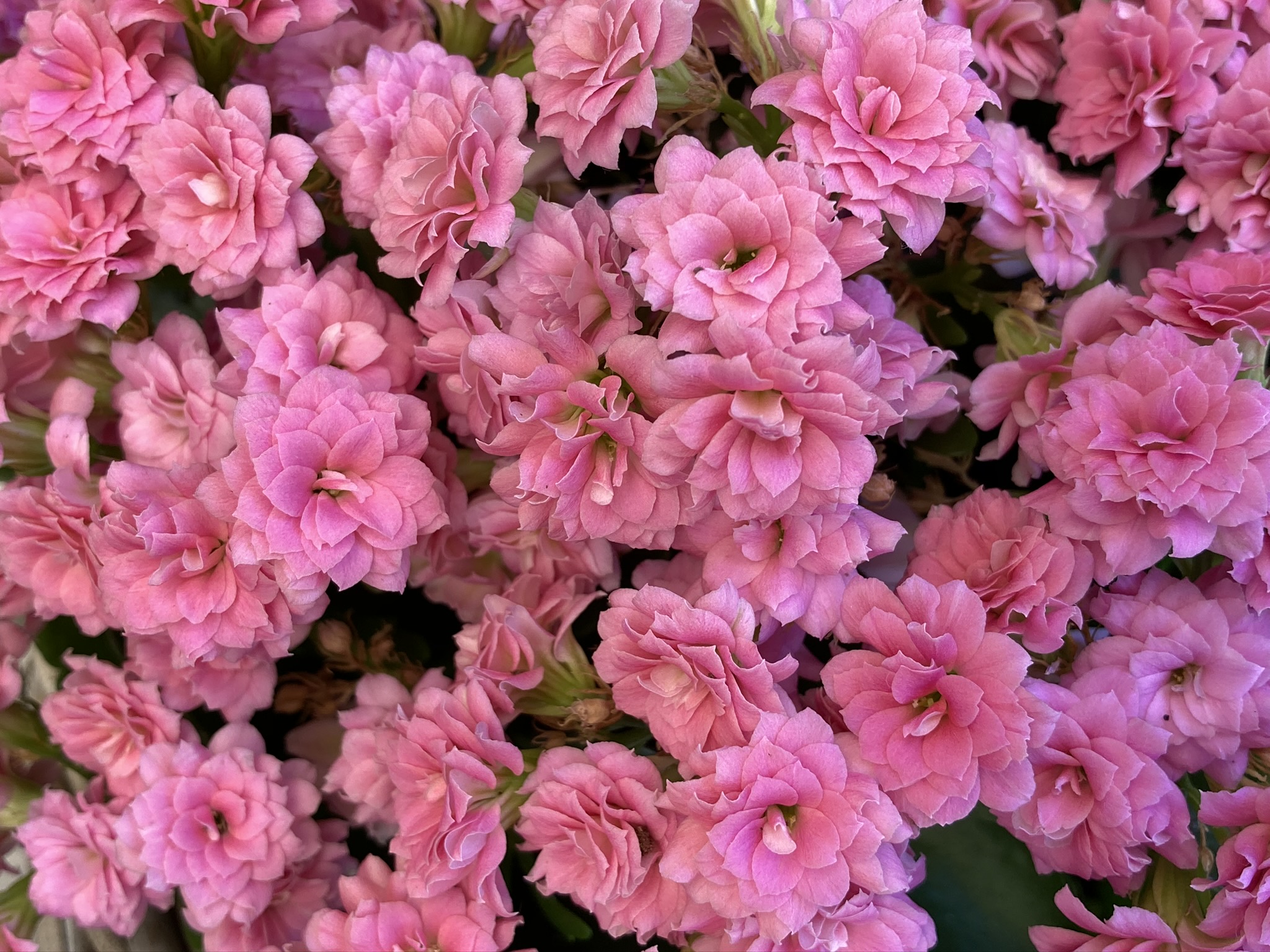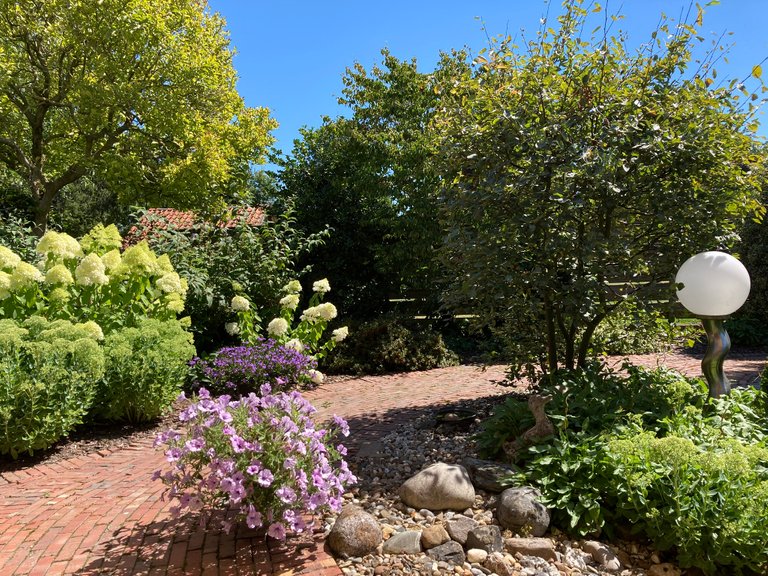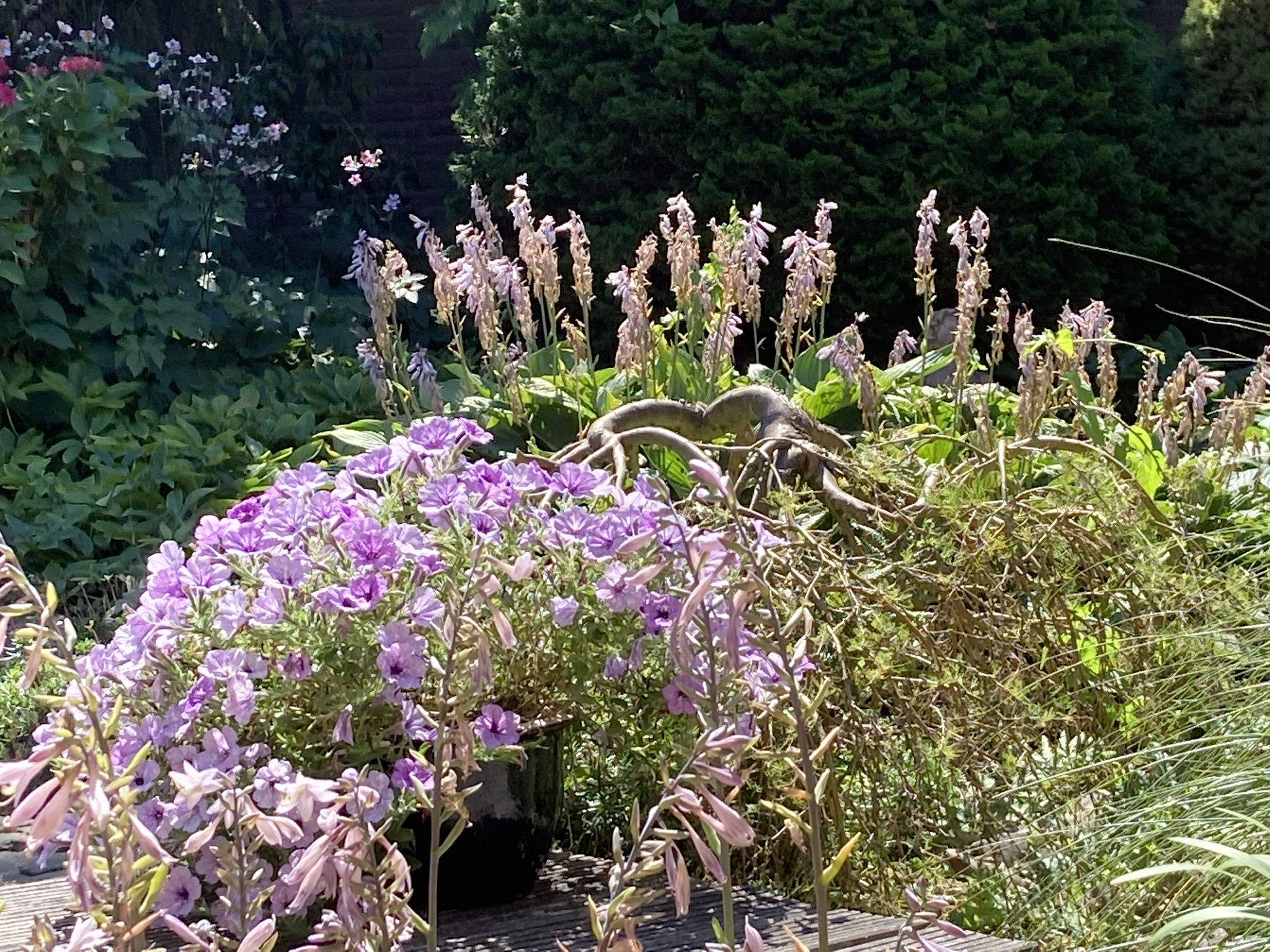 my mother-law's garden - July 2020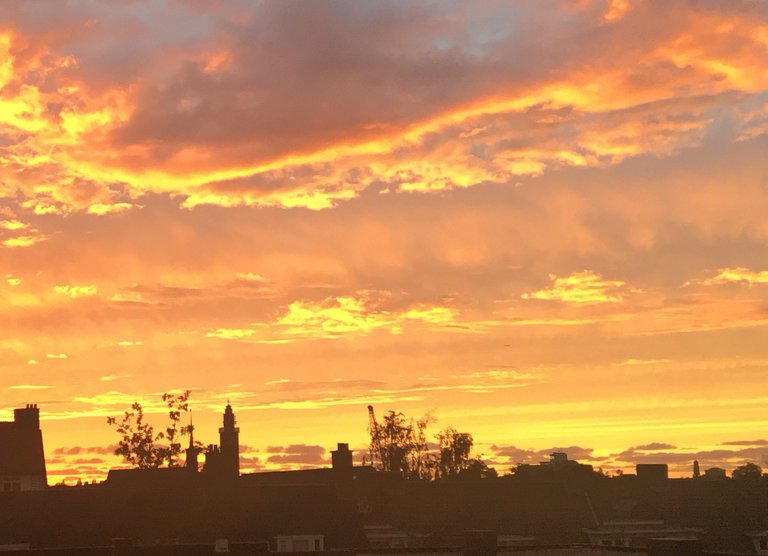 City skies -November 2018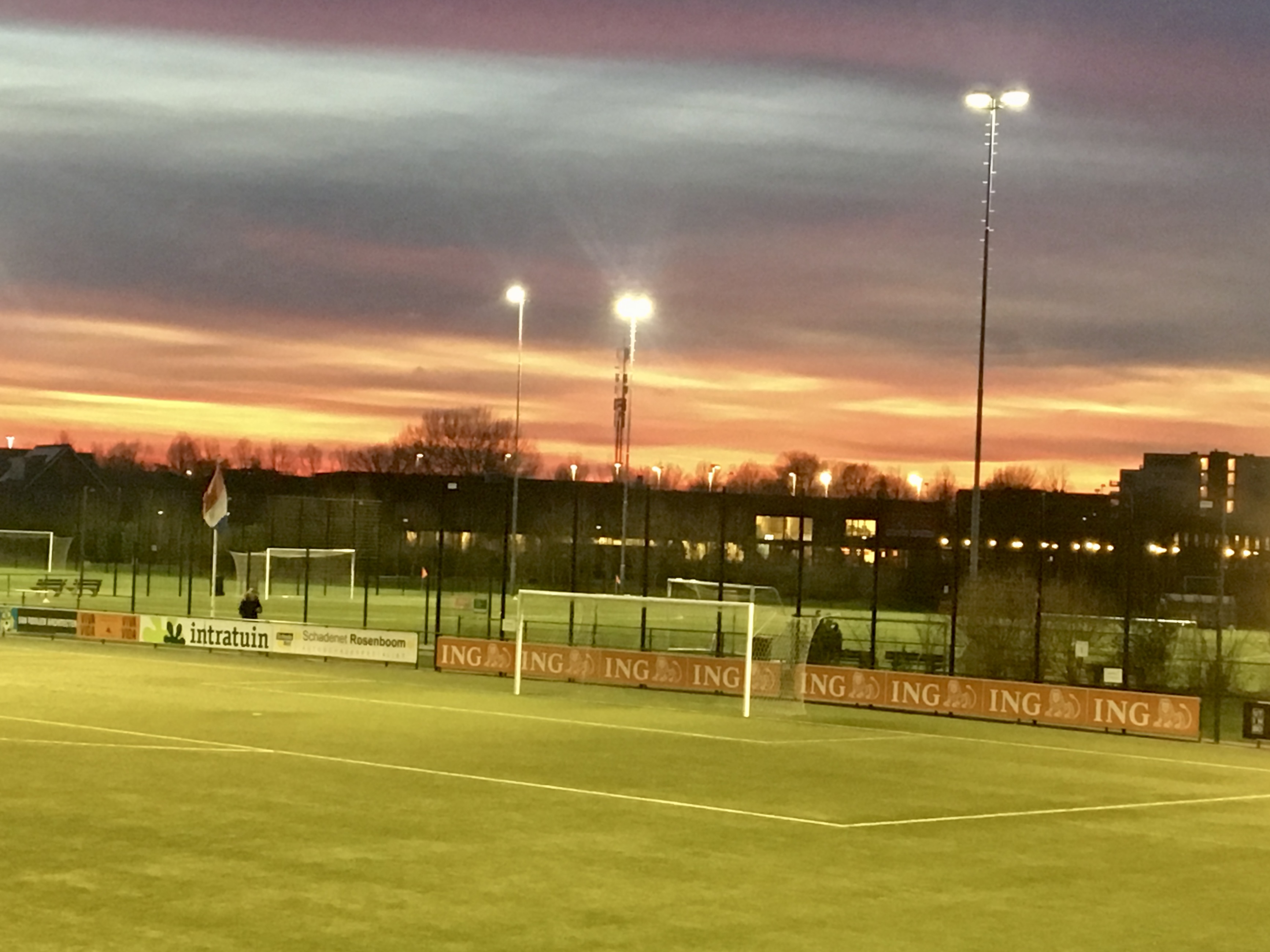 Amazing skies after my son's football match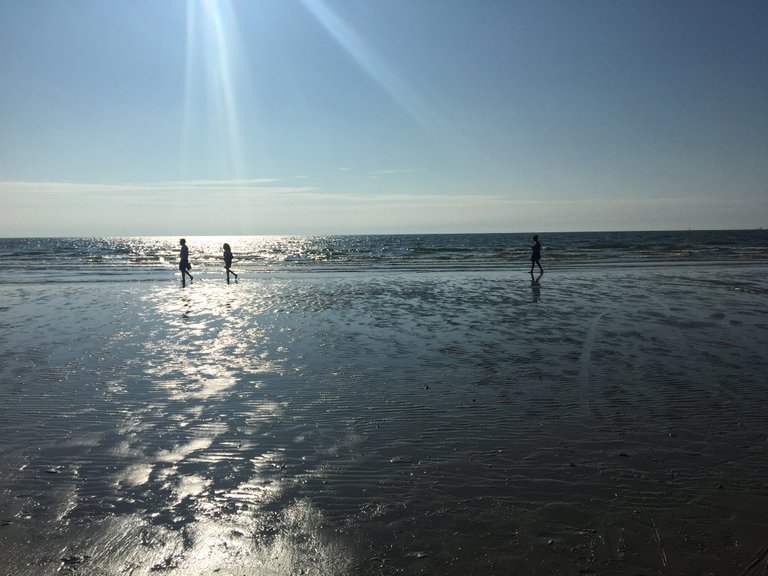 Watching my family walk at the seaside while the tide comes in……..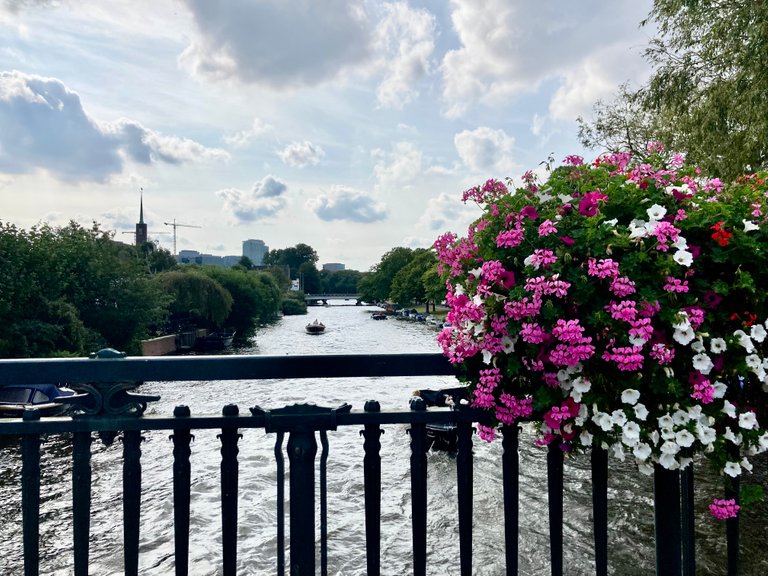 or taking countless photos of flowers and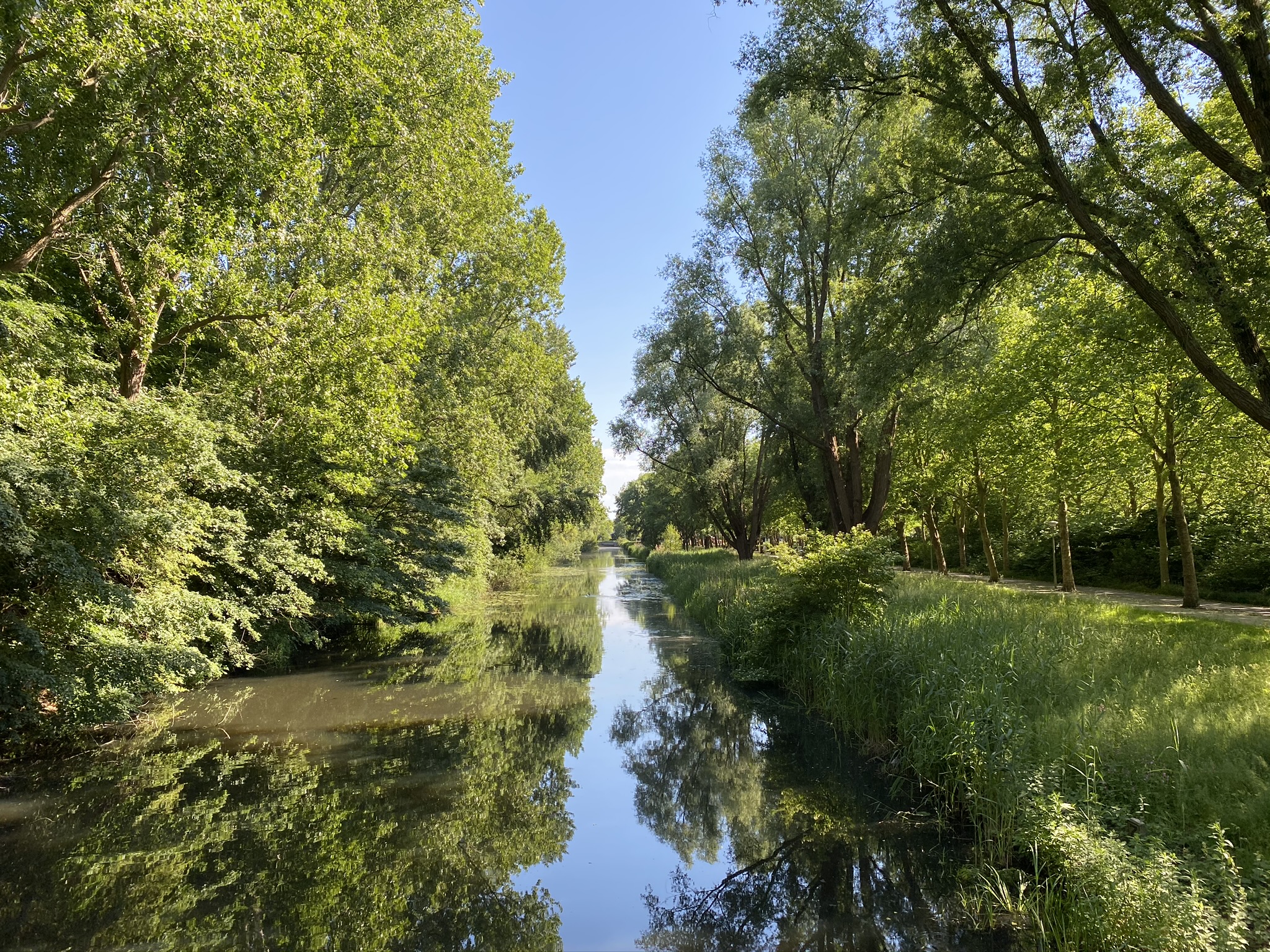 nature.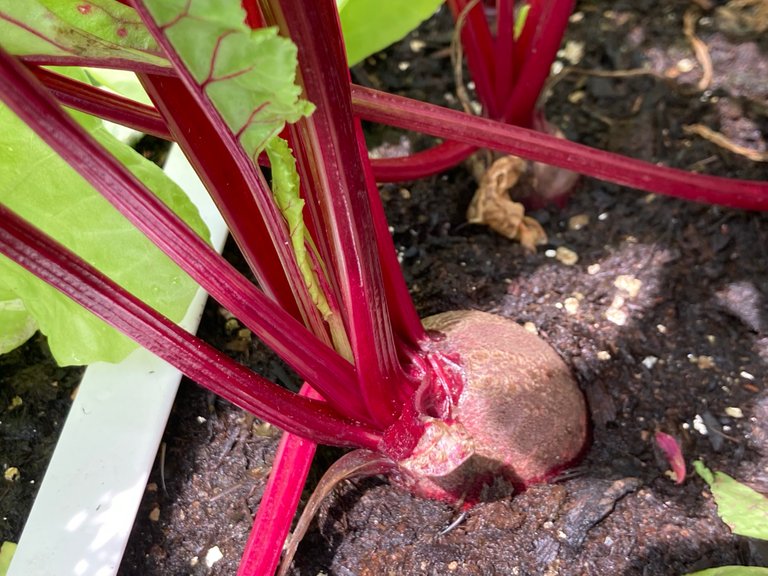 I also started a balcony/terrace garden where I escape to sow seeds and marvel at their development.
Technology has made things simpler-we can embrace it and use it to enhance our lives but be mindful of its potential dangers - because things could potentially become UGLY.
—————————————————————————————-————————————————
I would like to invite @ifeoluwa88 to the Ladies of Hive community.
—————————————————————————————-————————————————-
Due to a "technological hiccup " my entry is too late for the contest. 😞
Photos made my me.