The Year Everything Changed
The year 2015 was a major turning point in my life. I left the research lab thinking I would never go back. I went through a divorce and experienced one of the most traumatic events of my life that year as well. I eventually hit rock bottom and ended up leaving Charlotte, NC to come back home to Tennessee and be closer to family.
The North Carolina Research Campus (NCRC) in Kannapolis, NC
In early 2015, I landed at the UNC Nutrition Research Institute (NRI), located on the North Carolina Research Campus (NCRC) in Kannapolis, NC. This 350-acre research center was built by David H. Murdock, owner of Dole Food Company. His 3rd wife passed away from ovarian cancer and he was determined to find a cure through nutrition. The NCRC officially opened in 2008. I had wanted to work there since they broke ground in 2006.
I worked for the Founding Director of the NRI, who is a Professor of Nutrition and Pediatrics. He wanted to better understand how nutrition affects brain and eye development. Our focus was on Vitamin E and DHA.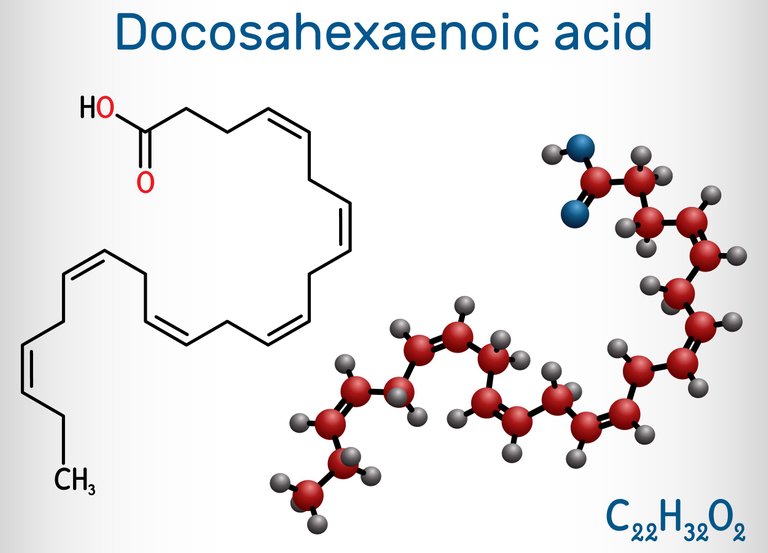 Image source
Docosahexaenoic acid (DHA) is essential for the growth and functional development of the brain in infants. DHA is also required for maintenance of normal brain function in adults. - Health benefits of docosahexaenoic acid (DHA)
DHA is a long-chain, omega-3 fatty acid. It is the primary structural component of the human brain, skin, and retina. This essential fatty acid must be obtained through the diet and is primarily found in fish. The 7 Best Plant Sources of Omega-3 Fatty Acids
DHA is a building block that is important in enhancing brain development but it is also vulnerable to oxidative damage. Natural Vitamin E acts like a sentry guard protecting DHA from oxidizing with Lutein. - Natural Vitamin E & DHA: Essential nutrients for your infant's brain development
Vitamin E is a fat-soluble nutrient that protects your cells and other nutrients from oxidation by free radicals or reactive oxygen species. This antioxidant is rich in vegetable oils, cereals, meat, poultry, eggs, and fruits.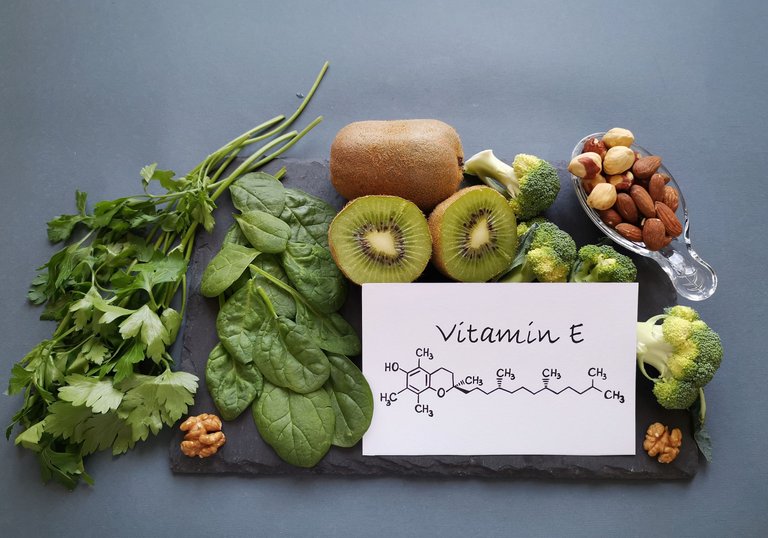 Image source
My main task in this lab was cryostat sectioning of brain and eye tissue from mice. I also helped take care of the mice in the vivarium. While I was there, I got to see the primate facility. These little guys ate very well. :)
I really enjoyed working at the NRI, but my time there was less than 6 months. In that brief moment, I sectioned numerous frozen tiny brains and eyeballs. Then mounted the tissue on microscope slides. We stained the tissues with fluorescently labeled antibodies and captured the images on a confocal microscope.
When I left the NRI, it was the last time I worked in a lab in North Carolina. I worked part-time at a health food store in Plaza Midwood. The last couple years I was there, I became a part of the burner community. I learned how to dance with Fire Poi. This exercise helped me get through one of my most difficult times. My burner name is Melyxa Luna, it means Moon Princess. Melyx is an old Viking term for Prince.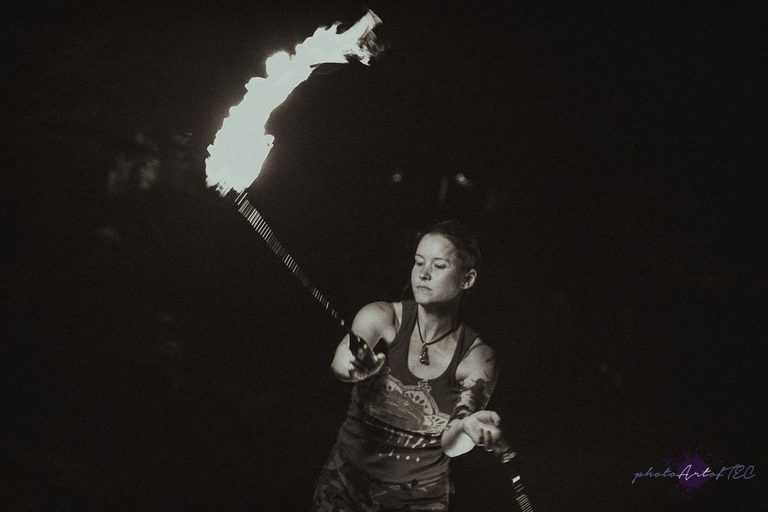 photo credit
My children and I moved to Tennessee in 2017. I worked at the local water plant as an operator. I was the only woman on the job. Those guys kept me on my toes lol. It was a good experience for me. However, I longed to be back in the research lab.
I applied for my next laboratory position in 2019. More on that in my next and final post in this series.
Peace!
Sources: