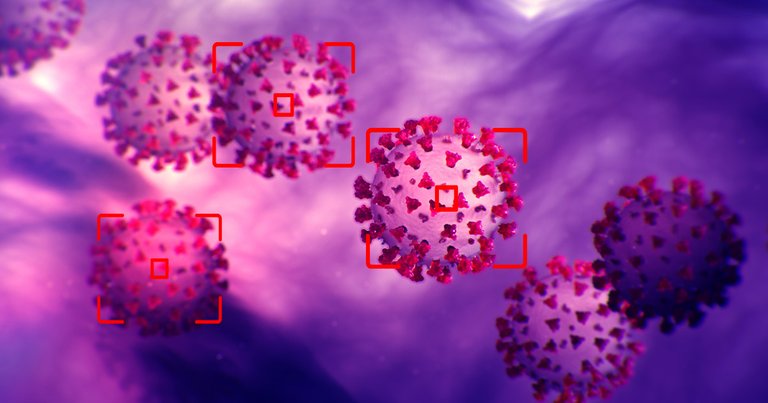 Source
The new coronavirus is being both a health and an economic challenge and luckily artificial intelligence can provide us a great help to combat it.
A few days ago in a post I commented on how the IBM Summit supercomputer designed molecules potentially capable of fighting the coronavirus.
The possible infection alarm came after an automatic infectious disease detection system detected a post that spoke of people suffering from pneumonia, all connected to Wuhan's wet market.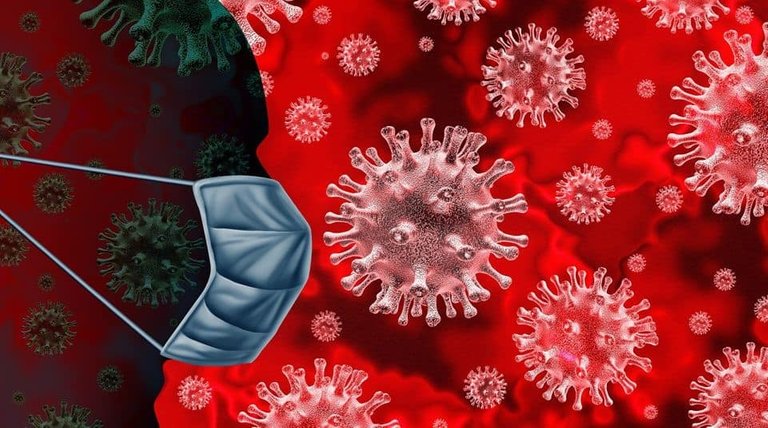 Source
Although nothing was known about the virus yet, the algorithm alerted the appearance of two key phrases: "pneumonia" and "unknown cause."
The algorithm in question tracks and analyzes news reports in 65 languages every 15 minutes and intersects that data with more than 150 different types of diseases, weather information, national health system databases, and the presence of possible mosquito carriers.


Source
AI is also being used to analyze the data that is being obtained, quickly diagnosing cases or detecting possible infected by analyzing the data from thermal cameras.
Fortunately we have these technologies, both AI and blockchain that will allow us to solve health and economic problems respectively.
Read original article
https://www.forbes.com/sites/cognitiveworld/2020/03/19/how-artificial-intelligence-can-help-fight-coronavirus/#11963aaf4d3a