Hi everyone. Diablo Immortal just came out on both Mobile and PC lately. You are supposed to be able to cross play so if you get up to a certain point on your mobile, you should be able to go to your PC to play it the same character at the same level and at the exact same point you quit your mobile game.
I started my "magic monk" character on my mobile phone first. I got myself up to level 10 (this is very quick) and then tried to play it on my PC. The PC version then says you need to go back to your mobile and ensure that you login with your battle.net account on your mobile diablo version in order to link it up.
Unfortunately in the middle of this process, the screen went black and the mobile version was unable to link up with the PC version, no matter how long I waited.
So what is the fix? Watch this video to find out!
---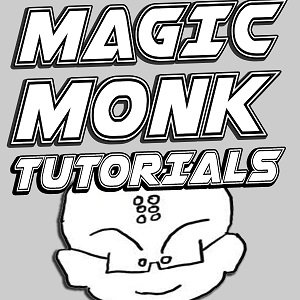 Mathematics & Digital Technologies Education
Videos, quizzes, and other learning resources
Youtube: http://youtube.com/magicmonk
Instagram: http://instagram.com/magicmonk.tv
Website: http://magicmonk.org