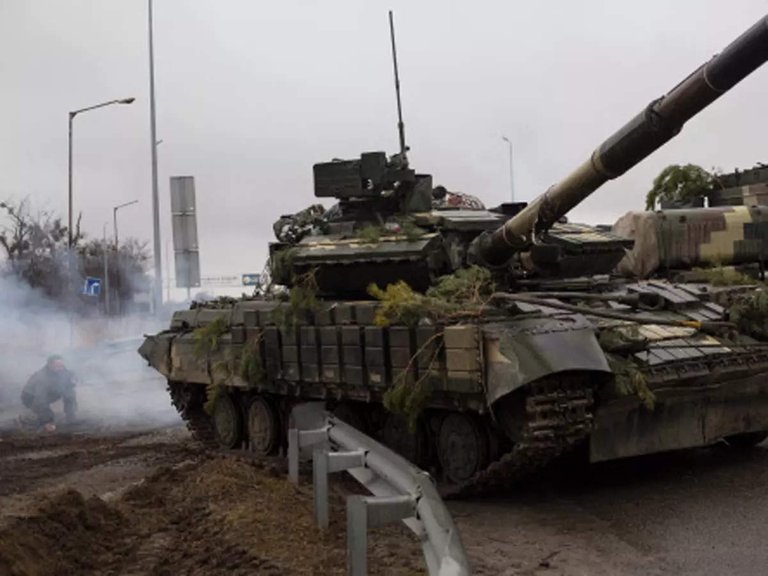 Before we start and in order to clear up any misunderstanding, I will never agree with war wherever it comes from, so let's start. Binance's decision to block the account of the arms manufacturer in Russia is one of the measures that leave the blockchain technology exchange in a very bad light, since actions like these do not happen even in traditional banking, and if not let's ask ourselves: Which bank has blocked the account of arms manufacturers in the US, China, Russia or any other country?.
From my perspective, Binance's decision to block the account of the arms manufacturer in Russia is a wrong measure, which undoubtedly creates excessive distrust within the cryptocurrency market, as it calls into question the famous decentralization that is touted in the cryptocurrency market, since arbitrary measures such as these Binance's blocking accounts is an action that can be done to any company, whether or not arms manufacturer.
The truth is that Binance managers made the decision to block the account held on its platform by a Russian arms manufacturer (Vladislav Lobaev) who raised more than $20,000 to buy ammunition for the invasion of Ukraine.
In this regard, the platform created by Changpeng Zhao (CZ) acted against a wallet pointed out by the Security Service of Ukraine (SSU) as belonging to Lobaev, a private company that produces rifles and other military ammunition.
In this regard, a spokesperson for the exchange said, as reported by a report from crypto platform CoinDesk, stated that the company can grant or reject law enforcement requests, referring to an alleged request by the Ukrainian authority to take the measure.
I would like to know your opinion about what has been discussed here.

SOURCES CONSULTED
CoinDesk.
Binance Froze Russian Gun Maker's Crypto Assets, Amid Ukrainian Pressure.
Link

OBSERVATION: