Technology has evolved dramatically in such a short time. Land, air and sea vehicles have gained sophisticated technology systems in their compartments, as well as computers that have decreased in size over the decades and their system has become unprecedented, without count cell phones, which has been the most used electronic device in the world. Suppose, all this in two decades, more or less.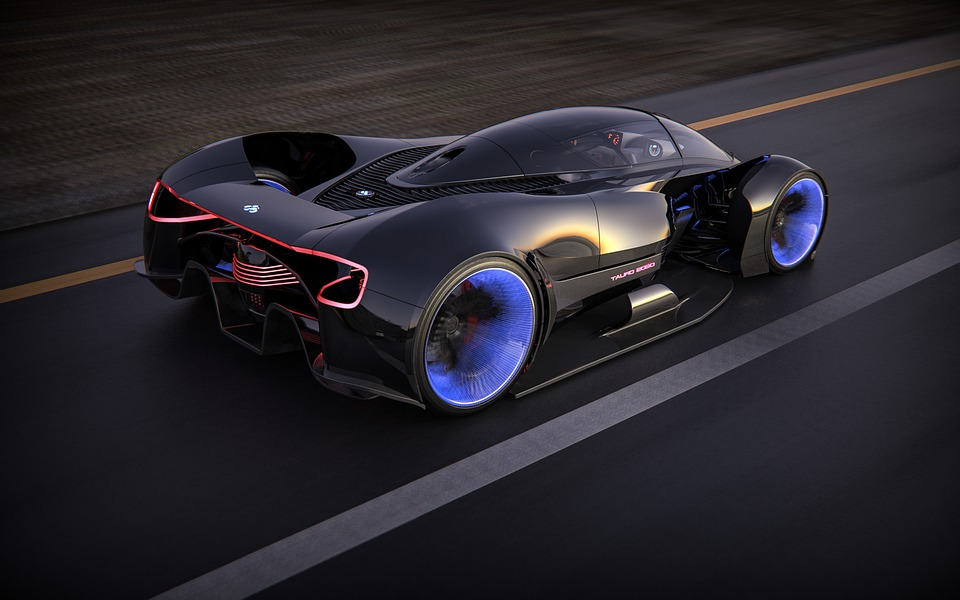 image
The turn of the 20th century to the 21st century also brought a technological revolution to the modern capitalist world. Motorized vehicles, both aerial and terrestrial and also maritime, gained faster engines, as well as the communication and tracking system, became much more effective, thanks to the improvement of technology from years of studies and tests of the most diverse types. Could the short period of time to accomplish such a feat be of "leftovers" collected from advanced technologies of some alien spaceship, which fell here on earth? It is not surprising if it is true.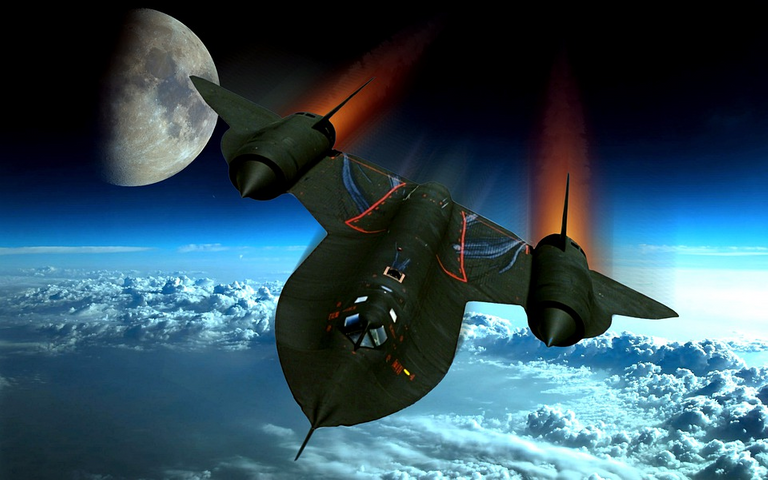 image
Another important factor that we must analyze, refers to the means of communication between people, which has shortened the time and space considerably. The improvement of phones has been essential for this, especially with the arrival of cell phones, which has revolutionized the way of communicating. Social networks have been the highlight in this regard, which has led people to communicate with other individuals from another side of the planet in real time, whether through videos or messages. News has been sent / transmitted to the four corners of the earth in real time. However, what should we expect in the following years related to the technological environment? Is the hologram the technology of the media's future?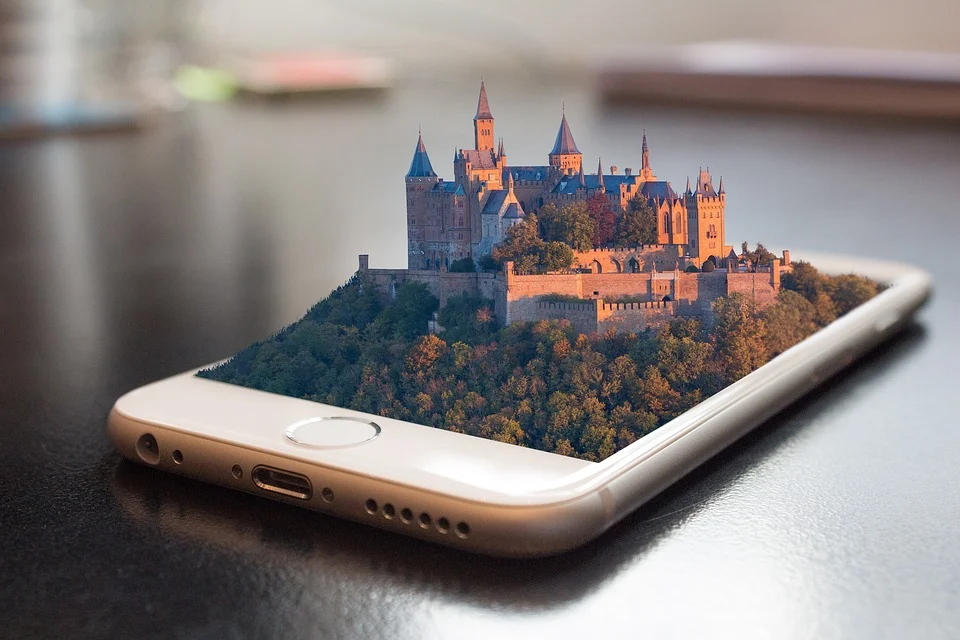 image
The speed at which things are evolving, leads us to believe that, in the not-too-distant future, we will perhaps witness cars powered by terrestrial magnetism, or for a change, anti-gravity planes, with nuclear propulsion engines, as well as cell phones transmitting live holograms. Although we do not know for sure the level of technology that our society will reach, not even the changes that will occur in the means of transport, in the means of communication and space research, among others; it remains for us to imagine the changes that will supposedly occur and more , only time will tell us.
---
Posted via proofofbrain.io