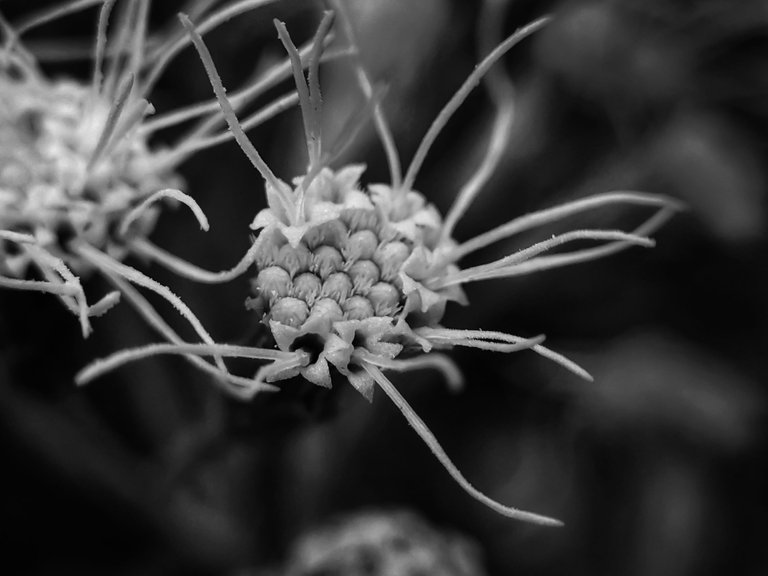 In our area this is one of the grasses or weeds that are believed to heal wounds. Minjangan grass leaves are used as first aid as a substitute for wound medicine during minor accidents such as being cut with a knife or something.
But what I share is the flower from a plant that has a scientific name Chromolaena. I am interested to see the flowers are so attractive.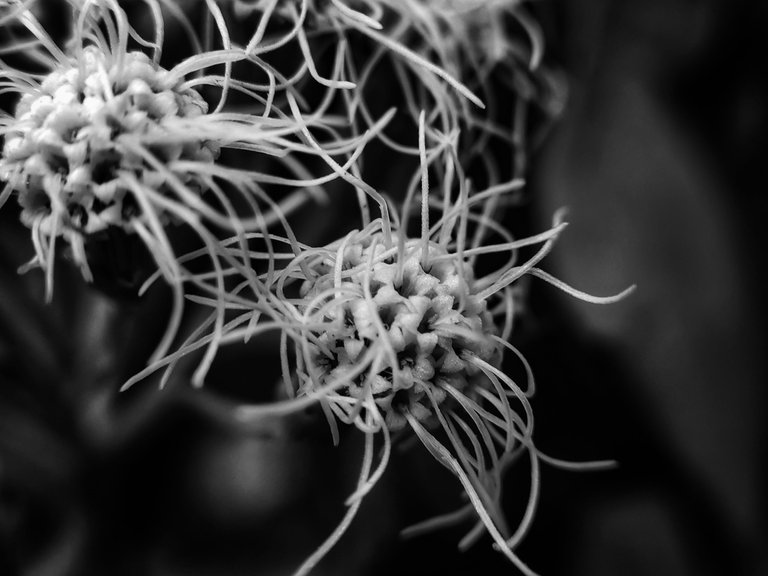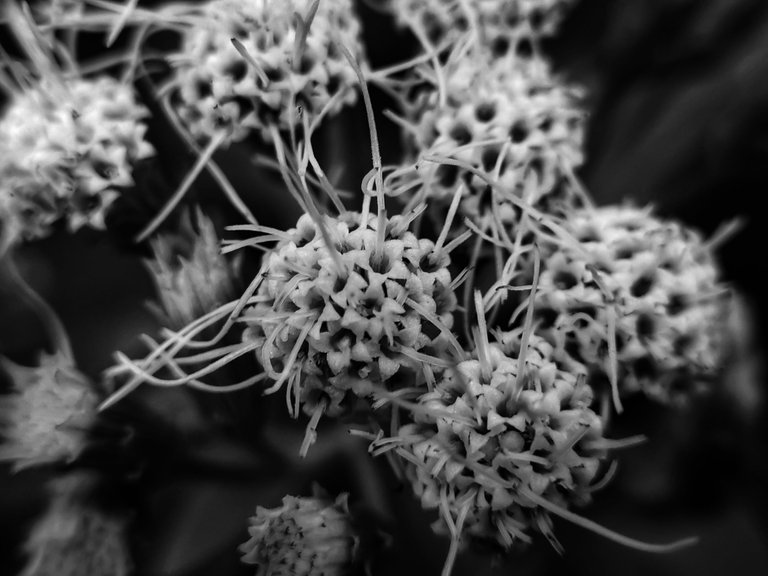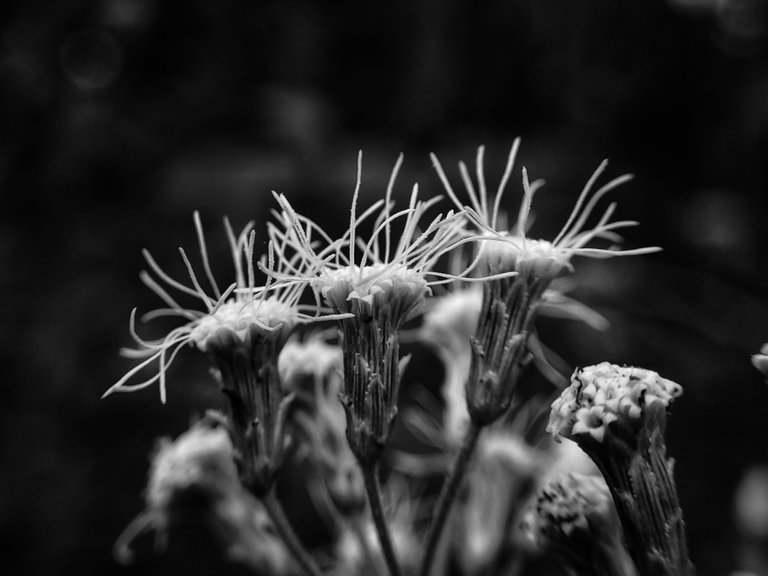 And a few more that I share are flowering plants from the genus Lantana Camara It is also a weed flower in our area although it is sometimes used as an ornamental flower in other parts of the world.
Here are some of his pictures in my entry for the daily #monomad challenge.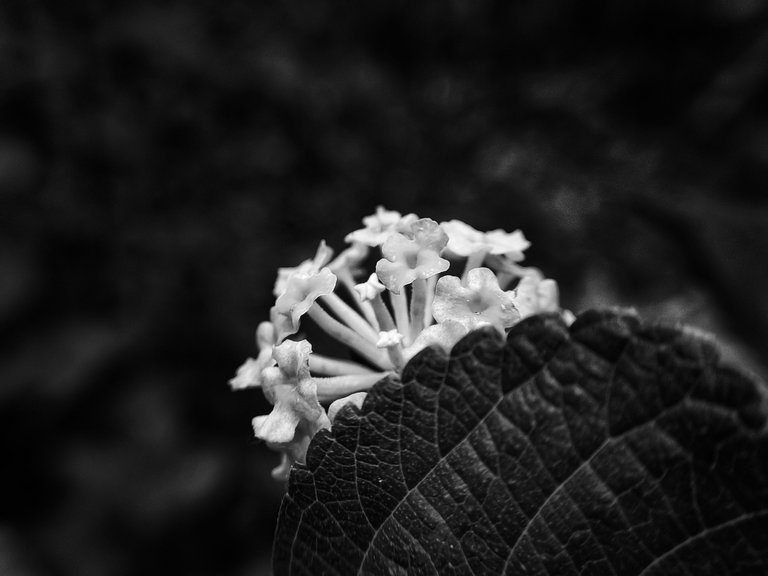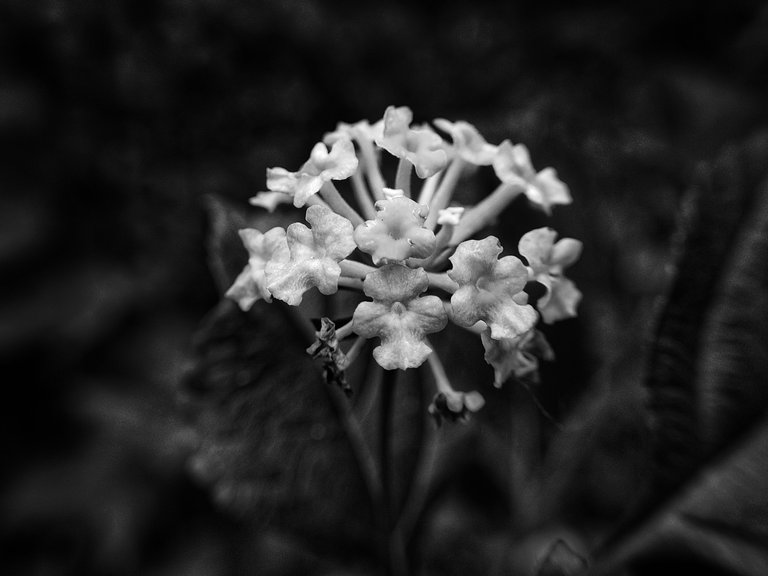 | Camera | Oppo Reno6 + Macro Lens |
| --- | --- |
| Category | Black & White Photography |
| Location | Aceh, Indonesia |