For the last few months, the population of the world has been ravaged, terrified, and controlled by a coordinated attack of fear propaganda. From the re-use of hospital footage to the faking of protests & long lines for testing, the media has outright lied since the beginning. Hospitals have been given ridiculous CDC guidelines to name as many patients as possible COVID-19, and even have a strong financial incentive to do so. Combine that with Youtube censoring any challenges, the fact that the CV tests come back positive for goats & fruit, and all the data pointing to an IFR (fatality rate) in line with the seasonal flu. Oh, and now they're pushing [contact tracing, which the WHO recommended against just last year, because the research showed there is "no obvious rational for it." Chances are most people also didn't hear about the US's field hospitals shutting down, most having never seen a patient.
Now Neil Ferguson, the creator of the Imperial College Model, which was used to justify the lockdowns, has resigned from his government position, after being caught violating the lockdowns to see his married lover. Of course, anyone who's familiar with his previous "models" (which are never peer-reviewed) will remember that he estimated the 2005 bird flu as 200,000,000+ deaths (actual was less than 500) and the 2009 swine flu as 2,000,000 in the US alone (actual was less than 12,500.) There was also the whole foot-and-mouth debacle (which lost him a different government job), or mad cow... One has to wonder how he stays employed when he's always wrong by orders of magnitude, and always calling for global lockdowns that would crash the economy... Until one did a bit of research and found that all of his employment is through organizations funded by the Bill & Melinda Gates Foundation.
Anyway, the real point of today's video/article is to show how the mainstream is changing it's story, finally acknowledging (slowly & quietly) that the lockdowns came too late to matter, if there had ever been a reason for them anyway. 5-6 months into a "pandemic" is far too late to stop the spread...
Tons of sources under the video
---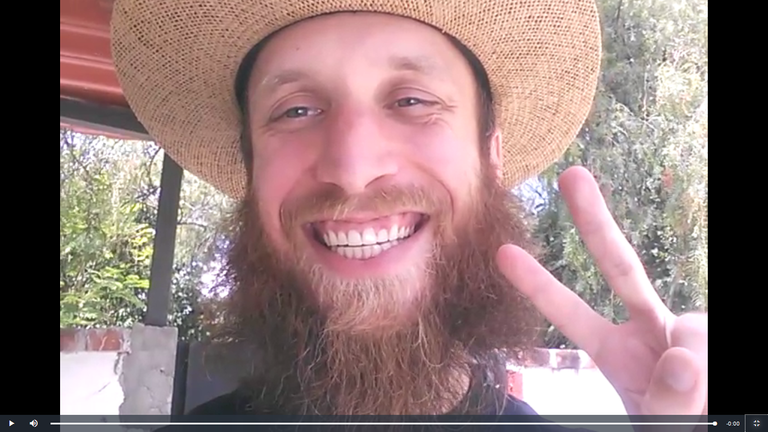 ▶️ Watch on 3Speak
---
---
Studies & Articles (Newest to Oldest)
May 8 - SCMP: "France had Covid-19 in November, hospital says after analysis of chest scans"
In France, some cases were already in circulation in November, said Michel Schmitt, chief doctor of the medical imaging department at Albert Schweitzer Hospital in the town of Colmar in Alsace, near the border with Germany.

"The first case was noted in our centre on November 16," said a press release published by the hospital on Thursday.
---
May 6 - TheHill: "New discoveries shift coronavirus timeline by months"
The coronavirus also likely landed in the United States earlier than the first known American case, a man north of Seattle who traveled home from Wuhan in mid-January.

Medical officials in California's Santa Clara County said last month that a woman who died at her home on Feb. 6 had the coronavirus. That woman had not traveled recently, suggesting she contracted the virus through contact with someone else who may have returned to the Bay Area from overseas.

Such back-dating is not uncommon when scientists are racing to identify the spread of a disease, experts said.
---
May 6 - MSN: "Months before Florida leaders had any clue, coronavirus was creeping through the state"
State health officials have documented at least 170 COVID-19 patients reporting symptoms between Dec. 31, 2019, and February 29, according to a Miami Herald analysis of state health data. Of them, 40% had no apparent contact with someone else with the virus. The majority had not traveled.

At least 26 people who contracted COVID-19 started showing symptoms in late December or January — and at least eight of them both had not traveled and did not have contact with another person infected by the virus. The trend continued into February.

"That's community spread," said Eric Toner of the Johns Hopkins Center for Health Security. "It's invisible, it's invisible, it's invisible, until it's suddenly obvious."
---
April 22 - BBC: "Coronavirus: First US deaths weeks earlier than thought"
The first previously known death in the US was in Seattle on 26 February and the first in California on 4 March.

New information from a Santa Clara county coroner changes that timeline.

Autopsies on two people who died on 6 February and 17 February show they died with Covid-19.

Samples from the autopsies were sent to the Centers for Disease Control and Prevention (CDC), which confirmed the presence of the virus, California's Santa Clara County coroner's office said in a statement on Tuesday.
---
April 20 - LA County Public Health: "USC-LA County Study: Early Results of Antibody Testing Suggest Number of COVID-19 Infections Far Exceeds Number of Confirmed Cases in Los Angeles County"
Based on results of the first round of testing, the research team estimates that approximately 4.1% of the county's adult population has antibody to the virus. Adjusting this estimate for statistical margin of error implies about 2.8% to 5.6% of the county's adult population has antibody to the virus- which translates to approximately 221,000 to 442,000 adults in the county who have had the infection. That estimate is 28 to 55 times higher than the 7,994 confirmed cases of COVID-19 reported to the county by the time of the study in early April. The number of COVID-related deaths in the county has now surpassed 600.
---
April 20 - Yahoo: "'Damage done by lockdown could outweigh that of coronavirus', warns professor"
"The peak of deaths occurred on April 8, and if you understand that then you work backwards to find the peak of infections. That would be 21 days before then, right before the point of lockdown."

This is based on the delay in the time it takes for an infected person to fall seriously ill and die - three weeks on average.

Heneghan claims that if the Government accepts that deaths peaked on April 8, then it must mean that infections were at their highest around three weeks prior.

He said: "We should be reopening society. We need to get a plan in place rapidly, we can't wait three weeks then slowly open up.
---
April 8 - Good Morning America: "Intelligence report warned of coronavirus crisis as early as November"
Concerns about what is now known to be the novel coronavirus pandemic were detailed in a November intelligence report by the military's National Center for Medical Intelligence (NCMI), according to two officials familiar with the document's contents.

The report was the result of analysis of wire and computer intercepts, coupled with satellite images. It raised alarms because an out-of-control disease would pose a serious threat to U.S. forces in Asia -- forces that depend on the NCMI's work. And it paints a picture of an American government that could have ramped up mitigation and containment efforts far earlier to prepare for a crisis poised to come home.
---
March 13 - SCMP: "Coronavirus: China's first confirmed Covid-19 case traced back to November 17"
While the government records have not been released to the public, they provide valuable clues about how the disease spread in its early days and the speed of its transmission, as well as how many confirmed cases Beijing has recorded.

Scientists are now keen to identify the so-called patient zero, which could help them to trace the source of the coronavirus, which is generally thought to have jumped to humans from a wild animal, possibly a bat.

Of the first nine cases to be reported in November – four men and five women – none has been confirmed as being "patient zero". They were all aged between 39 and 79, but it is unknown how many were residents of Wuhan, the capital of Hubei and the epicentre of the outbreak.
---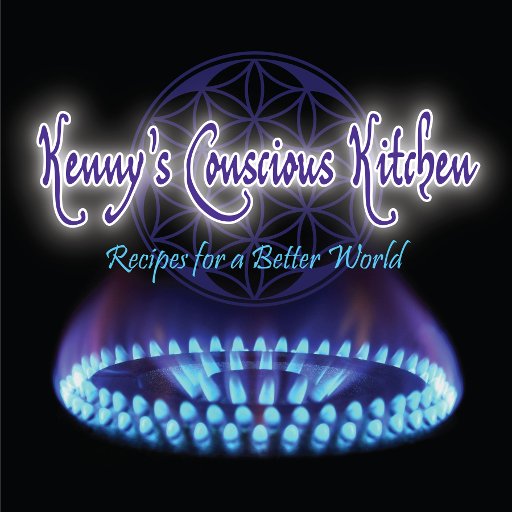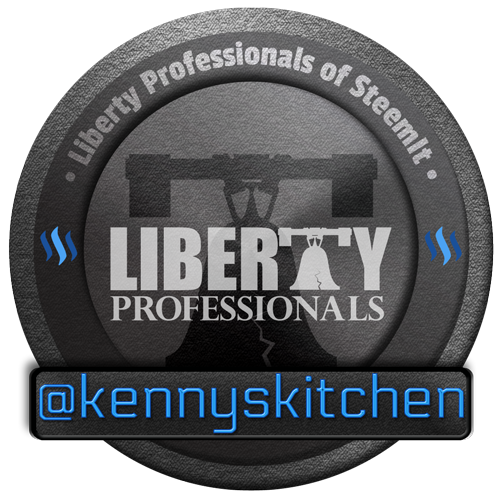 Referral links: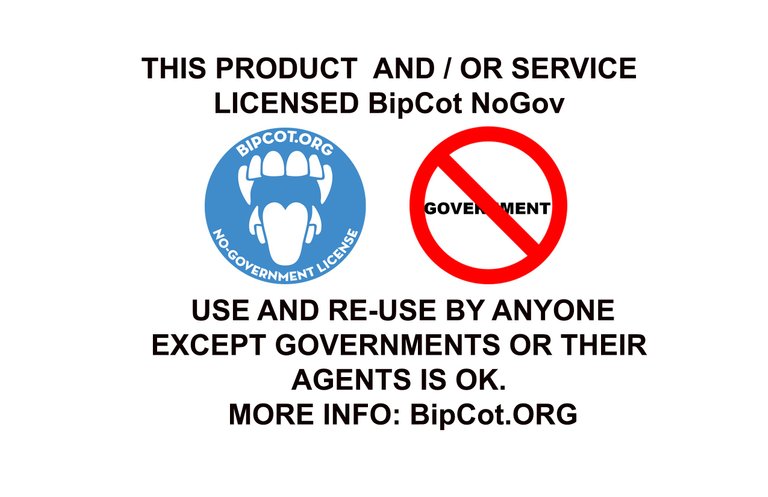 ---
▶️ 3Speak