#Precasting #Construction Company in #FortPierce, #Florida, USA 🇺🇸 is searching for a #Concrete Precasting #Project Engineer in charge of the production (casting plan for Hollow Core Projects) as well as the Plant's loading plans and the sending of finished parts to project site's.
Candidates must be able to read #CivilEngineering Drawings and have US legal work permit in case of not been resident or citizen. Company doesn't provide any relocation expenses.
Reach Telegram/WhatsApp +56 99 315 6555 for faster processing or if you need further information or have additional questions.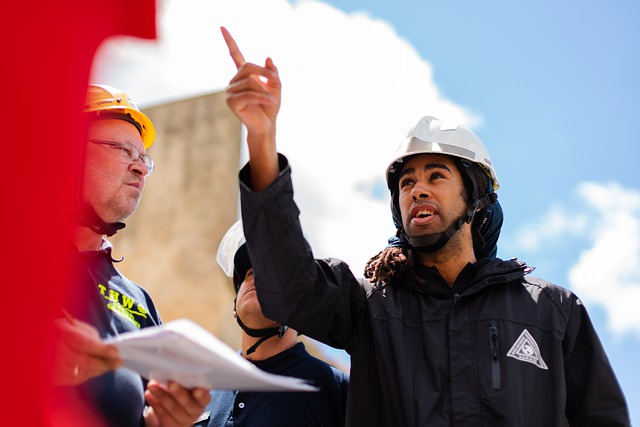 https://t.me/justinomora
Telegram : @justinomora
Image source by https://pixabay.com