Well, as I have always said, the market is a marketability, where there are many fluctuations or variations. Yesterday the value of the Stem coin had a fall of a value Buy 0.119 Hive, Sell 0.065 Hive.
This is because several people began to unload their coins, they expected a good rise from it. But hey today open my Leo Dex, I see that the market for this currency is stabilizing.
Buy 0.12 Hive
Sell 0.065 Hive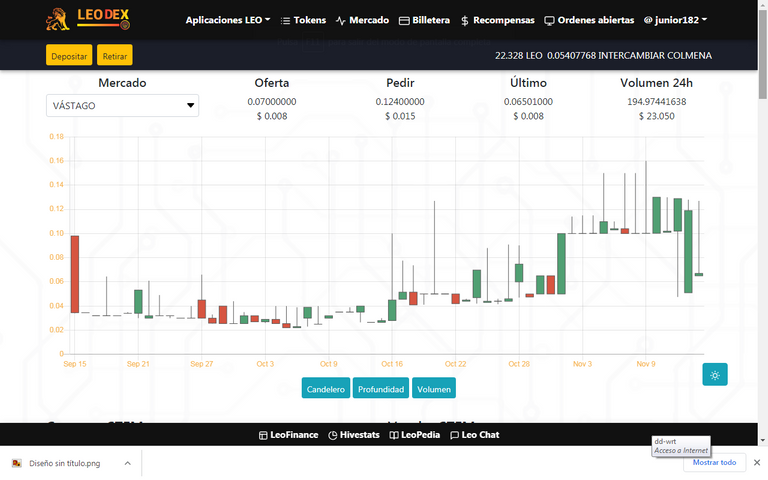 Source
Apart from this decline, it brought new investors to acquire this currency. Take advantage of this moment to acquire this coin, because this will be the second to take off, you will remember me when it happens.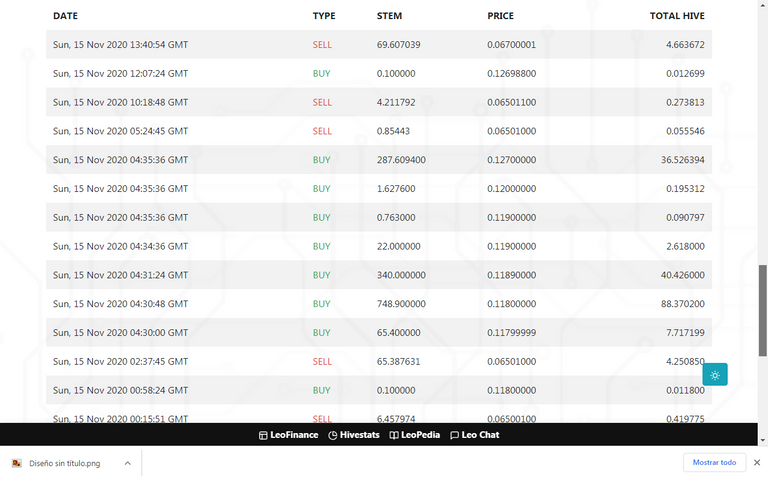 Source
Participate in the survey they are conducting on Linear Healing
The platform is considering switching to linear healing, so do speak up in the comment sectionof the next post if you feel about this change.
Wants to get free money, acquires STEM Miners
You can get some from Hive Engine.
Buy value of 20 HIVE
Sell Value 10 HIVE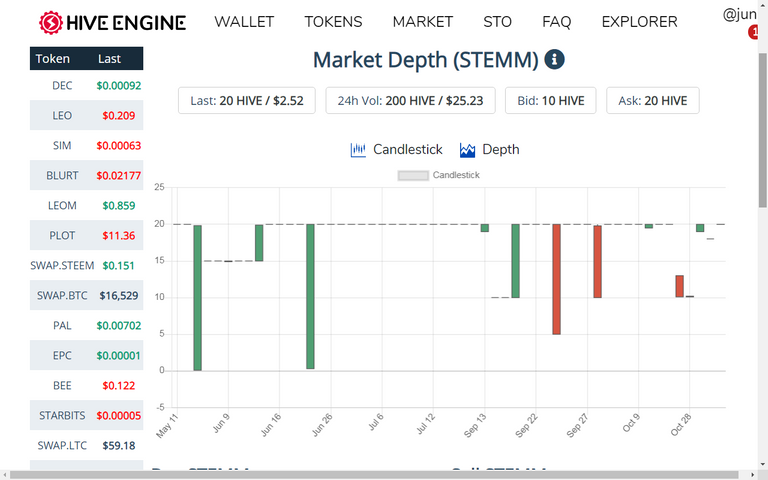 Screenshot from the Hive Engine platform
You want to promote your post, do not hesitate to do so, in STEM at @null
They just have to send your STEM tokens to null with a STEM post on the note. Doing so reduces the supply of STEM tokens by increasing the potential value of the token. (So ​​let's help this coin rise, be the second to take off as Leo.
---
This is a personal opinion. I am not a financial advisor, this is not financial advice. Do your own research before making investment decisions.
---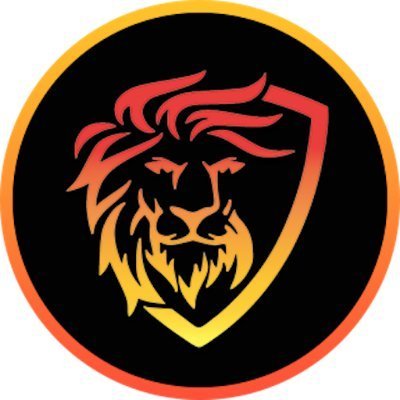 Source
LeoFinance.io is a project that is made up of a large community of users, where you can find many information of interest. It is located on a blockchain-based network, where you can come to create topical content about: Crypto & Finance. It has a Leo cryptocurrency that you can trade on its own Leodex market.
Posted Using LeoFinance Beta