Hello Guys,
Hope you all are good.
I came across this comment in one of the post this morning.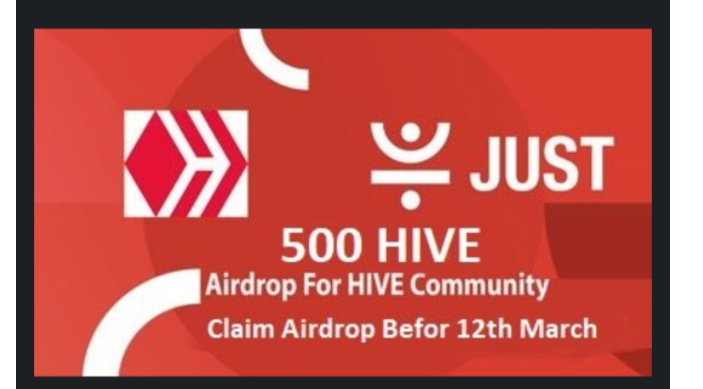 The commenter was advertising some Airdrop and advising to claim 500 Hive. At first i was so tempted to click on the provided link to claim it, but it was looking like too good to be true.
This was the first time i was seeing this so i decided to not click.
And then i saw same comment on a few other posts and realized that this is some sort of scam.
Please beware of these scams and Please Do NOT CLICK ON LINK or PROVIDE YOU KEYS to anyone.
There are always some visible red flags which can help you identify these scams :
If you have heard of this thing for the first time, it is very attractive and seems too good to be true, chances are that this is not true and it's a scam. There is always some sort of announcement from official page or community to inform such offers/airdrops.
You will see similar posts and same comments at a lot of places and it's usually posted by same user or by a few users.
They try to create some sort urgency and try to compel you to do action immediately by calling it some limited time offer or by adding today's date as last date.
So guys, Beware of these scammers and don't do anything if they instruct you to do.
I recently came across a post on hive where the poster described how his account has been hijacked when he clicked on this link and he does not have access to his own account anymore.
Scammers transferred his HP and other assets from his account.
So again Please be cautious.
---
Thanks for stopping by.
Please up-vote and re-blog to support.
---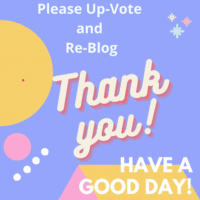 ---
Posted Using LeoFinance Beta