Hey Guys;
Welcome to the dCity Q&A Series2:: The Question that I answer in this Vlog is how to verify that the dCity technology cards are working or not. I was also of the false impression that some of my technology cards are not working. But its when @gerber helped me to verify that they indeed are working as expected. So thank you @gerber for helping me out.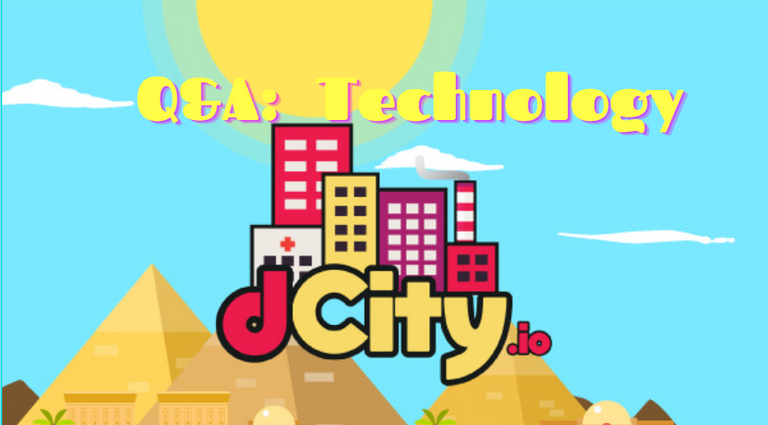 Created this Vlog; so that other players of dCity can verify themselves in case they have any about their technology card is working or not. In the Vlog, I take a simple example and showcase the effects of the technology card in my dCity created.
For example::-
We take a glance at my dcity i.e. its population, popularity, income etc
Place one of my technology cards Cold Fusion for sale at a very high price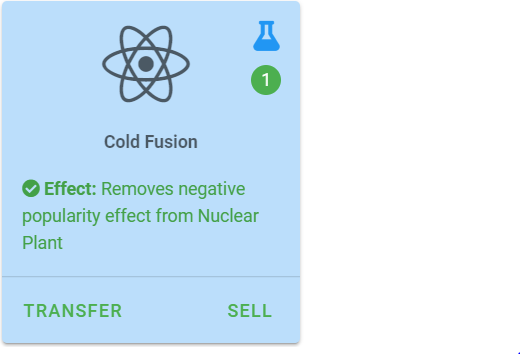 Check the impact on the popularity as Cold Fusion card impact popularity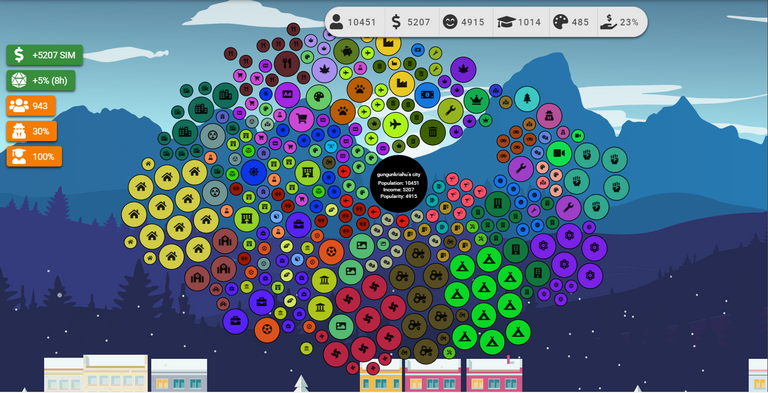 Finally, remove the card from the market and recheck the dcity Stats to cross-verify that the card is working as expected
---

---
Watch the Question Answered on LBRY.tv
Explore the Video to know more about dCity technology cards and how to verify that they are working as expected. Simple and easy way to know the importance of technology cards and how they can impact your city drastically. The impact can be good or Bad that will depend on how your dCity is built and what technology card you have activated.
---
Best Regards
Do you love Building Your City? Do you want to own your Empire? And have everything you ever wanted in your dCity.
Come join me in playing this amazing game where you not only build your city but the empire you build will also earn you HIVE and the in-game currency SIM. Play the GAME dCity here
See You @ your dCity - May you build the strongest empire You Ever Wanted...
Cheers & Thank You!!!
Find me on LBRY & Earn LBCs for FREE...

Image Credits:: dCity