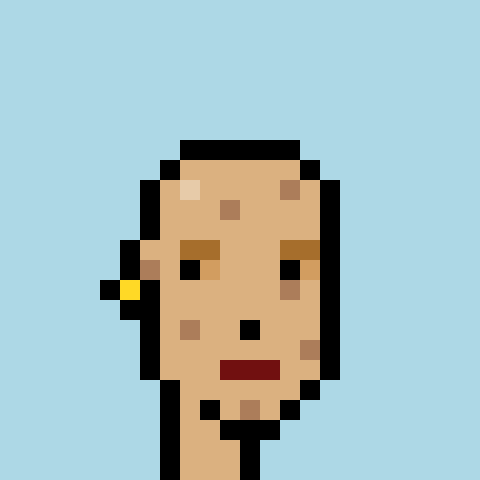 **The game:
Anyone can join you just need to buy an (f)ugly NFT from https://punks.usehive.com
Explain why she/he needs to be burned.
If the average comments after a week states,she can live she ends up my avatar for 3 months. Just like Cesar in the Colloseum.**
In this case some facts about this bitch:
I bought a slut I know this from a reliable source @marki99, She acts like a real EMO and always states she is a catch. Like common your rarity is 83, your bold and F(ugly) get a grip girl.
She is always working as a roadie without proper shower and thus full with spots. I know her know for roughly 20 minutes and im completely tired of her never stops talking.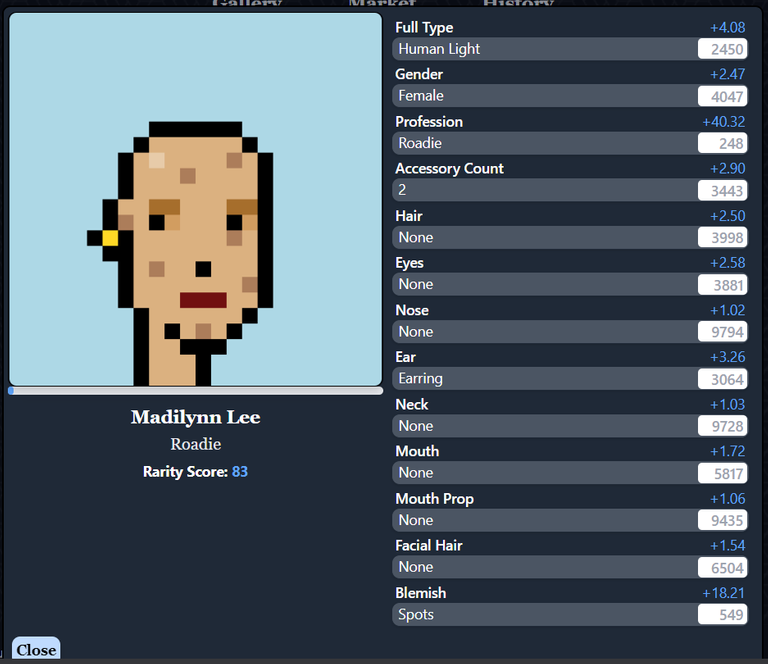 So vote to burn or vote to make it my avatar :D