A few days ago, I took a one and half hour drive from my base in Ile-Ife, Osun State to Iwo town, a town within the same Osun State, on a special assignment. Just when I was about to leave the town, a teacher of mine called that he needs a cow. It was around 1:00 PM and he needs the cow that same day before the sun sets in Ile-Ife. He called knowing that cows are usually cheaper in Iwo town as compared to Ile-Ife. With a friend of mine that went on the journey with me, we started shopping for the cow.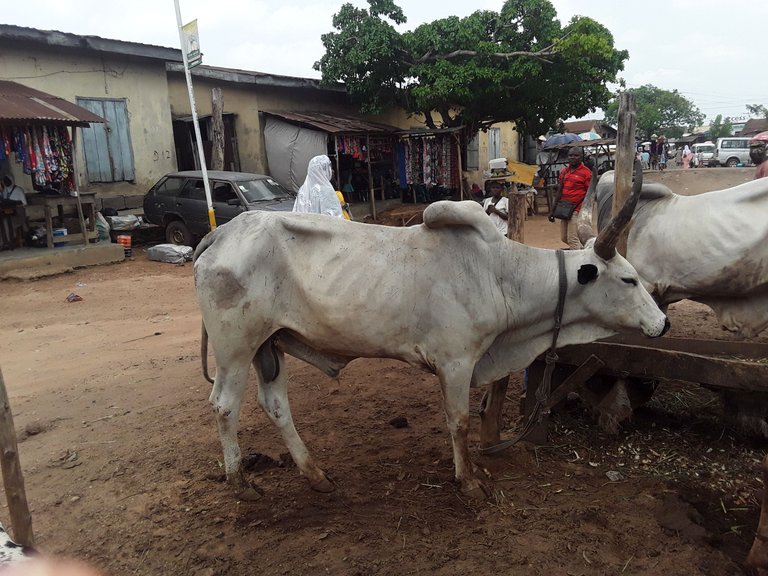 The image of the first cow we priced is above. After serious negotiation and renegotiation, the seller refused to go lower than five hundred thousand naira, an equivalent of about one thousand United States dollars. I never knew cows can be this expensive. What!
Knowing the budget of my teacher to be like a third of the quoted price, we proceeded to price another cow. Perhaps we will be lucky to get one that would be within our budget. The next one we saw went for just a fifty thousand naira lower than the first one. In other words, the price was about $900. the image is below: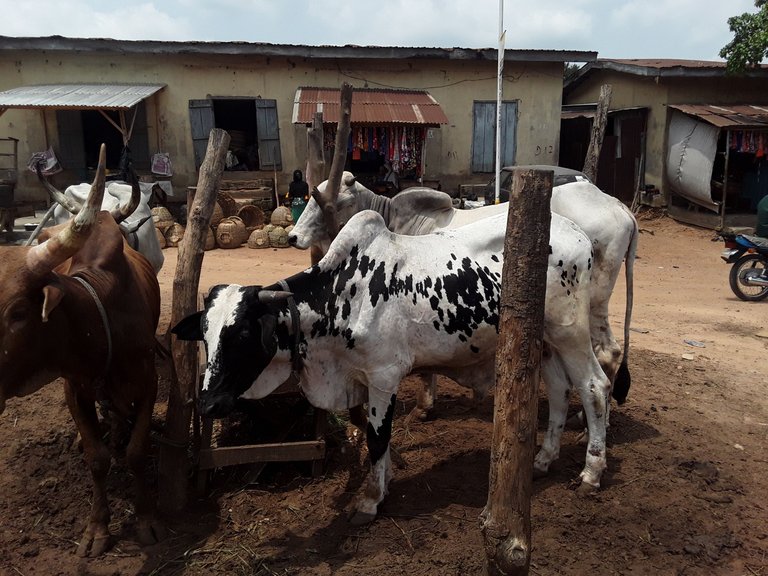 The price of the next one was not significantly different from the previous two and was still far above the required budget. It became more obvious that all the sellable cows in Iwo town are far above our league. We put a call through to my teacher to inform him about the situation and we agreed to check another town which is just along our route back to Ile-Ife from Iwo town. About an hour later, we were at the rendevous - Sekona, Osun State.
This time, the cows are not on display for sale unlike what we saw at Iwo town. Tyhe merchant took us a few miles into the bush where a Fulani herder was busy supervising the grazing of the cattle herd. The merchant communicated to him in a language we do not understand and after a few attempts, the first cow to be captured is below and a price of three hundred and sixty thousand naira (about $700) was quoted.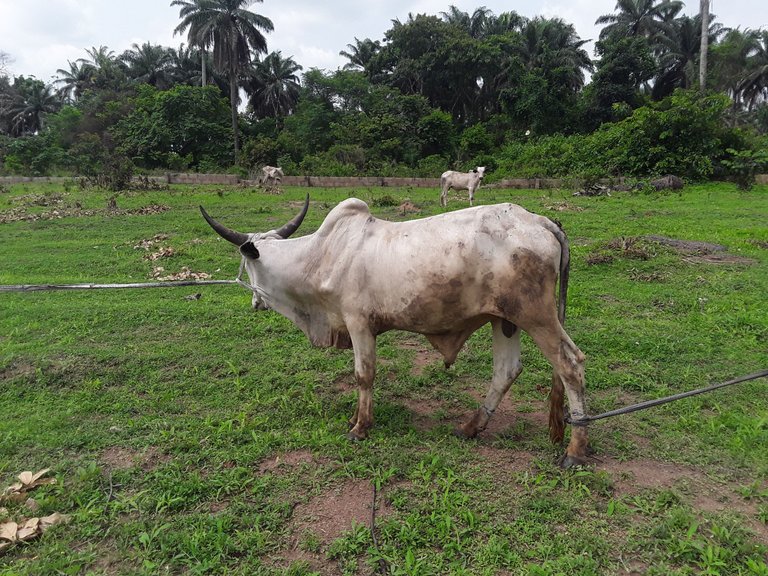 Still above our budget. We informed the merchant of the budget range and two other cows were captured and shown to us with both going for the same price of one hundred and eighty thousand naira (about $400). This time, it fits our budget perfectly. The agreed amount was transferred to the merchant's bank account and a cab was organized to transport the cow to our destination.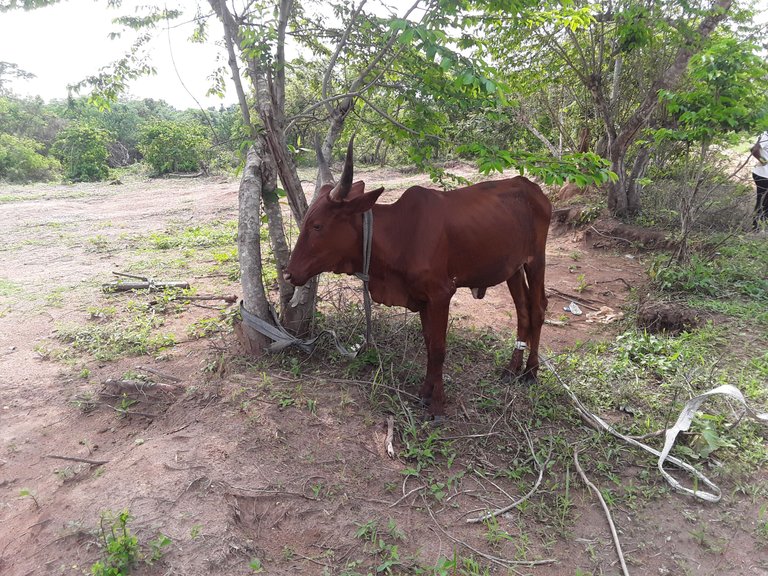 Why Fulani herder's menace has come to stay in Nigeria
Fulani herdsmen have become notorious all over the country for their ruthless killings of humans and damage to farmlands and crops by the cattle. In fact, the incessant killings and damages have dissuaded many from farming with many of them exploring other means of livelihood away from farming. Thus, it can effectively be concluded that the Fulani herdsmen are partially responsible for the current high prices of foodstuff in the country.
The question is, why has the menace not been curbed despite the blatant criminal activities of the herders? the answer is simple, the profitability of the cow rearing venture.
Cow belongs to the class of mammals known as ruminants. Their major food is grass and Nigeria as a country is blessed with different diversity of plants, including grasses. In other words, cow rearers hardly need to bother about what to feed their animals with. All they need to do is get a suitable herder to take them for grazing every now and then.
It takes just about 24 months for a cow to reach full body size, sometimes varying depending on the breed. At this stage, the female cow is ready to be bred and produce young ones. The gestation period is 9 months, just like humans. Also, when properly taken care of, female cows are capable of producing young ones every year. This means that with just a male and female cow, a herd would be formed in less than 10 years. This also comes at minimal cost as far as the Nigeria clime is concerned where open grazing is allowed. One does not need to bother about food for cows in Nigeria where open grazing is permissible.
In other words, cow rearing is a very profitable venture that the rich and the influential people in the country are dabbling into. They hire these so-called Fulani herdsmen to tender to their herds and graze them while paying the labourer just a stipend monthly. These herdsmen are also quite skillful to the extent that they also double up as veterinary doctors. They identify illnesses, prescribe the drug to be bought, and administer the drugs, including injections.
Because they are backed by rich and influential folks in the society, the herdsmen are always bold to carryout their atrocities in the society. They enter farmlands, allow their cows to eat crops and destroy farmlands while threating to butcher the owner of the farm if he ever throws any tantrum. They are also often equipped with AK47 rifles to protect themselves.
In all these, the demand for cowmeat keeps increasing every day in Nigeria. According to someone that is into the business, an investment of just $400 may see you reaping more than $10,000 in the next few years. Now, can we all see why the herdsmen's menace in Nigeria has come to stay?
Resources