Biden arrival at the White House brought with it some immediate changes that were put into effect immediately after the president sat down in the Oval Office; many of these changes were made by reversing some decisions of the past administration of Donald Trump.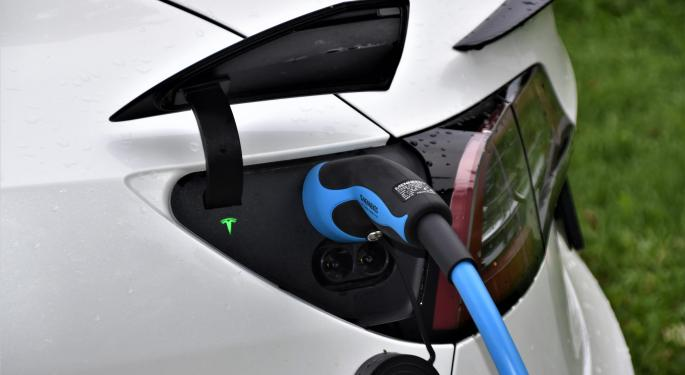 Source
Some of the most notorious changes are: The return of the United States to the WHO, the cessation of the construction of the wall on the border with Mexico.
Federal fleet
One of the changes that the president plans to introduce and that has nothing to do with reversing the policies of the old administration, is the decision of President Joe Biden to replace the entire federal fleet with vehicles powered by electric motors.
The president seems to be focused on fulfilling his campaign promises; Biden promised to expand the use and presence of the electric car by investing some 1.3 billion in the industry, installing some 500,000 charging points by 2030
A great task and a positive impact
Although the date and period in which the entire federal fleet will be replaced has not been determined, it is undoubtedly a great challenge since the federal fleet is made up of 645,000 vehicles. This decision has a positive impact, as it demonstrates the Biden administration's commitment to the environment and the fight against global warming.
Other positive points of this decision is the advance in the substitution of technology for more environmentally friendly alternatives, which do not require the use of fossil fuels.
Time will test the determination of the new administration, we will see if interests do not arise that may influence the decision-making of the president of the United States and the global impact that these decisions will have.
For now, in my opinion it is a great decision and let's wait for its completion, what will happen to the current fleet of vehicles? We do not know, but the United States has the capacity to fulfill this objective proposed by the president.
Let me know your opinion!
---

---
Visit our website

---