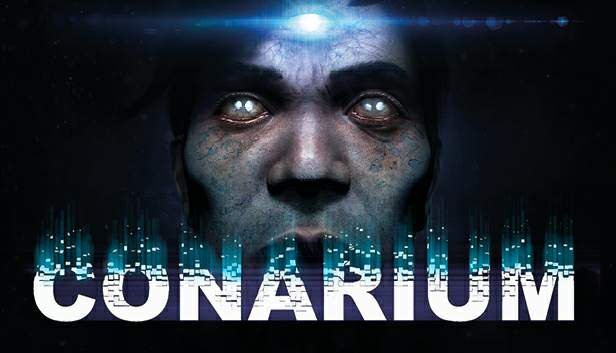 This week's freebie from the Epic Games Store is Conarium. Like most of the free games I have downloaded from the Epic Games Store I haven't played it before, which is a big plus. I would rather get a free game that I haven't played yet than a game that I have played.
Developed by Zoetrope Interactive and published by Iceberg Interactive, Conarium looks a lot like darker versiom of Myst.
Multiple endings (always cool)
powered by Unreal Engine 4
"haunting" soundtrack
From the Epic Games Store
Conarium is a chilling Lovecraftian game that follows the gripping story of four scientists and their endeavor to challenge what we normally consider to be "absolute" limits of nature. Inspired by H.P. Lovecraft's novella At the Mountains of Madness, but largely set after the original story.
Available for FREE now until September 19th, 2019 at https://www.epicgames.com/store
The following free game says "???" but is clearly as a Batman game image.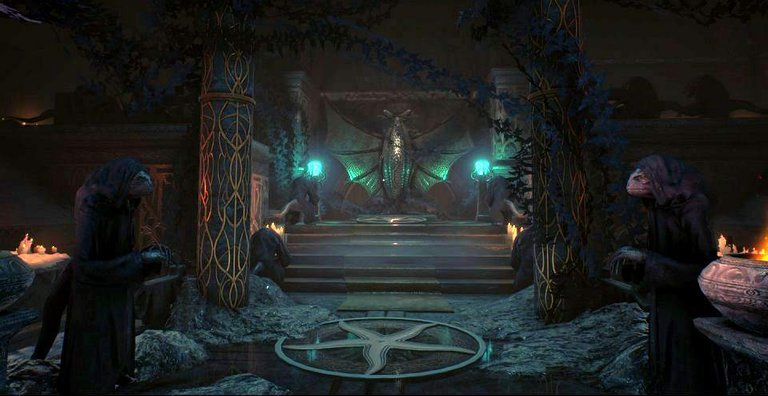 Follow @frugalgamer for more free video game alerts and other gaming related posts.
Lay eggs and earn cryptocurrency or fiat at Golden Farm. Get a free bird and coins just for signing up! https://golden-farm.biz/r=1123535
Earn daily DWD tokens by playing Drugwars. Open up a HQ. Build an empire. Defeat your enemies. Win cryptocurrency. http://drugwars.io/i/frugalgamer
Posted using Partiko Android