There are cars that are out of the ordinary but I guess the reason why the cars are not really popular will be because of its outrageous prices, some of these cars are really worth the price (in my opinion) because I feel the team must have worked relentlessly to come out with a brilliant idea, although most of them are not in use yet because they are still going through a pre-published phase, I would love to take you through some of those amazing car ideas that brilliant people have created to prepare our minds for the type of cars we are going to drive in future.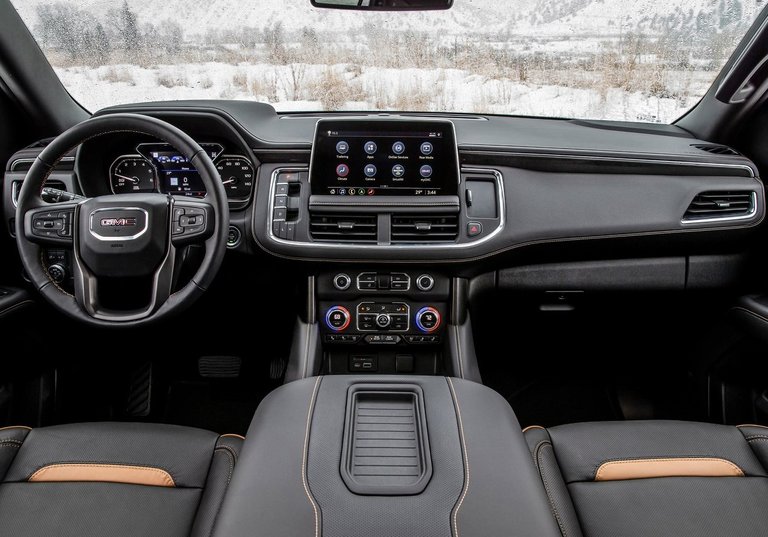 Source
GMC VUKON.
The car with the name- GMC VUKON was mainly crated for disabled people who might not be able to get off their wheel chairs and get into their cars. Getting a trust worthy and patient assistant for disabled people have become very difficult and inventors have also helped to produce various things that will help them access important necessities without any human help or guide. This car has a unique feature of door opening in an upward motion and remotely bringing out the chair for the disabled persons to get in and then the chair moves back into the car after picking up its target.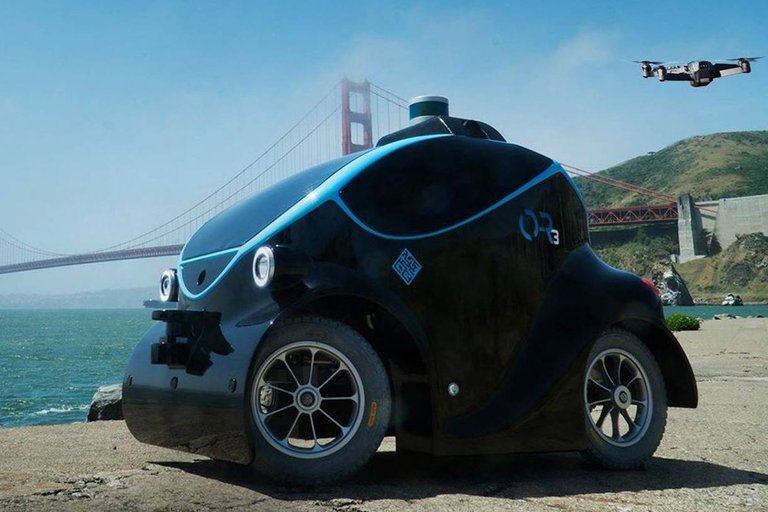 Source
O-R3.
O-R3 is a robotic type of car that can conveniently move through a pedestrian walk as a result of its portable size, without causing any form of accident. It has the ability to revolve around objects and humans without coming in contact them or causing any displacement. The car can easily be used to monitor criminal movement and even possess a drone to trail the criminal to any region.
![Audi-Shanghai_dezeen_hero2.jpg](UPLOAD FAILED)
Source
AUDI AI ME
AUDI AI ME is full electric car that has the tendency to keep its occupants entertained during the driving process, the car has a large T.V and access to regular internet update that makes it possible for occupants of the car to enjoy the ride, it could be auto-driven too so this makes it possible for the rider to also take part in the fun.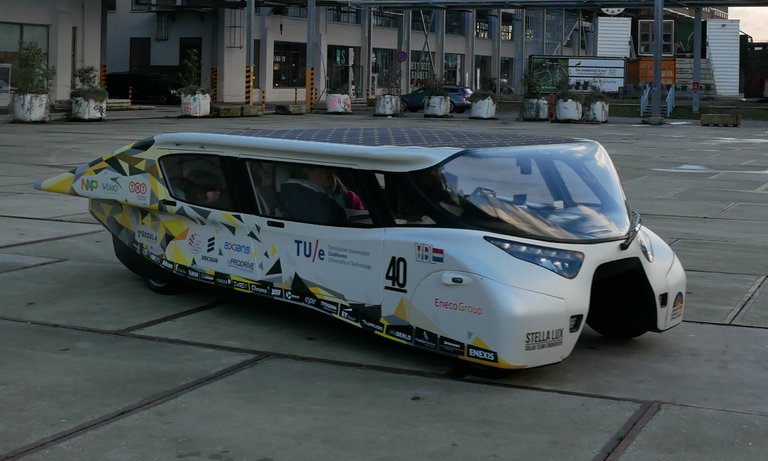 Source
STELLA LUX.
Another car created by a team of young student goes with the name – STELLA LUX, this car model was designed to use sun energy to move, it consist of highly built solar panel as the roof cover, so sun energy can easily be harnessed for movement.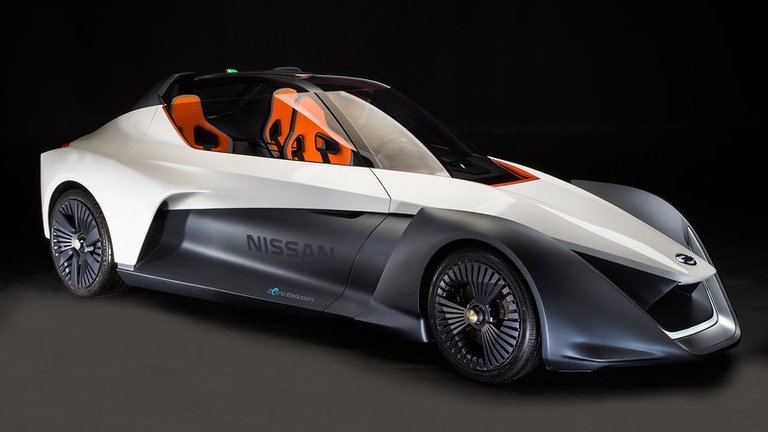 Source
NISSAN BLADEGLIDER.
NISSAN BLADEGLIDER is the name for a car that is completely electrically built, when the car first came out it had lots of controversies but instead of the producers to give up on the model, they came up with something much more acceptable and everything about this car is fully electrical even to the wheel of the car.