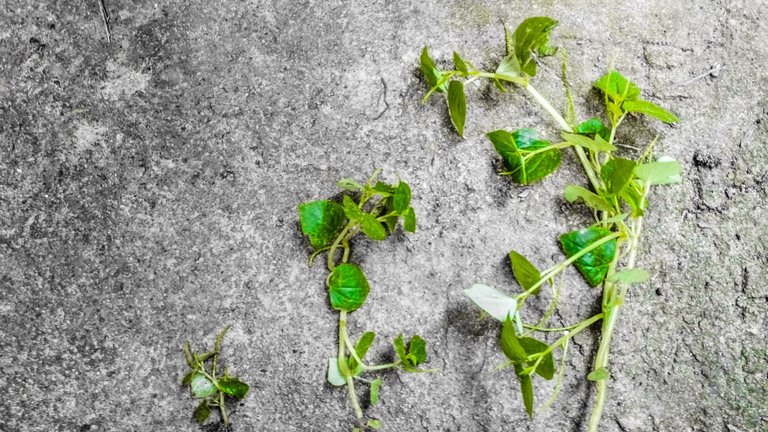 Have you not been curious about why a plant grows? As a garden or plant lover, one of the best things is to look for an answer. Why, on days your plant grows taller than you, or has your seed sprouted in just hours? I have a note as a green thumb, with my career path aligned with plants. I love taking notes while listening to my teacher, and now I will make it into a blog to retain my knowledge and aims to learn something new from others' comments.
WHAT IS PLANT GROWTH?
To easily understand why a plant grows, the plant is a living organism like us humans, and growth is a fundamental and salient feature of both plants and animals. It was an irreversible increase of size, height, mass, or any part of the organism. It's normal, and we all know it's their way of reproducing or cloning its form.
Do you know that when you planted a plant, and you get that from the stem, it's cloning? I heard people say it's a baby from a mother plant, which wasn't true. They are a clone, which means that what was the characters and growth habits of the parent plant still the same as the cut one. It was asexual propagation.
The plant grows in two sequences, primary growth and secondary growth. Primary is the growth that happens in the root and shoots. Increases the secondary sources to absorb more water and nutrient from the soils, and nodes grow their stem and produce leaves to power up Photosynthesis. The secondary growth occurs in the lateral meristem or cambium to help increase the diameter of the girth of your plant.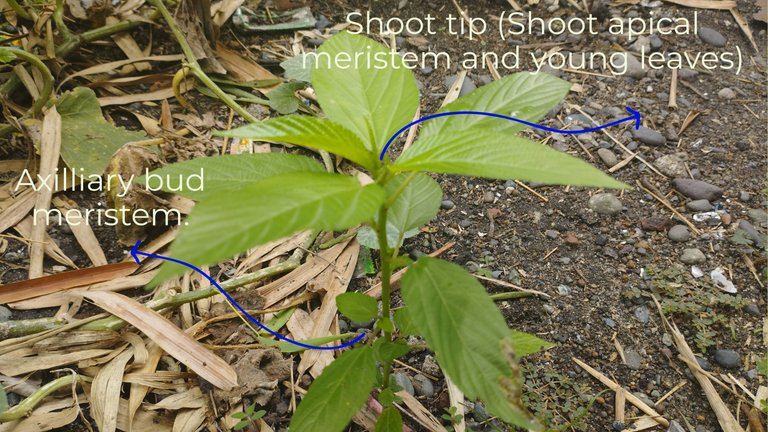 Some say they can count the number of years by looking at the tree's circumference when they cut it down, and one round alignment is for one year. There was no evidence that this was true, for plants don't know the year.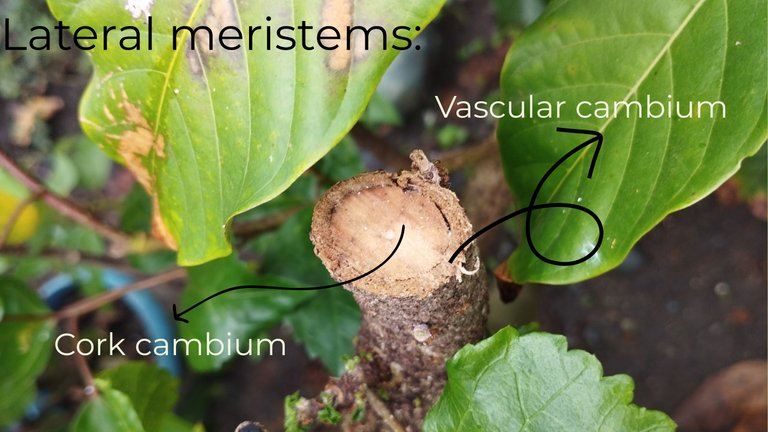 The plant grows based on continuity of growth. To understand more about the growth characteristic of your plants, we must know the features of their plant growth. People loved manipulating the growth of plants, which happened in the landscaping and even making up a bonsai plant. They make it to show the beauty of the plant even still in its continuity of growth.
Plants have unlimited and limited based on height and size. Infinite growth is like our nails, and we are always irritated sometimes. We just cut it last week, and now it grows back again, like human hair that continues to grow. In plants, it happens in their roots and shoots. The roots' continued growth helps them absorb more in the soil and allows the ground to bind to prevent erosion. The more shoots they produced meant, the more food they could get from the sun thru Photosynthesis.
Hence the limited growth is for plants, flowers, and fruits. When they reach the maturity of their flower from buds to blossom, some flowers will help rotten others, when fertilized, become fruit—fruits from immature to ripen one when ripening becomes the last stage of the growth itself.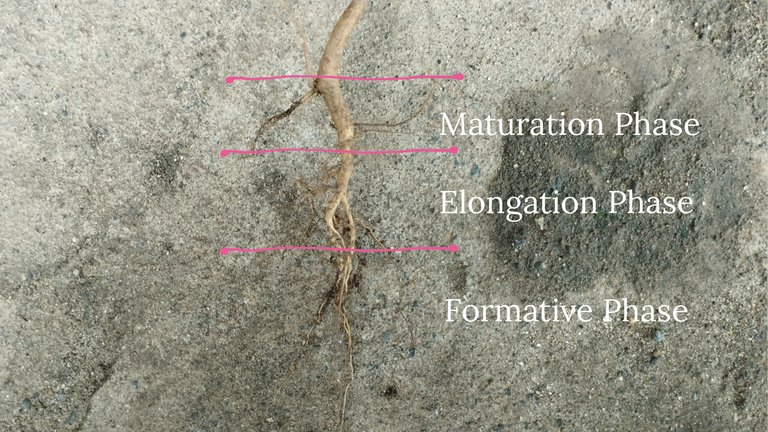 Plant growth is intermediate, which means it will happen throughout their lives, from germination or seedlings to senescence in the s or the last period of their reproduction stage.
FACTORS AFFECTING THE PLANT GROWTH?
As green thumbs and gardeners, we loved to see our plants grow, and we gave them what we think the best, tender love and care. But what do the factors thou? Here are some.
Lights.
This was the fundamental reason they grew and got their food from the sun. Respiration is when they eat, and Photosynthesis is when they gather and collect food. Do you know that plants eat at night? Respiration happened only at night. That was also their way of preventing water loss in their leaves.
Temperature.
This is the reason why more plants were grown in a tropical regions, due to temperature requirements. Not all plants need a high temperature or can withstand that high temperature like the cacti families. Some succulents or aloe cannot stand the high heat weather of high temperature.
When someone asked me a question, "why my plant didn't grow or seem rant even though I gave all the fertilizer, they needed" not realizing that it was summer and the heat index could reach 40 degrees celsius. High temperature also affects the growth of the plant transpiration, just like I said, why plants do respiration at night, to avoid transpiration.
Water
The most important element for plants. The plant body itself contains water, and water holds everything. The xylem and phloem of the plants involved cell division and elongation. But sometimes, also water becomes toxic to plants when it is given in too much water. Water stress causes plant growth stops or permanently becomes stagnant. Watering also needs some controls.
Nutrients
Or what we sometimes call Fertilizers. In the vegetable plant, the essential nutrient they need is NPK which most commercial fertilizer companies produce. Nitrogen (N) was for greener leaves to help plants absorb sunlight more.
Soils
Where water and nutrient come first, fertile soil also plays a massive part in plant growth.
Plant growth happens naturally, but sometimes we always want to fast track. We loved to see our plants grow instantly. As a gardener and plant lovers, we need to understand how this plant goes well and increases in size, mass, and height.
I have notes in college for my field, and my interest was in Horticulture and research. As I prepared for the following year's restart of class, I decided to review and make a blog on what I learned from years of my studies. To retain what was in my mind.
ALL PHOTOS BELONG TO @eunoia101
| | Hi, eunoia101 is a Farmer, Registered Agriculturist, Agronomist, Farm Technician, Mushroom Cultivator, Entrepreneur, and soon Researcher. Suppose your problems or queries are in any of the fields, don't feel hesitant to comment. We will try to resolve that. Upvote and reblog are highly appreciated. | |
| --- | --- | --- |