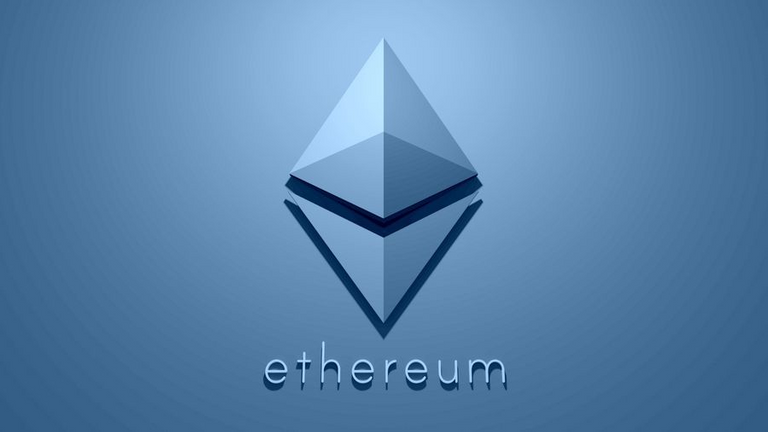 In recent analytics data, a huge sum of Ethereum roughly around 103,124k ETH ($410 million) was sent to different crypto exchanges in less than 10 minutes.
In accordance with Glass node charts on may 12, it shows that a whooping 103,124k ETH was sent to crypto exchanges in barely ten minutes.
An Ethereum chart provided by Glassnode on May 12 demonstrates that a mind-blowing batch of 103,124 ETH was recently sent to crypto exchanges in only a ten-minute period. Amidst these exchanges, the OKEx crypto exchange was part of it.
Right after this happened, the value of Ethereum dropped drastically to $3,900 level, in accordance with coin market cap data.
"$410 million in ETH moved to crypto exchanges."
Reference: Source 1