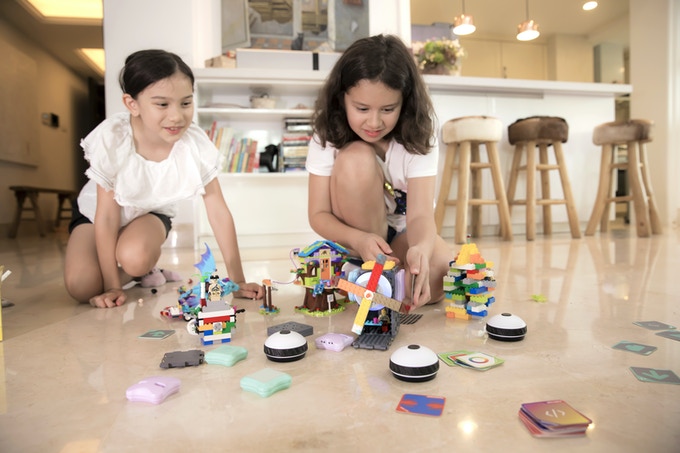 Hi Dear Friends
Technology is changing and making our life easier gradually. Day by day, we can see smarter and smarter technology at our hand. So, here in this blog, i shall share new and updated technological products daily one after one. I hope, you will like this blog because i am going to show some updated, very smart and interesting products of recent times which may be very new and helpful to you.

A modular, screen-free, rule-free physical coding kit that works with LEGO

Background
In this situation we are facing much more trouble to educate our children's specialty in my country Bangladesh. Kids are associated with mobile phone and such kind of Technologies. Those are needed but they are being much more engaged with such kind of devices which is destroying their eyes and creativity some cases. For this reason, the interest towards learning is reducing. So, if you could arrange a beautiful way are creative way to learn I think that should be very much engaging for them and they would grasp that learning tool.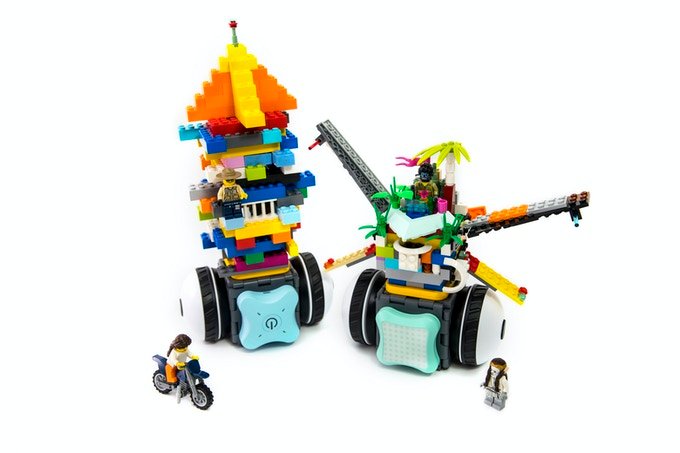 ---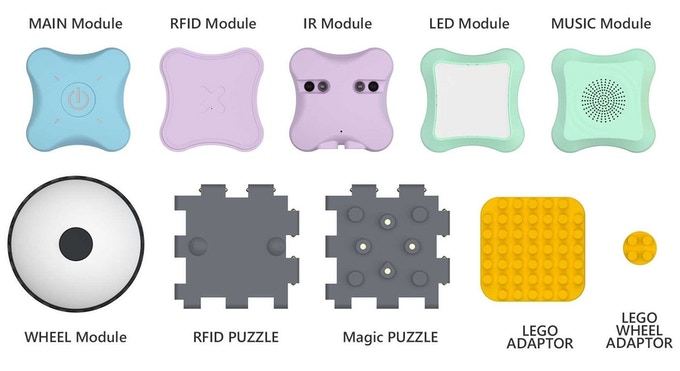 ---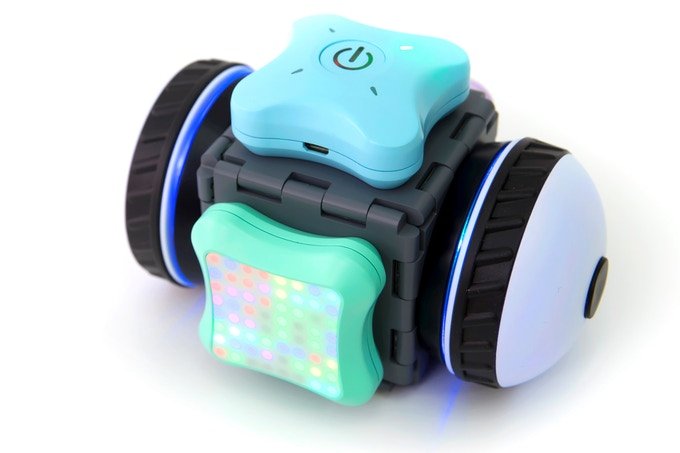 About the product:
Today I am sharing such kind of stem Programming kit. This kit then need not to you have any instructor or screen. It's all said and they can show their creativity by their own. With this kit they can have different module of new things related to music light wheels etc.
This is pretty simple. First of all, they need to collect all the kids. And then they need to assemble according to their requirement as they have wheels, tools, and lightings. So, with this they can set up their required design. After making the structure they need to just program it and that's it.
I think in that way the creativity of the kids will increase much more as they will make something from their own ideas and thoughts. And in that way, they will enjoy very much and that is really important.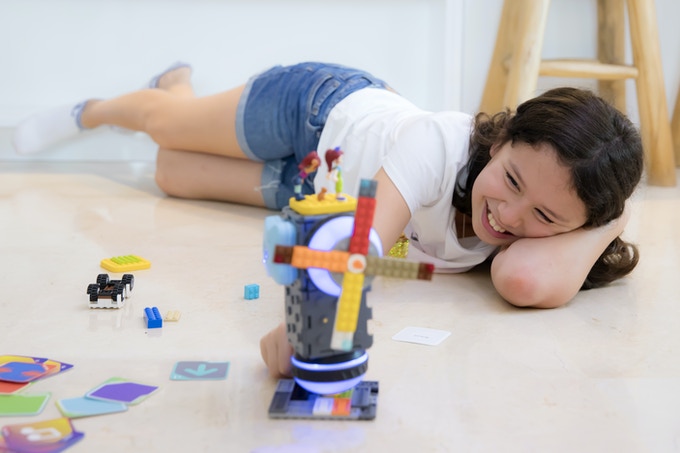 Some Features:
What sort of things they can do for example-
• CAR MAKING
• MUSIC INSTRUMENT
• COLOUR MIXER
• ARCADE GAME
• GALACTIC ADVENTURE
There is not much rules for them they can build with their creativity here. Some common card, function module and Puzzle pieces has been provided with the set.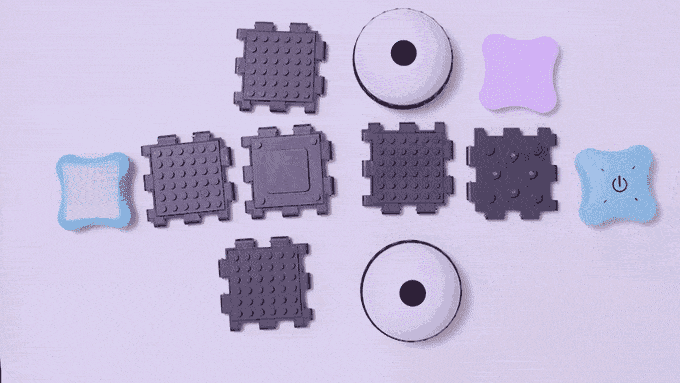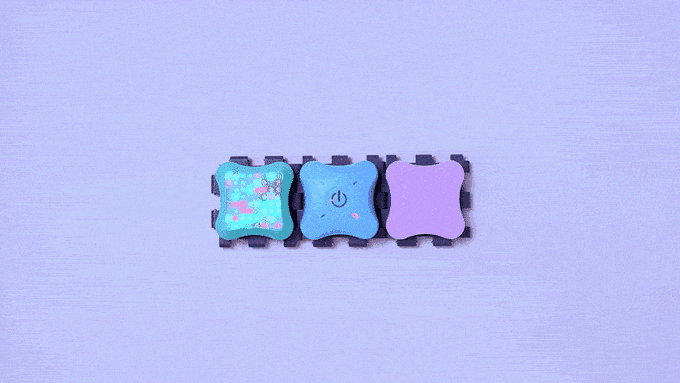 You can check the details of the product and project from the link below. I hope you will find it useful and enjoyable for your kids
https://www.kickstarter.com/projects/sparkleteam/sparklekits
---


Who I am

This is Sayful
Ex Banker
Part time blogger
By Profession Lecturer
Fasinated by Nature and Cricket
Day dreamer and a round pig in square hole
Write on Textiles, Online Money Making, Agriculture & Technology

Upvote, Reblurt and Follow me on blurt @engrsayful

This is Saiful's Classroom from @engrsayful

Find me on