Hi Dear Friends
Technology is changing and making our life easier gradually. Day by day, we can see smarter and smarter technology at our hand. So, here in this blog, i shall share new and updated technological products daily one after one. I hope, you will like this blog because i am going to show some updated, very smart and interesting products of recent times which may be very new and helpful to you.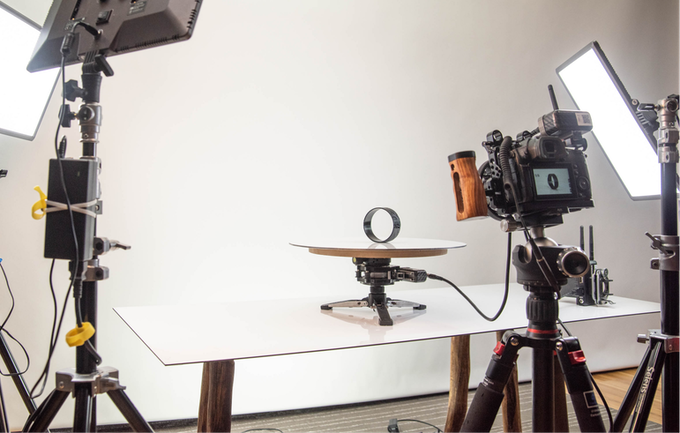 Source


Film making is not too difficult because we have such kind of innovative idea and Technology at our hand.
I am sharing this today which is very much useful and handy for axis control and motion control during your photography and videography. Motion Control really matters while videography. For this we need to have a lot of set up. But here is the solution.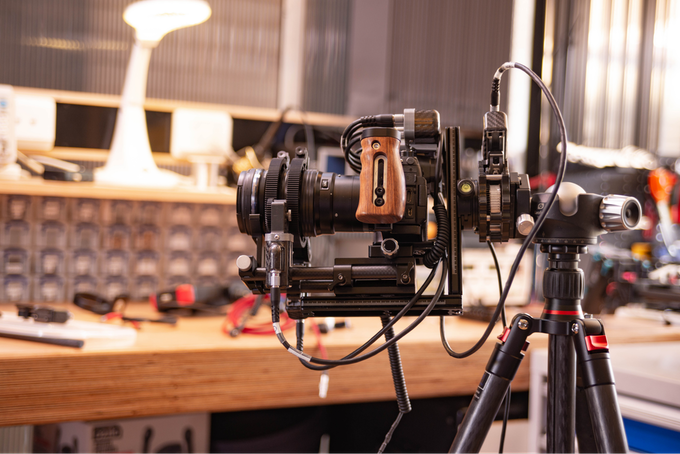 Source



Now it's very easy to set up your Studio and film. For making a film or movie we need to set up a lot of things like lighting camera and other accessories. But here you can do it within very short time with this innovative kit. There are several kids alone with this device has been provided which is making the task of photography and videography much easier than earlier.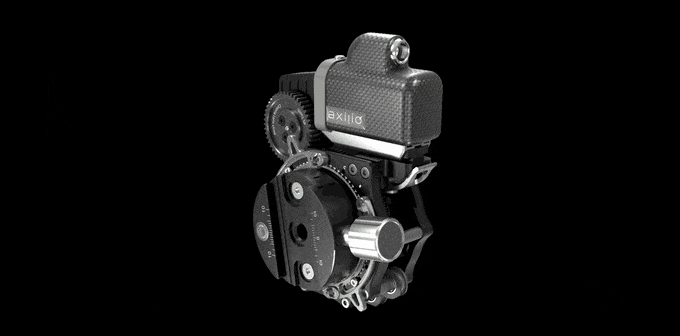 Source



For details information you can check the link below and there are couple of produce to know about details of the product from the manufacturers. On the other hand, you can check some videos as well to know details about this technological product which is very much innovative in terms of film making.
https://www.kickstarter.com/projects/axiiio/axiiio-nano

Who I am

This is Sayful
Ex Banker
Part time blogger
By Profession Lecturer
Fasinated by Nature and Cricket
Day dreamer and a round pig in square hole
Write on Textiles, Online Money Making, Agriculture & Technology

Upvote, Reblurt and Follow me on blurt @engrsayful

This is Saiful's Classroom from @engrsayful

Find me on