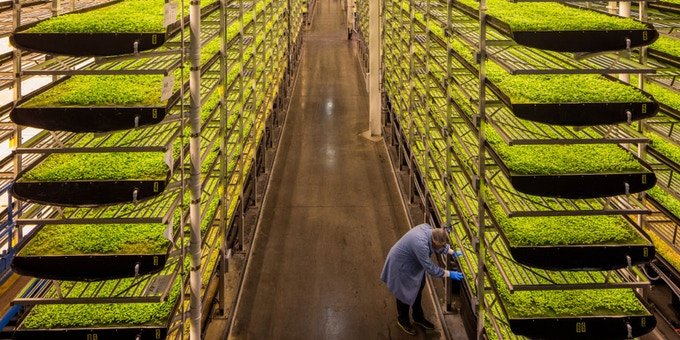 The world population will reach to 10 billion by 2030 that is predicted. In that way we will face a huge number of prices of food especially vegetable and Agriculture related products if we don't start vegetable cultivation of farming now a days. It's really high time to start vegetable activities right now. For example, in Scandinavian countries the price of vegetables is too high. So hair it's not possible for all class of people to buy vegetables.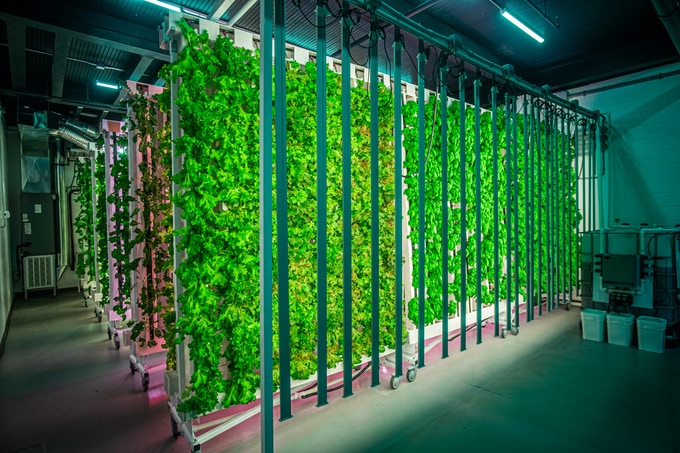 The project what I am sharing today is the initiation from this that thinking that world will face lot of crisis due to the lack of of interest towards agriculture. Because you know no the people are much more interested in technology nowadays rather agriculture. So, in that case the price of vegetables will be higher in countries like Scandinavian countries or other countries who will dedicate more towards Technology only. So, from that thinking the cultivation of vegetables by using full renewable energy and modern technique is the objective of this project.
This technique can be employed in even the cold weather and permanent countries like Nordic countries. On the other hand, new technique and Technology are being used with renewable energy sources. Today use of pesticides-based drugs for vegetable and fruit cultivation are the main reason of cancer. To get rid of these we need to use the bio farming or generic farming. So here is the all concept about this Technologies and how this can be sprayed throughout the world for getting for cultivating some fruits and vegetables in a convenient way.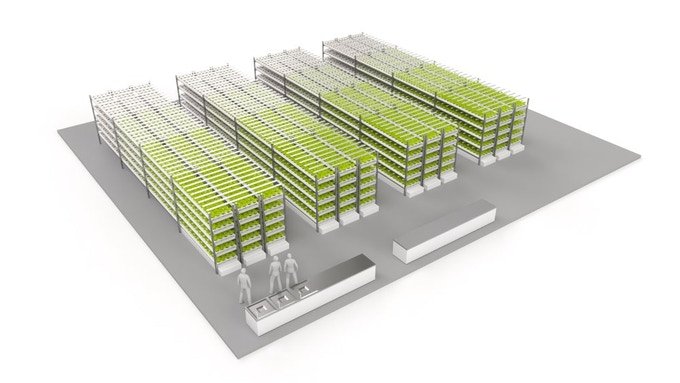 It's time to do something with agriculture for the betterment of us and the next generation as well to face comfortably in the upcoming crisis
You can check the link for details information about the project and image sources
https://www.kickstarter.com/projects/1465986212/new-generation-agriculture-and-food-technologies
---

Who I am

This is Sayful
Ex Banker
Part time blogger
By Profession Lecturer
Fasinated by Nature and Cricket
Day dreamer and a round pig in square hole
Write on Textiles, Online Money Making, Agriculture & Technology

Upvote, Reblurt and Follow me on blurt @engrsayful

This is Saiful's Classroom from @engrsayful

Find me on