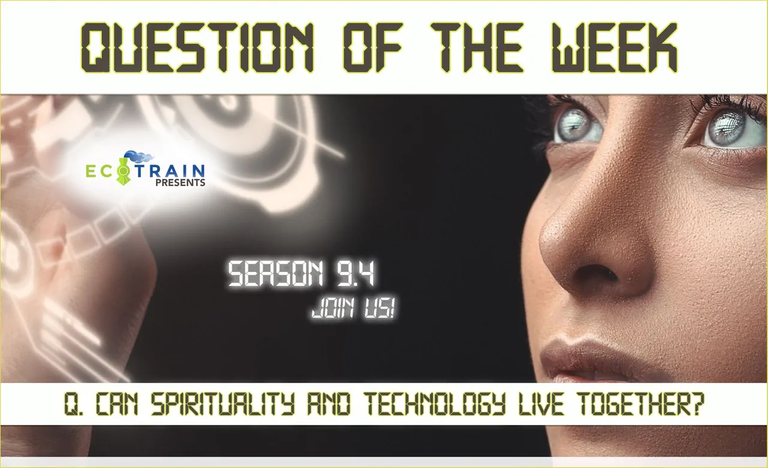 ImageSource
All thanks @ecotrain for yet another topic provided and another new opportunity to share with you all about my thoughts.
I would like to start by acknowledging that human beings have always sorted after ways to make things easy for them, we need to stay warm in winter, cool in summer, build houses to leave in, build roads so our transportation can be smooth, etc. build machines and tools to aid in our farm work, generate electricity, the list goes on and an on.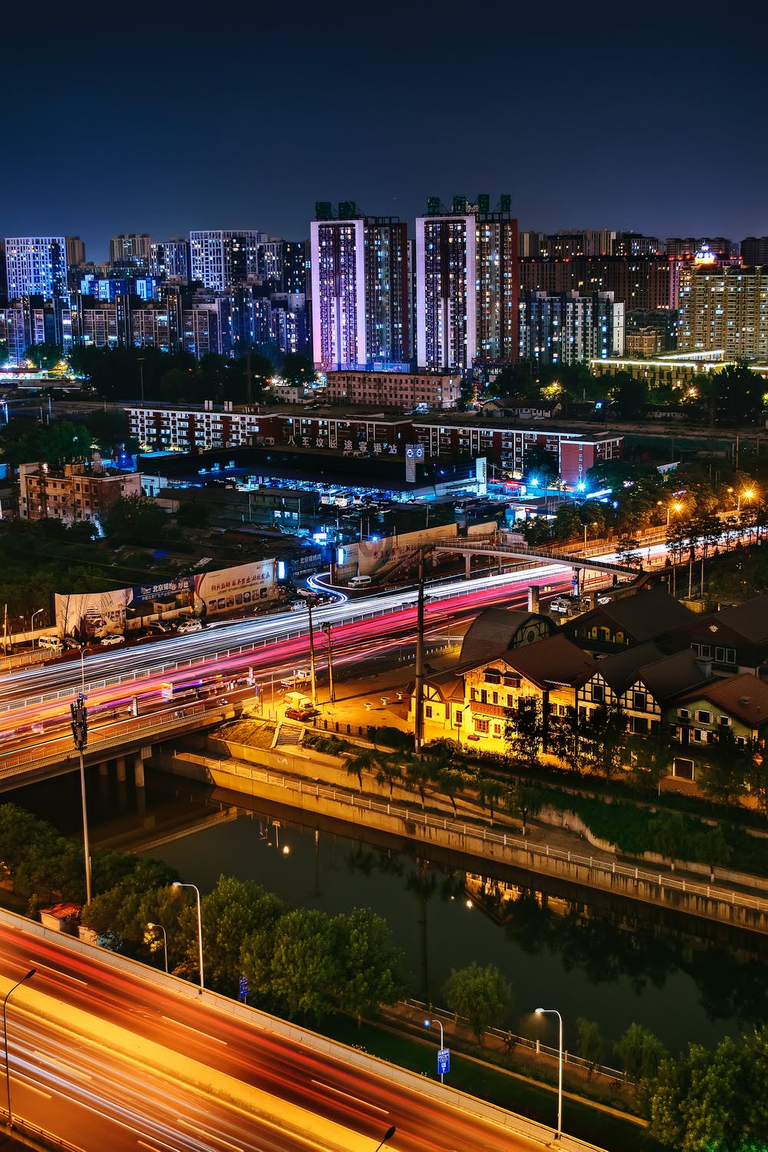 ImageSource
All these things that we need to do so our lives can be easier was made possible through technological innovation. Technology like we have already introduced is basically the use of scientific knowledge for practical purposes and applications.
On the other hand, spirituality can be said to be a special connection to something that is bigger than us. It usually involves a deep search for meaning in life or wanting to have a divine connection with some form of force we can't see but feel. Furthermore, according to the Oxford Dictionary, It is a process of re-formation which "aims to recover the original shape of man " oriented at the "image of God".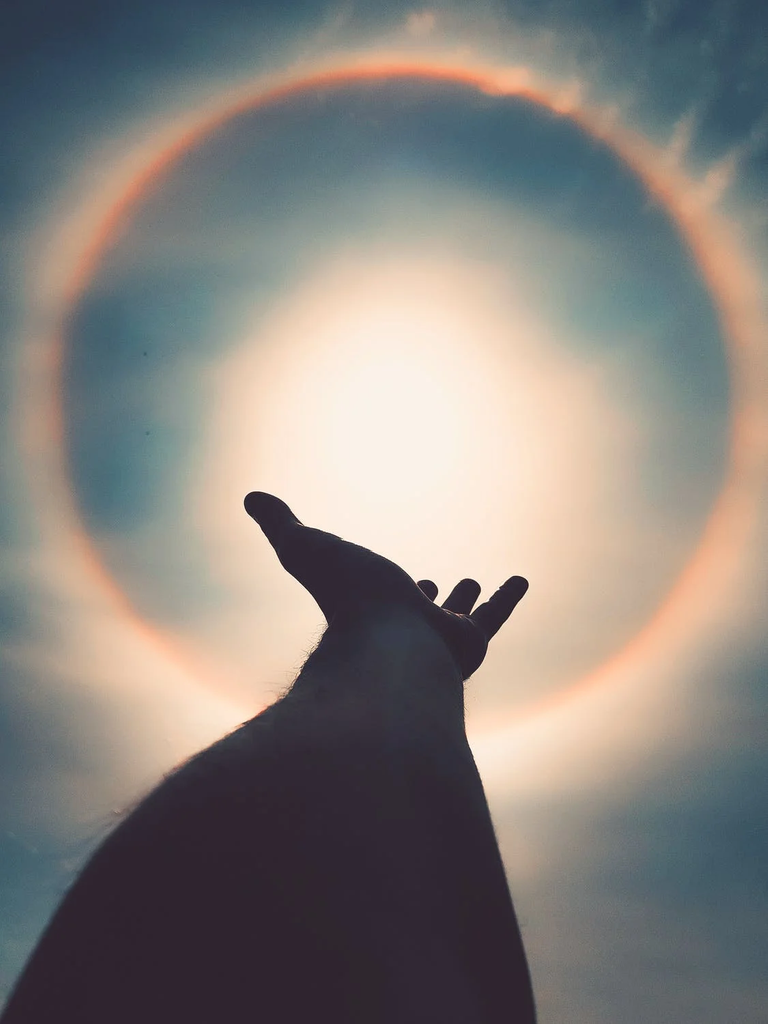 ImageSource
With the help of technology, we are able to build things, lots of them which we all can agree sometimes; it does clash with our spiritual lives. Some studies have shown that the use of technology reduces empathy and since most people nowadays are digital/internet natives, meaning they rely on technology, digital products and the internet on a daily basis, it is an issue that affects their spiritual life and connection. This study further stated that a constant virtual interaction tends to numb our empathy towards one another, as more people lack what it takes to have a real physical connection and conversation, more fake news is being pushed and spread all around the internet, and so much more. We all can agree that even though certain protocols are being put in place to help reduce abuse of technology or improve our empathy and connection with one another, it still feels like something is deeply missing.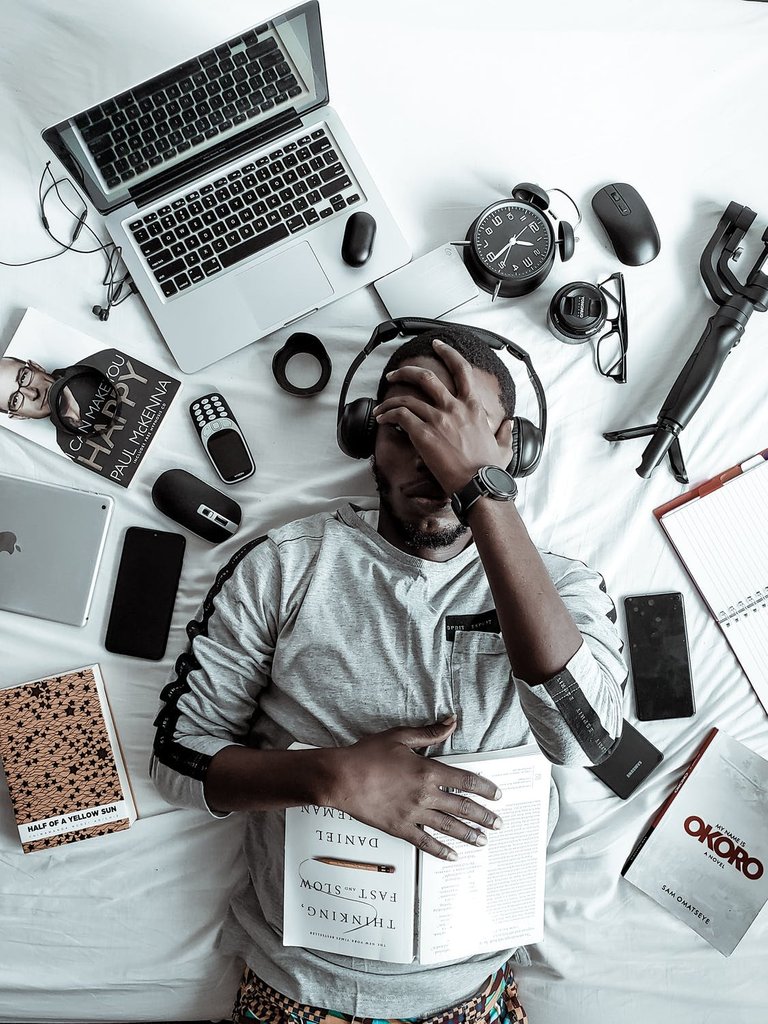 ImageSource
Now bear in mind that being spiritual doesn't necessarily mean you identify with a particular religion. Although different religions have their own various forms of spiritual connections. But being spiritual in a general term has no connection with any type of religion.
Having explained all that, let me connect the dots and answer the question "can spirituality and technology leave together?". My simple answer to this question is YES THEY CAN. My reasons are: with the help of technology we were able to create both physical and digital books, we created the internet, tv, radio, cable networks etc. and through these mediums we have been able to pass messages to a larger audience as well as record messages.
Spiritual movements are not left out of these, because through this same mediums anyone who intends to follow up on any activities can easily follow either by reading a book, writing one, listening to a podcast on tv, radio or through the internet, there are even meditation apps too, that connects thousands of people in different locations all at once. Yes, I know that there are various concerns growing daily about how fast technology is advancing and if it would somehow at some point cause a big rift in our spiritual lives. Personally I think that this is where it comes to personal understanding. Technology would always keep pushing its boundaries, therefore it is personal thing to know where exactly to draw the line
However it is important to be cautious while using technology and digital products so as to not get carried away on the original purpose while it is being used. I believe that if used properly without abuse, technology and spirituality can always co-exist , without any issues.