Slight Change To LBRY Video:
So the LBRY video actually became the LBRY vs. Bitchute video because LBRY did a challenge asking creators to compare the two.
Since I was planning on doing a video on both anyway it only made sense to do both and meet the challenge.
I'm happy with how it turned out, but now it's back to work on my bigger plans.
Linux Audio Guide Part TWO:
I'm happy to say I've officially started work on PART:TWO of the DS-Tech Media "Definitive" Guide To Music/Audio Production & Recording With Linux. In part two I'll be reviewing and demonstrating Ubuntu-Studio, KX-Sudio, and AVLinux.
It's a lot of moving parts involved, and I'll be doing Ubuntu & KX Studio demonstrations as virtual machines, but for AVLinux I'll be doing a physical install on a separate computer.
I'll finally be able to use my AverMedia Livergamer2-Plus HD capture card to record the separate machine here on the main studio machine. I also plan to do a thorough hardware review of this capture card sometime in the future.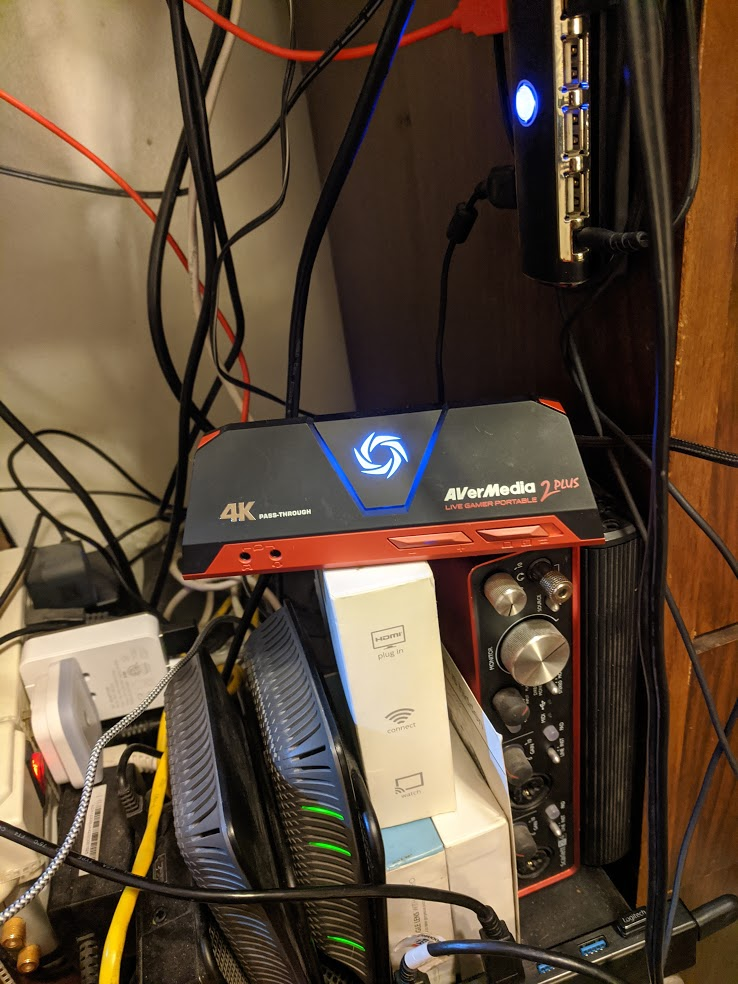 Additionally, I'm creating a detailed guide that goes along with the video guide, and it will contain all of my notes and information in detail as well as links to all the websites & collections of instruments and tools for creating music. Basically, it will be a package that makes all of my resources available as a companion to the videos. So you'll have the choice of watching my tutorials, but also having my written guide/notes enhanced with photos, links, and time-stamps to accompany the video series.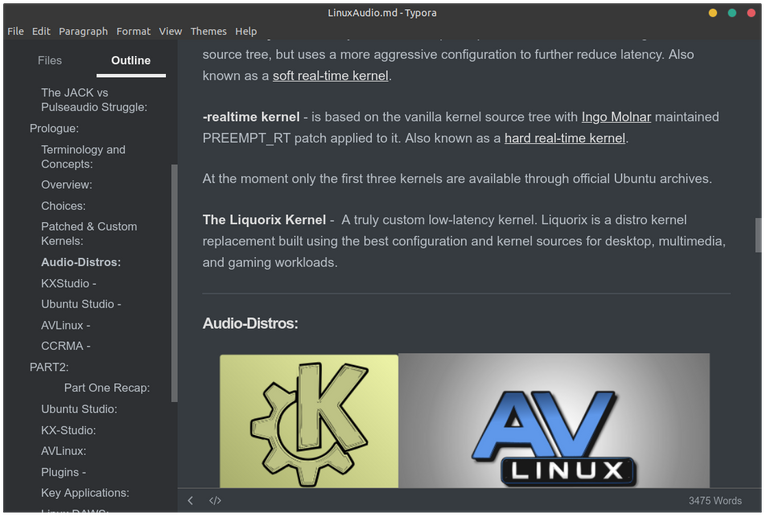 When part two is done I'll post it to Youtube, Dtube & Steemit, LBRY, and Bitchute along with all my social platforms as usual. The written guide won't be available until the video series is complete as it is a work in progress.
Thanks for your support, always happy to hear back from anyone who's interested!
-Jay H. @ds-tech media