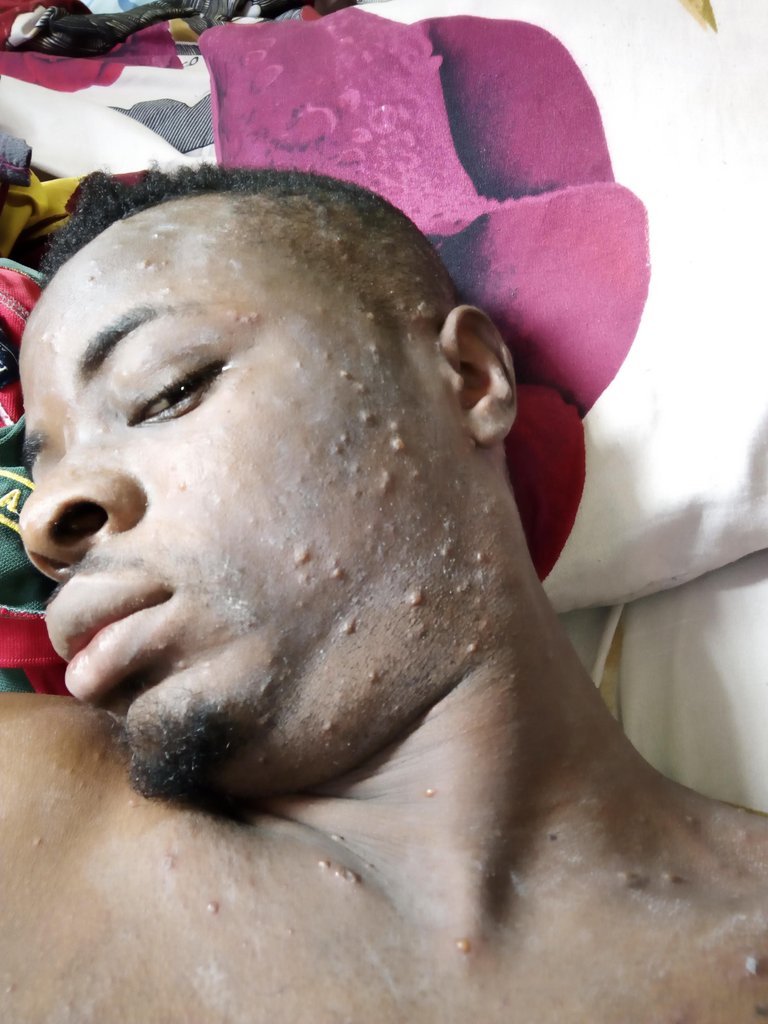 Image from smartphone
Right there on my face are vesicular rashes from Herpes zosters infection, commonly known as Chickenpox. This illness came straight from the pit of hell: it itches like mad and the headache that follows could almost shatter my skull.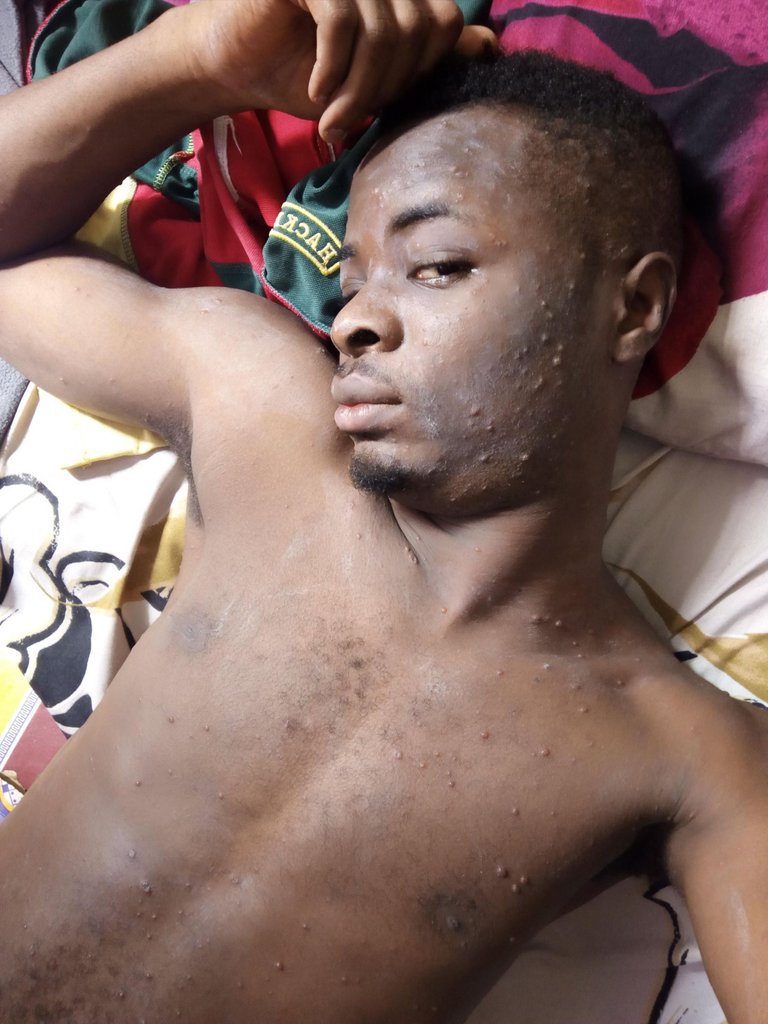 Image from smartphone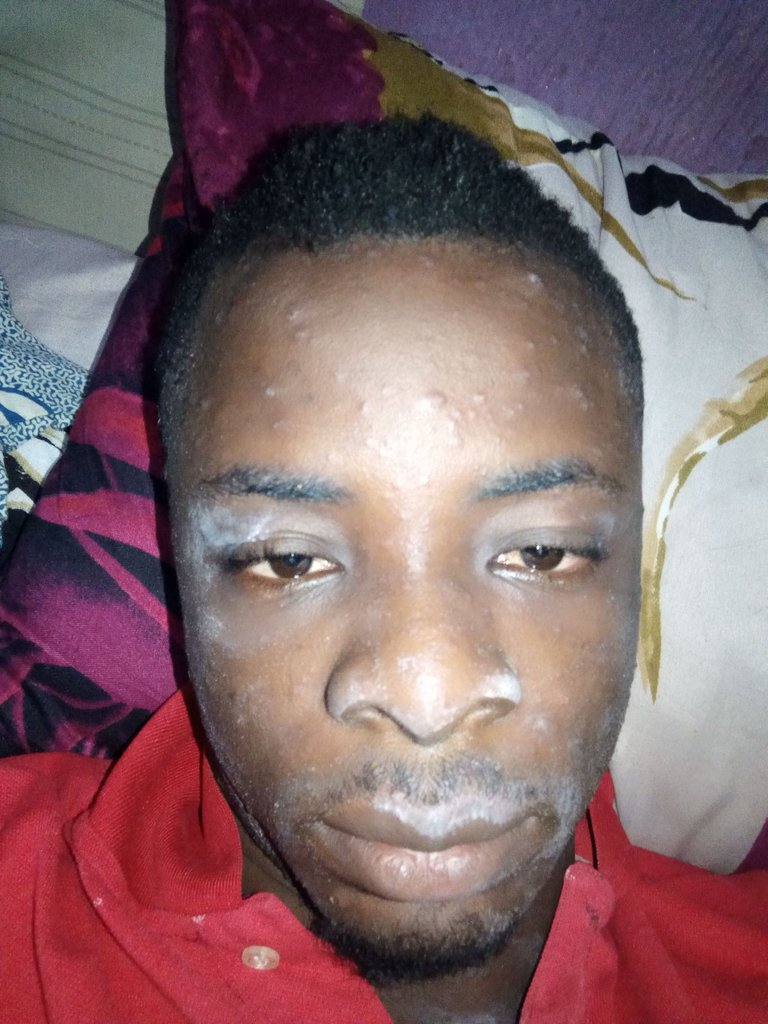 Image from smartphone
"Chickenpox is a highly infectious vaccine preventable viral illness. It can be transmitted through close contact with infected person and respiratory droplets" -- Davidson's principle and practice of medicine.
I contracted it during my paediatrics rotation in the University of Port Harcourt Teaching hospital. I experienced the worst fever ever in my life, my temperature was above 39 degree Celsius. I was dizzy, weak, lethargic and the features were so severe that I could bearly leave my bed. I was asked by my doctor to self isolate for more than a week, because of the high transmission rate of this disease.
At about the early hours on the fourth day of my illness, I felt a severe form of weakness that can't be described with words, and eventually fainted. I was rushed to the hospital by my friends where I regained consciousness following resuscitation after 30min.
On the day six, the rash has started to disappear and on the 10th day I was back to the hospital as a doctor in training in the paediatrics ward rather than a chickenpox patient.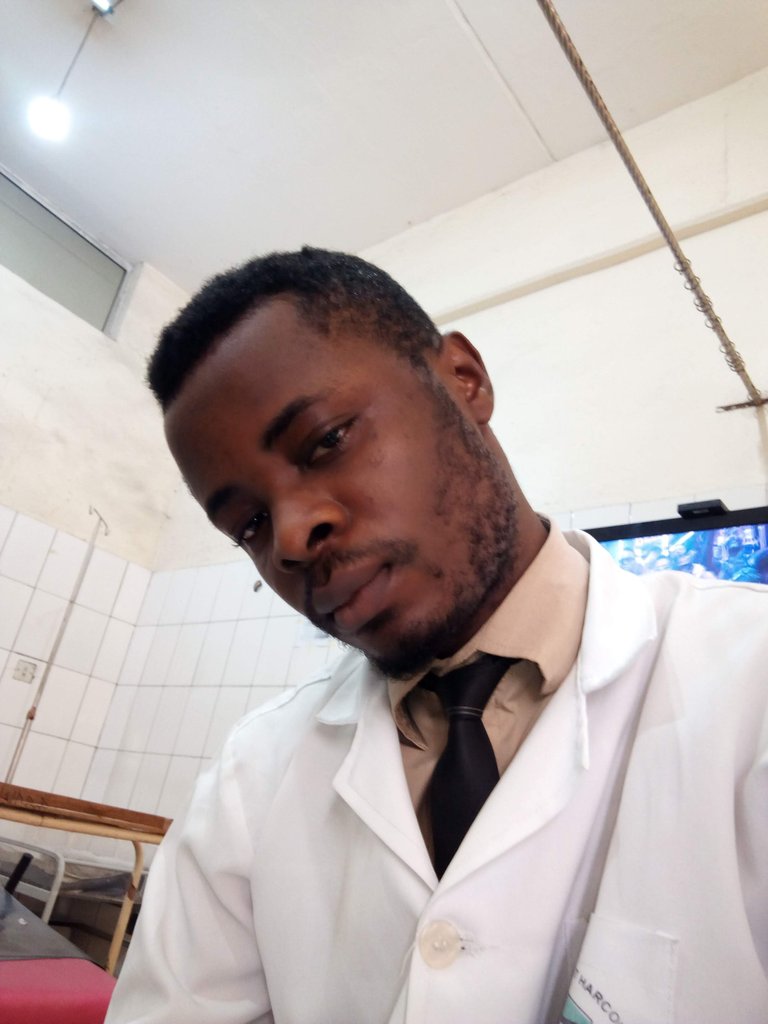 Image from smartphone
Chickenpox is preventable, though still remains common in developing countries because the vaccine is not readily available and not free.