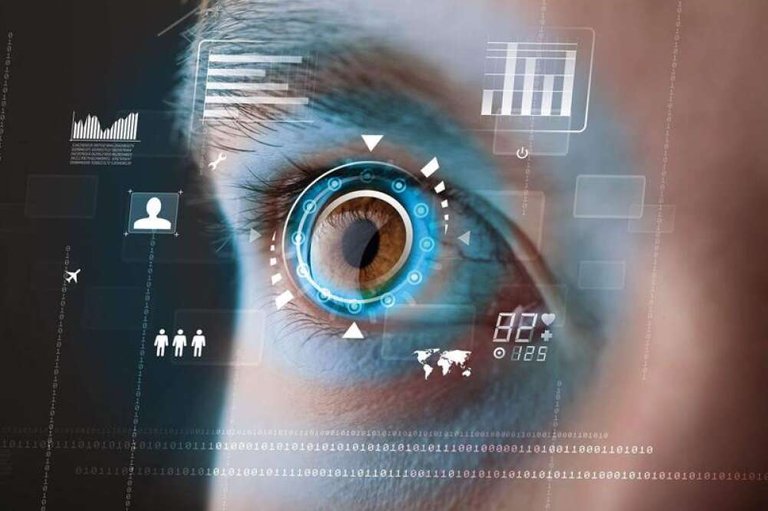 Source
AI (Artificial Intelligence) has increasingly become a thing of interest in the modern world. From the basic things of our everyday life to the complex processes that form the soul of our activities, it has become an increasingly present topic.
And as sure as we know, AI has gained its way into medicine and healthcare as much as possible. Asides the futuristic talks and the promising promises of having AI serve our health needs in very seamless ways in the near future there are actually already AI smart technologies that help with diagnosis and treatment of certain conditions.
Some include technologies that work in the hands of physicians in treating conditions while others are embedded in user end applications that enable the users have a working idea of what ailment they might have and the best next steps for them.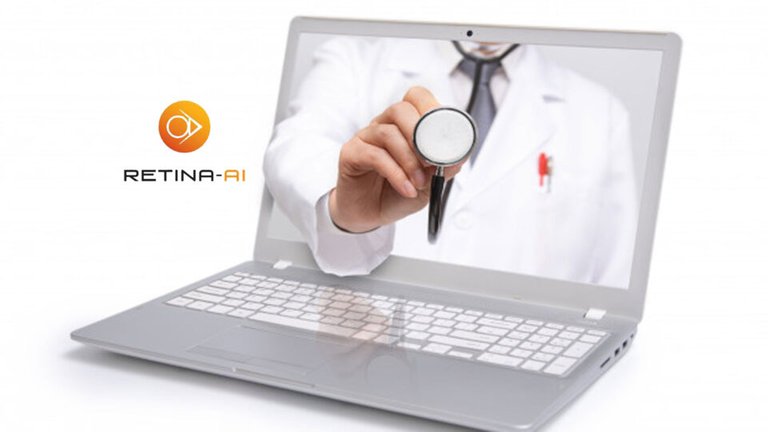 Source
In Ophthalmology (the specialty that deals with eye health), a number have been developed but only a few have been able to reach stages of almost entering mainstream use across the world.
One great example is RETINA-AI, developed by RETINA-AI Health Inc., founded by a US-based Nigerian Ophthalmologist and Computer Genius, Dr. Stephen Odaibo. They are based in the USA and have developed a number of technologies in AI to deal with diseases of the eye. They in fact have patent for their technologies in the US.
Diabetic Retinopathy is one of the complication of the complications of having diabetes and may go unnoticed till late stages if not detected on time. It is the leading cause of blindness in working age adults. Poorly treated diabetes may lead to diabetic retinopathy in 3-5 years. While some people might have symptoms early, others may not have obvious symptoms until they begin to lose their sight at which stage it might be too late.
RETINA-AI is currently developing a fully autonomous device that can capture images of the retina (the part of the eye that let's us see images), detect diabetes retinopathy (up to 100% accuracy from feasibility tests conducted) and make a diagnostic report with actionable points.
It is designed to be operated minimally by medical assistants that need very little training to operate them. The AI cameras are very specialized to know the best angles to take pictures to get the best results with the best interpretations, without any human input. It's more like plug and play!


Source
However, the devices are yet to be approved by FDA and released for routine use. Once they are approved they will change the way we see Ophthalmology and open the way for more diagnostic AI technologies, including those applicable in other specialties in Medicine.
How does this affect patients?
It is quite obvious that there is an apparent disparity in the ratio of trained medical professionals to the general population. The introduction of autonomous technologies like this (especially if adopted globally) will remove the diagnostic roadblocks and enable more patients get seen faster and have the proper knowledge of next steps in the management of their ailments.
Other advantages include:
Reducing physician fatigue and misdiagnosis from human error
Enabling increased efficency and better patient satisfaction
Reducing the burden of blindness globally.
Cons/Prospective usage problems:
This method of diagnosis might be expensive to operate and maintain in low resource settings especially the AI cameras involved.
Physicians might still need to perform other diagnostic procedures to ensure patient safety and best management
Beyond these there might still be other usage problems that might be discovered only upon using the equipment. Till then the technology remains somewhat novel and promises significant contribution to tackling diabetic retinopathy.
Perhaps in the future these AI technologies might even be so well adapted and mainstream that they will be able to be used by the end users (patients) to decide next steps to take on their health.
It is noteworthy to know that there already app-based AI technologies that are made for health service end users to help with independent diagnosis of ailments before seeking the doctor's input.e.g. Skin disease diagnosis apps, including Google's. These technologies are however not mainstream and are hardly recommended by any regulatory bodies.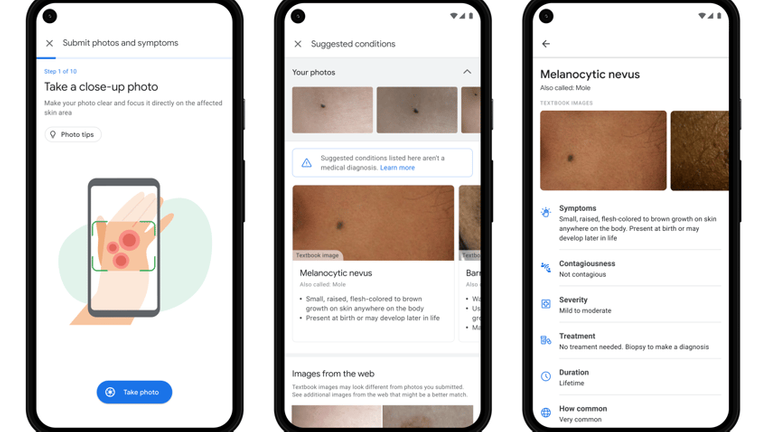 Source
It would therefore be foolhardy to make decisions based solely on them. It is important to visit a hospital when you have a medical condition that is beyond conservative management at home.
Perhaps someday, we would have technologies that would cross these boundaries and make health diagnosis easy, accesible and seamless for everyone.
But till then, see your doctor today!