The pandemic is and will be synonymous of many difficulties for humanity that today is still going through bad and hard times, this terrible disease has caused irreparable damage in the family, economic and many other factors where human beings develop.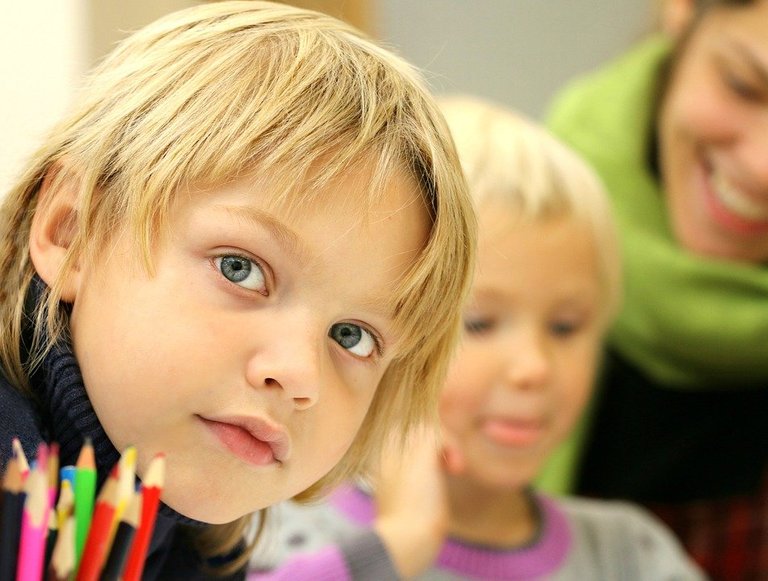 In terms of education, our children spent two years confined to their homes, seeing and suffering in many cases the loss of a father, brother, uncle or a direct relative, as well as friends or neighbors, this undoubtedly affects the psychological part of children and young people.
For its part, this confinement brought with it later problems and loss of childhood moments that are irrecoverable and that these children will never be able to live again, such as birthdays, experiences of their age, interaction with friends, as well as forced learning due to life's curiosities, besides that psychologically it is like watching time pass without being able to do anything.
It is very important that parents and representatives are very active and pending in supporting children and young people in order to recover in the fastest, simplest and most dynamic way these two years, which for many are said to be lost in our lives, and that they can transmit all their knowledge, as well as allow them greater freedom that will help them to develop more quickly and leave behind the terrible fear of the fatality of the pandemic.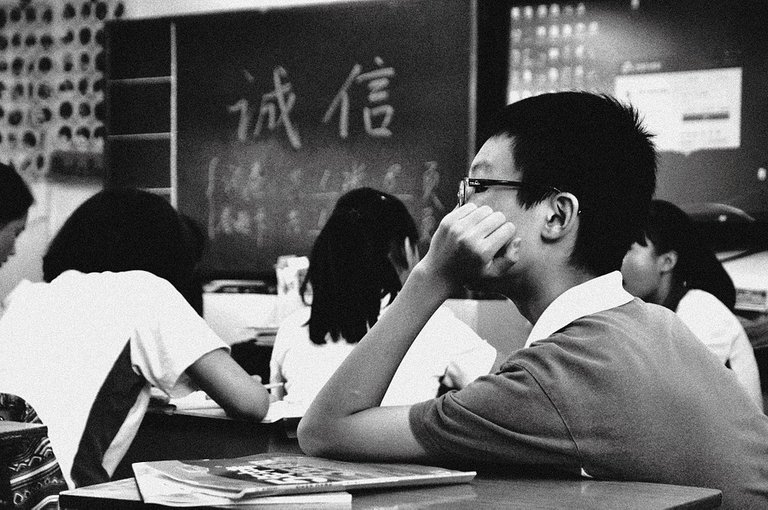 In such a way that allows them to live those unforgettable moments of childhood that every child carries with them and that are unique in their home, school or any type of environment that teaches them something different after this mandatory confinement.
In education, we also lost many aspects that usually happen at school, such as teaching children how to greet, listen to who is speaking, say good morning, sing the anthem of their country, meet other children for the first time and feel like friends, do their physiological needs correctly in the bathroom, say goodbye to their parents at the entrance of the school, no doubt these are very important behavioral learning moments for the development and transformation of the human being.
To conclude, it is very important to highlight the work that it meant to do the two functions at home as educating and working, these will undoubtedly serve as an example to the children to show them that nothing is easy and that with perseverance, sacrifice, dedication things can be done and the most important thing is to be able to study so that life is a little easier than how complicated it is.