Hi there !
So while the latest Macbook Pro and Air and the vanilla Macbook are better than that of a laptop made seven years ago there are a number of reasons why a lot of people have not upgraded. One main factor for a lot of people not upgrading is the current price of these new laptops can be extremely expensive and even Macbook's that are a couple of years old can still fetch a hefty sum of cash.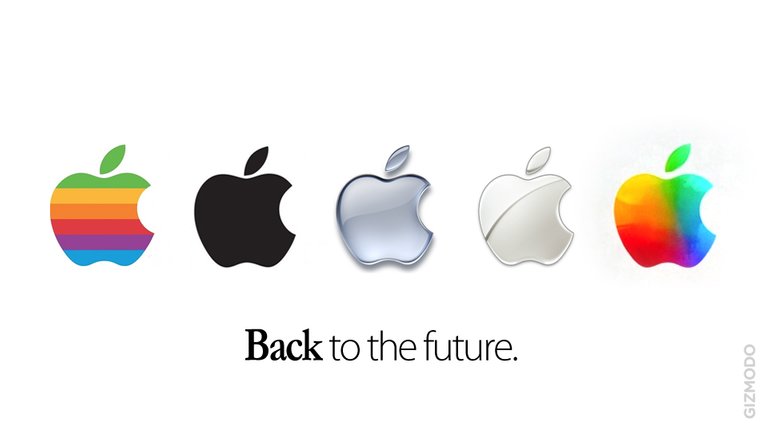 The solution for many is to upgrade their existing Macbook and this can only be done with models before 2012, since Apple decided to make soldered components on their newer machines removing the ability for you to upgrade. If you are going to upgrade there are three variants available DuoCore , i5 and the more favourable I7.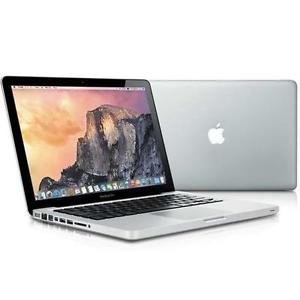 I have owned a DuoCore processor and this would run HOT with fans hitting high speed pretty much strait away when doing the basic tasks, so aim for the I7 as this will whisper along quite nicely. So to give some extra life into your Macbook you can upgrade the 2012 Macbook Pro and older with the following :
New SSD HDD ! - This is one upgrade that will transform your Macbook with noticeable results making it boot faster and deal with large files and programs with ease, i would say the best upgrade by far. The old Macbook has a mechanical hard drive that has to work hard to find your data and is a lot slower than the new SSD drives that you can pick up for a reasonable price.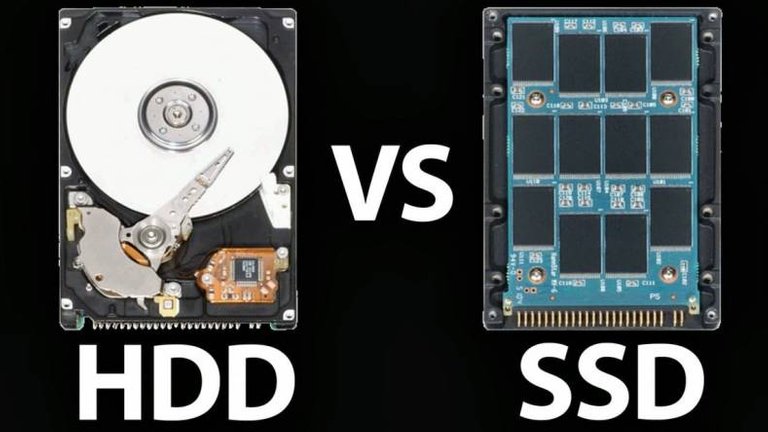 Dual HDD - For a lot of people the DVD/CD drive has become redundant as a lot of their media can now be access via the internet so its a good job you can easily remove your DVD/CD drive and replace it with an SSD HDD drive! By doing this modification you are maximising your storage potential while forfeiting your physical media drive, not a problem for many people as the internet has become a mecca for all media streaming.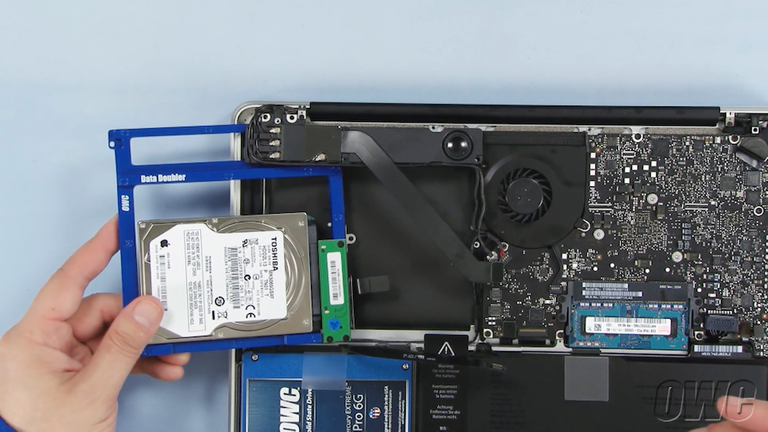 RAM - The Macbook Pro originally came with a small 4gb module or RAM that back then i guess was enough for many people to plod along with their daily tasks. There was also an option where you could opt for the 8gb RAM option when buying the laptop from new that incurred an added expense but was definitely worth it in the long run. Going forward many people were wondering can we get more RAM into this old machine and so it transpires YES you can ! The maximum capacity for this machine is an acceptable 16GB - Thats still 8GB more than what Apple offer on some of their latest baseline Macbook's.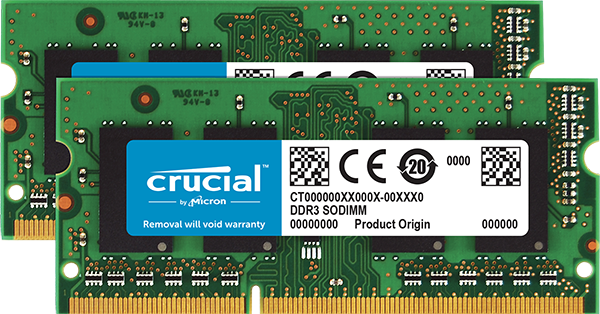 These upgrades will dramatically transform your machine to cope with more modern applications while keeping costs pretty low when you compare to the more recent machines. Another factor that you may find useful is the media ports available on the older machine, Apple introduced USB 3 on the I5 and I7 versions ( you can do a quick check by looking for blue in the usb port) the speed is far superior to the old USB 2 for transferring large files on USB media.
Take a look at this photo of available ports .

One of the major points i need to mention here if you have managed to keep reading is that Apple only released the MOJAVE software update for the I7 2012 Macbook and not on the DuoCore and i5 versions. This may be a sign of Apple cutting updates at some point in the future for the 2012 machine but that would be expected as this would usually force an owner to upgrade to a newer machine. I honestly feel that the community that own these machines will continue to port incompatible updates OR offer alternative solutions such as LINUX that have frequent updates and supports these ageing relics.
Do you still use an old Macbook? let us know if the comments!
If you have enjoyed reading this little blog please consider an upvote or following me for more writings in the future !
Thank you for reading.