Good morning community #ocd greetings everyone.
Hello friends hive all of it, introduce my name @diekstrim I just joined the hive blog. I was invited by a friend to join the hive blog community.
---
In my daily life I really like hanging out, and love coffee, I like to drink coffee and the hobby of playing or hanging out, I prefer to enjoy coffee while enjoying the scenery or beauty of the sunset is my hobby.
---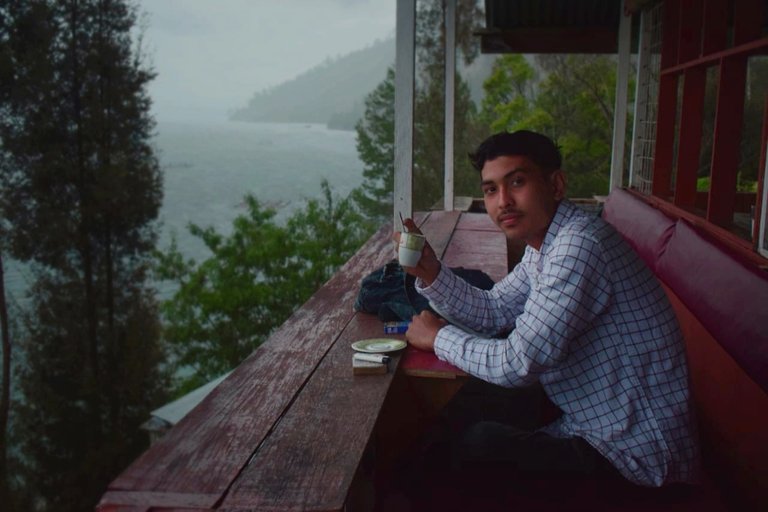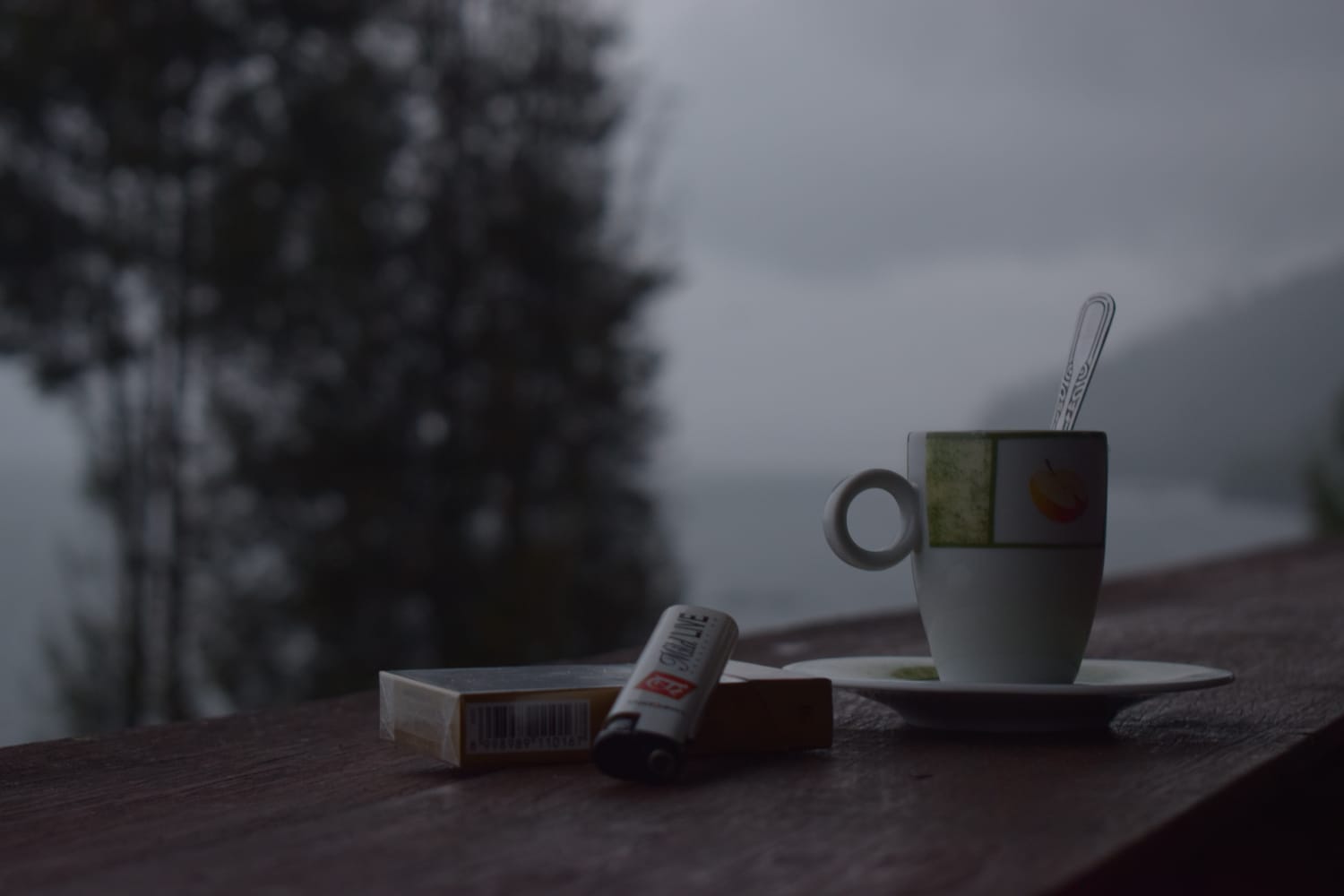 In my day, I love to take pictures. Not only photographing it and then I also like to vacation like the one in this photo, I again vacation with my friend's friend to a tourist spot in Lhokseumawe, Namely Waterboom. Yesterday on holiday my and my friends went swimming in the Waterboom pool, with a very rame atmosphere due to the fitting times on holiday, with very clear water me and my friends swimming and riding the slide.
---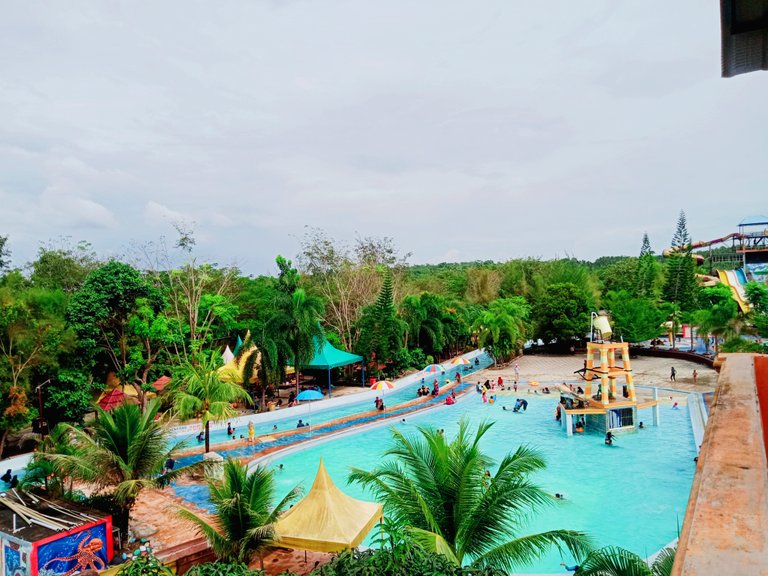 After we swam, we went to change clothes and then we looked for food, because our stomachs were so hungry so tired of swimming, after we finished eating then we took photos of Selfi to capture the moment of our holiday trip on this holiday. It was tired of swimming all day, until we were so tired. This is the result of our trip on holiday yesterday.
---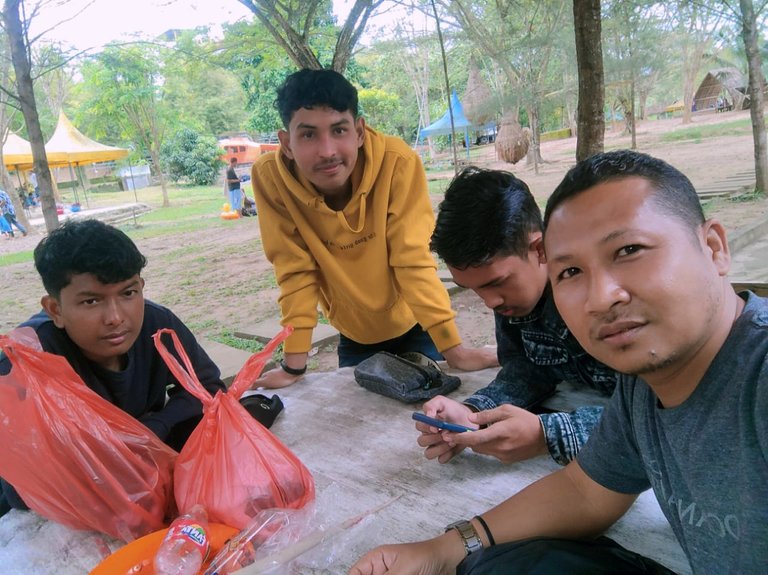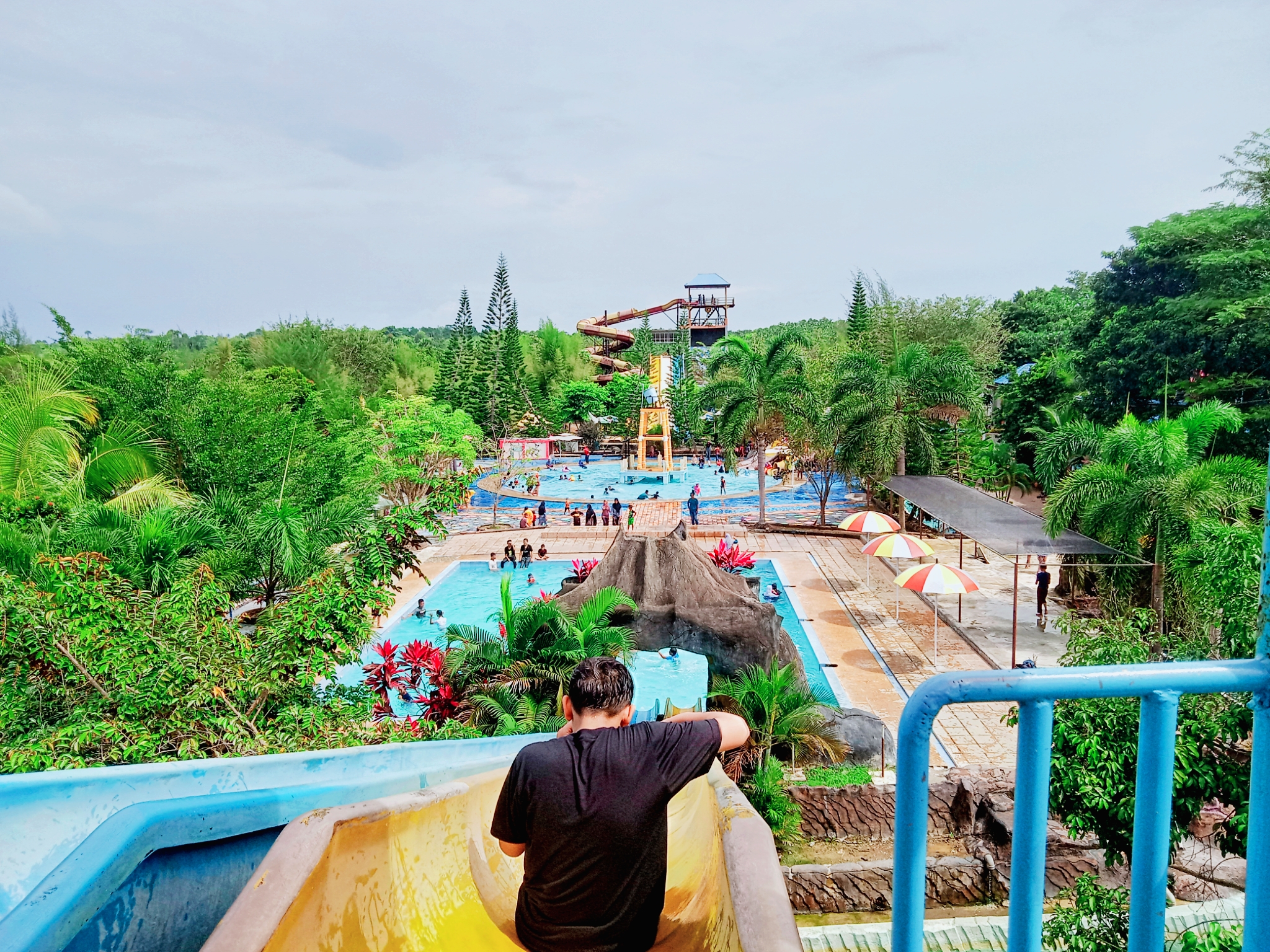 And not only on vacation I also like to climb mountains, I like to climb because I really like heights, because I am calmer in the mountainous area because the conditions are very cool and comfortable. We are free if we are in the wild like the mountains with a very cool atmosphere and make our hearts become peaceful and peaceful, my food really likes to climb or explore the mountains.
---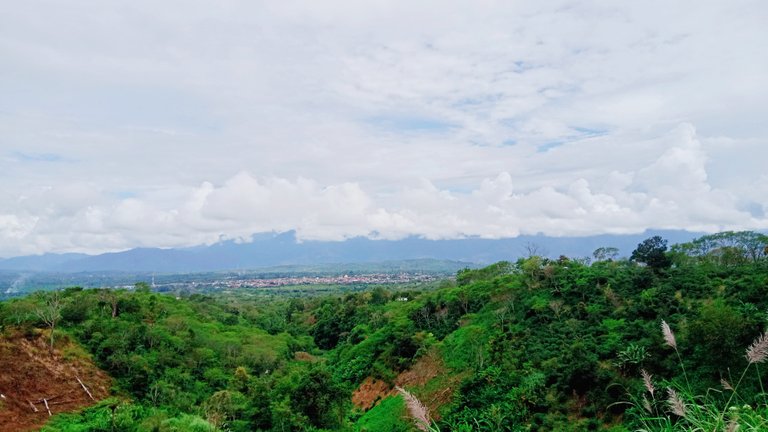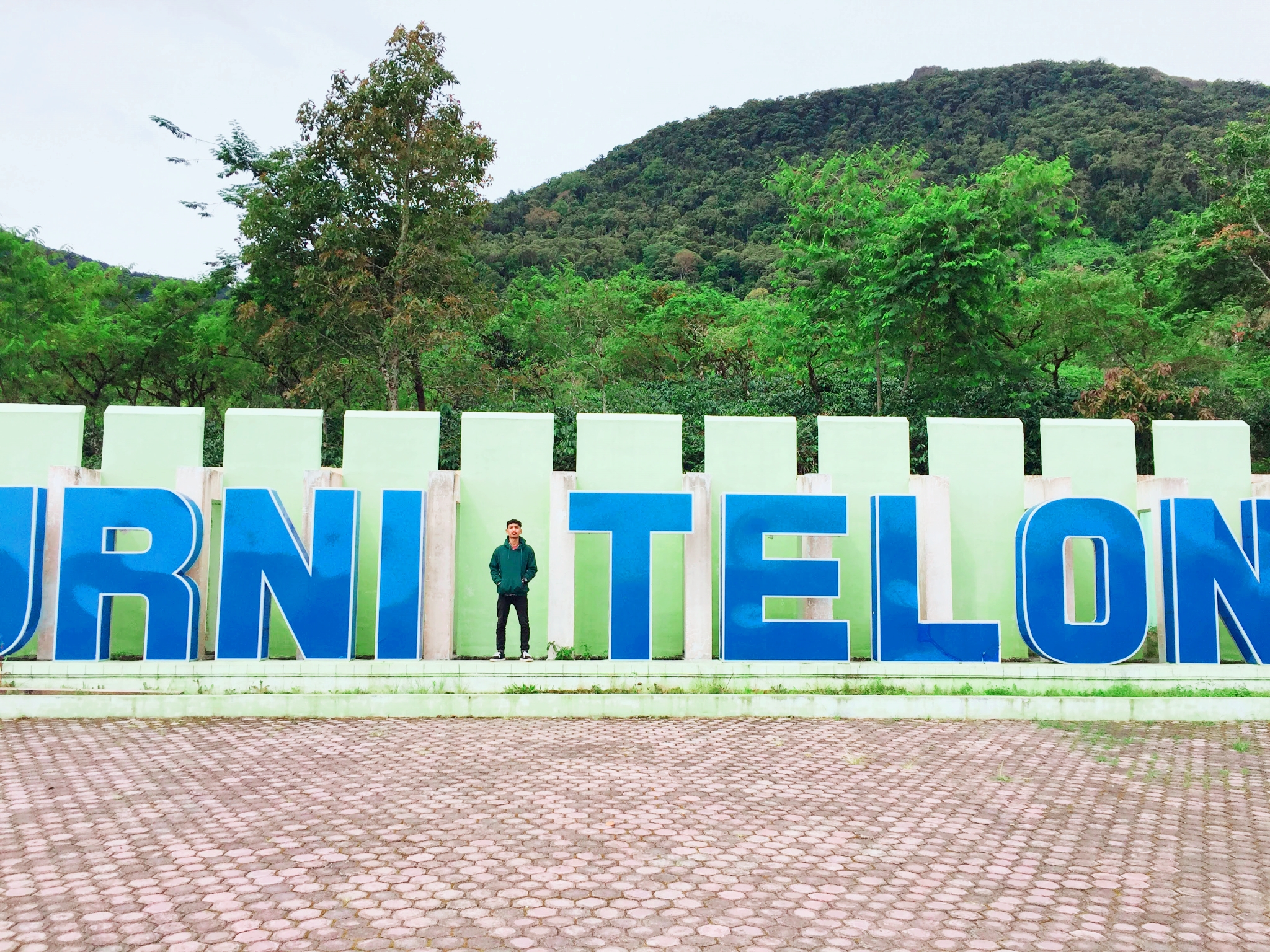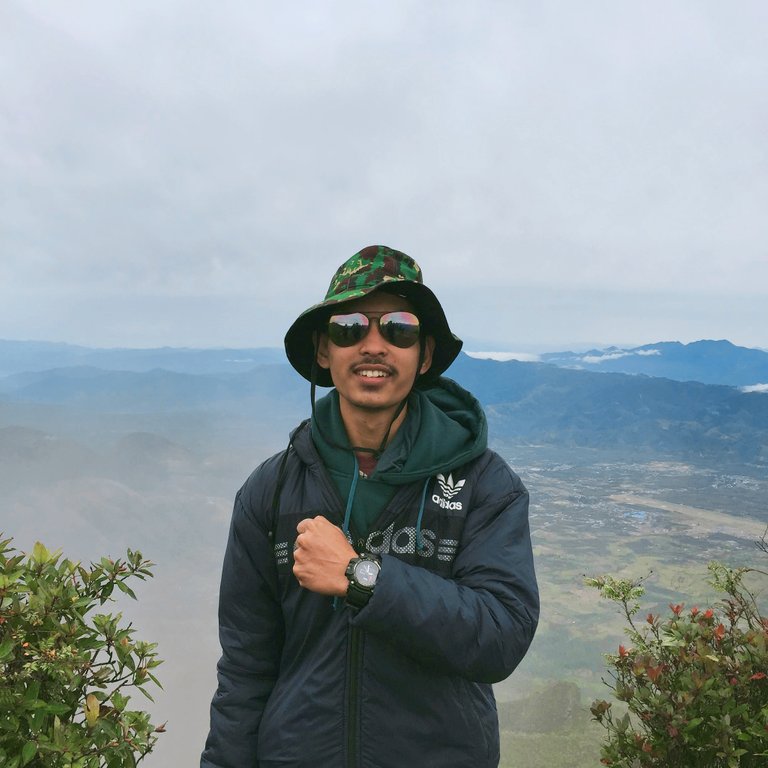 I also often explore the forest, to hunt insects or look for other wild animals, for me to make photo shoot material, as usual I if there are no other tasks or work I and friends often go into the forest area around to look for shooting materials and other unique things in the forest.
---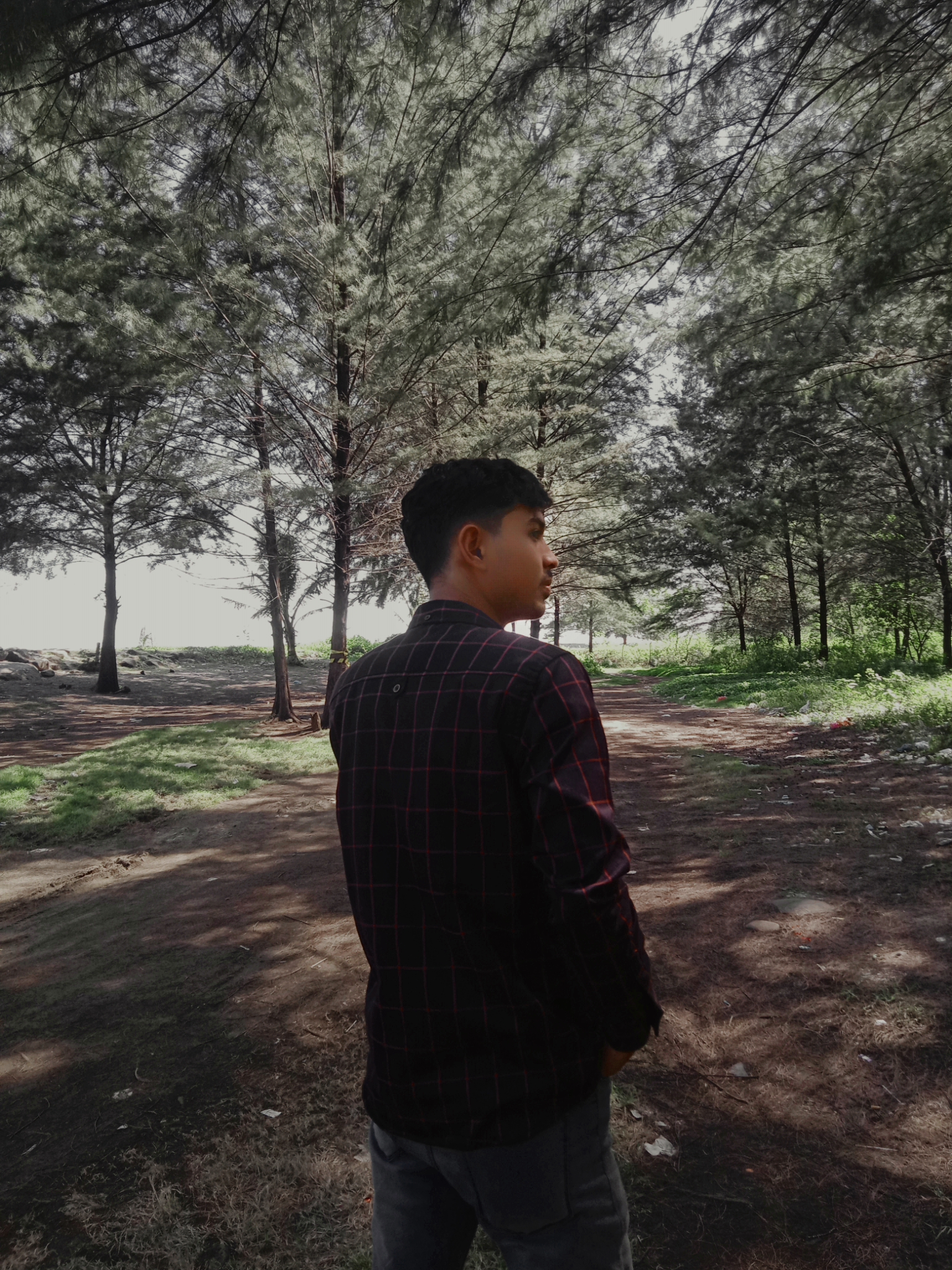 This is the result of my daily story. If there is something wrong in the word I beg his help to reprimand and help me fix it. Greetings from me @diekstrim. Thank you very much."