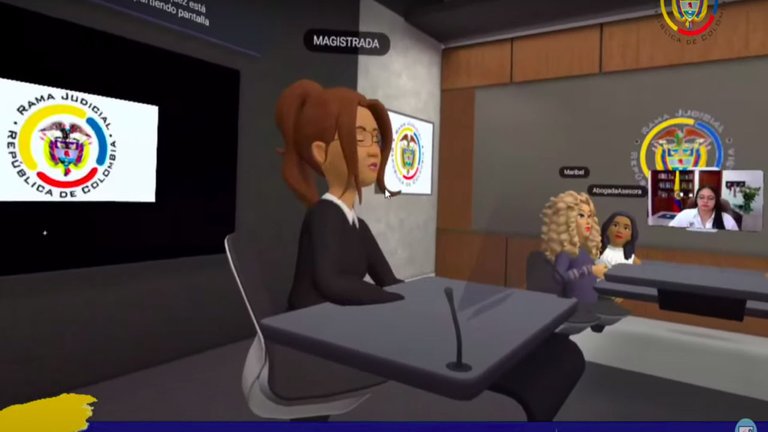 source
---
The metaverse has been a subject of interest and more so, since social media Facebook rebranded to Meta. But just like crypto adoption, it is still new to many people, and a good percentage of the population do not yet grasp the full power of the metaverse. The metaverse adoption process is still slow.
When I realized I missed out on the take off of several metaverse projects after Facebook's announcement, I was very disappointed and upset. I watched the same thing happen with the PSG fan token when Messi was getting transferred to PSG. But it wasn't just me. Many other's didn't even know about the rebranding to meta, talk-less of how it'll affect the price of metaverse tokens.
However, even the number of us that know what the metaverse is about limit it to simple and basic tasks such as games and generally for entertainment purposes. Now this is not to say that these are not good uses of metaverse technology, but merely that it is just the tip of the iceberg.
Over the years since it's inception, we've seen some public figures and even exchanges acquire virtual properties like Land and even start building in the metaverse. The most recent case of awe in metaverse development is the case of A Colombian court that hosted it's first legal trial in the metaverse on the 15th of last month.
On the surface, this looks like an unnecessary use of metaverse technology, but is it really?
In a traditional court, everyone has to be present physically for the court proceedings. This means for participants who aren't available, traveling to the court location which most likely might require transport expenses. But seeing that it is a technology, a metaverse-held court proceeding cuts out the need to be physically present, and allows participants attend court hearings at the comfort of their homes as long as they have access to an internet connection.
This is just one of the many ways in which technology, metaverse technology specifically is revolutionizing things and making life easier for us.
The court participants from the comfort of their homes wore VR headsets and interacted with each in the metaverse court using avatars. I'm not going to bore you with the details of the court proceedings and who resided over the case and what not, as the important thing here is the adoption and evolution we're seeing happen in how we do things thanks to the metaverse.
Just like musicians who took the first bold steps in selling their albums for NFTs, the colombian court that started this have set an example for other law firms to follow suit in the web 3 and metaverse revolution.
---
Read here for details
Posted Using LeoFinance Beta