As a few readers of these pages might recall, my primary work computer took a dive back at the beginning of December. Since then, I have been trying to do my work and my blogging from my laptop... which has been a chore, even with it connected to an external keyboard and mouse, and a larger monitor.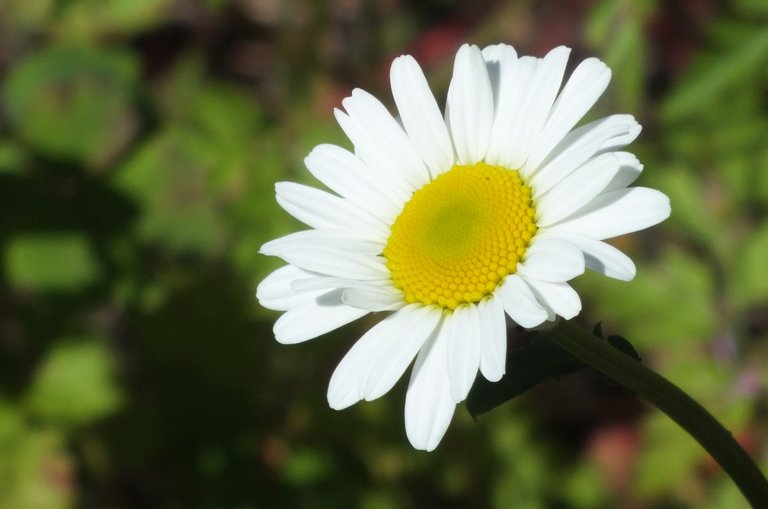 Thankfully, I just got a call from our local computer fix-it place that my machine is up and running, with new parts installed.
So why five weeks to get back up and running?
I suppose it's just an example that many people's personal economies are teetering on the edge of the abyss. We simply couldn't afford a $340 fix to get back up and running.
Sure, we could have gotten it back right away... and then the electricity and phone would have been turned off. It took a month of extra long work hours and primarily eating only what we had in the freezer and larder to scrape together the chunk of change I am about to go give away.
Sound extreme?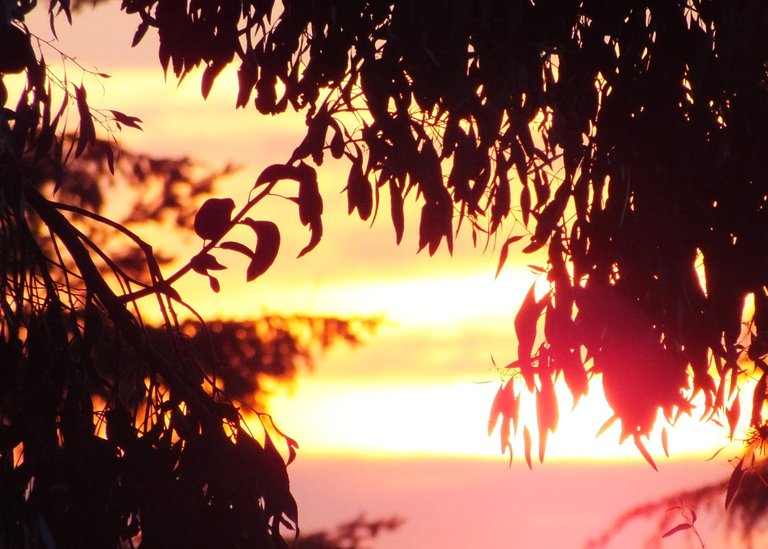 It isn't.
Even in 2016, 63% of people in the US would not be able to cover an unexpected $500.00 expense, according to an article in Forbes Magazine.
In the meantime, we've had Covid to wreak further havoc on a bunch of people's personal economies. Including ours.
I don't share this because I am having a so-called "pity party;" it's simply a straightforward answer to the question of why I would wait a month to get my computer fixed.
Well, time for me to head to town! Hope everyone is having a great day!
How about YOU? Could you pay a $500 car repair or medical bill tomorrow, without blinking an eye? Comments, feedback and other interaction is invited and welcomed! Because — after all — SOCIAL content is about interacting, right? Leave a comment — share your experiences — be part of the conversation!

---
Greetings bloggers and social content creators! This article was created via PeakD, a blogging application that's part of the Hive Social Content Experience. If you're a blogger, writer, poet, artist, vlogger, musician or other creative content wizard, come join us! Hive is a little "different" because it's not run by a "company;" it operates via the consensus of its users and your content can't be banned, censored, taken down or demonetized. And that COUNTS for something, in these uncertain times! So if you're ready for the next generation of social content where YOU retain ownership and control, come by and learn about Hive and make an account!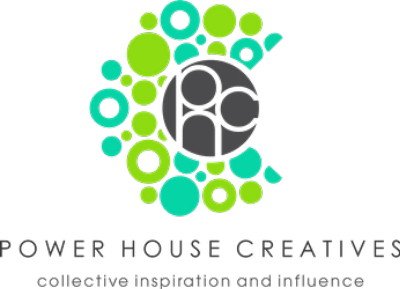 (As usual, all text and images by the author, unless otherwise credited. This is original content, created expressly and uniquely for this platform — NOT cross posted anywhere else!)
Created at 20210105 14:12 PST
0157/1400