At times, I find myself wondering whether or not I am actually hampered by the fact that I grew up in an era of more stability and long-term thinking than we have today.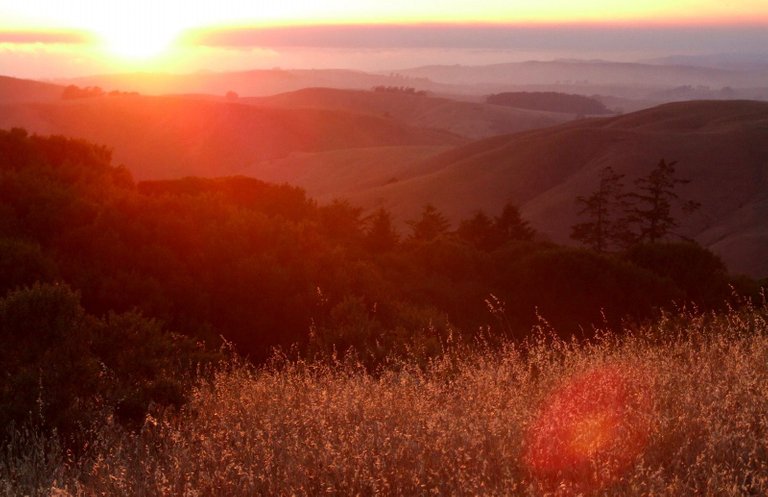 These days, it feels like things are constantly changing and we have to be prepared for the world to turn upside down next week and then turn right side up again the week after that. Nothing can be relied upon to last. Meanwhile, all manners of disruptive inventions and technologies come along and render what we were relying on three weeks ago almost instantly obsolete... or do they?
I tend to be a long term thinker.
From what I gather — at least from simple observation — most people in this strange world of ours are not. At least not any more.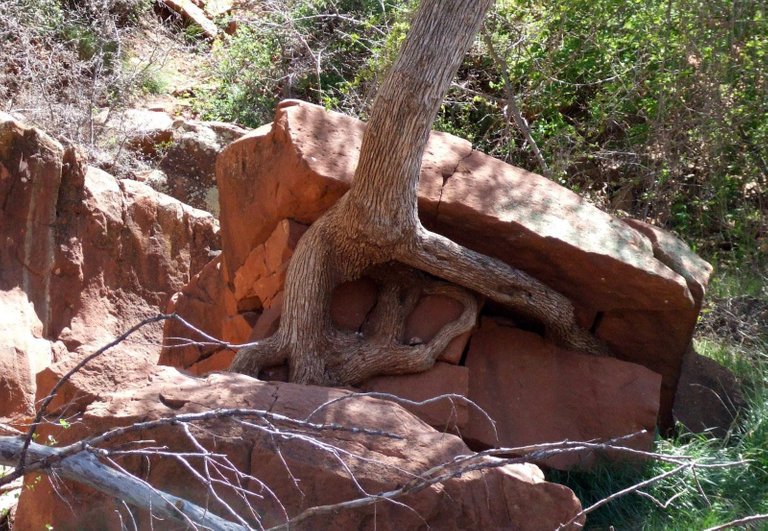 Should I Even BOTHER to Plan, Long Term?
The reason I find myself now "thinking out loud" with these words is that I was sitting in my office doing some bookkeeping because we just closed out the first half of the year, and I was contemplating our five year plan and beyond, in terms of business projects, and in terms of investing.
Then I thought to myself "Has what I'm doing here just become completely irrelevant? Am I just wasting my time by thinking beyond the time horizon of maybe next week or possibly next month?"
I'd like to think I'm not.
I'd like to think — for example — that I can project five years out into the future, and still list Hive as one of my "side gigs" for a bit of potential income. Certainly, I'd like to list Hive as an ongoing investment.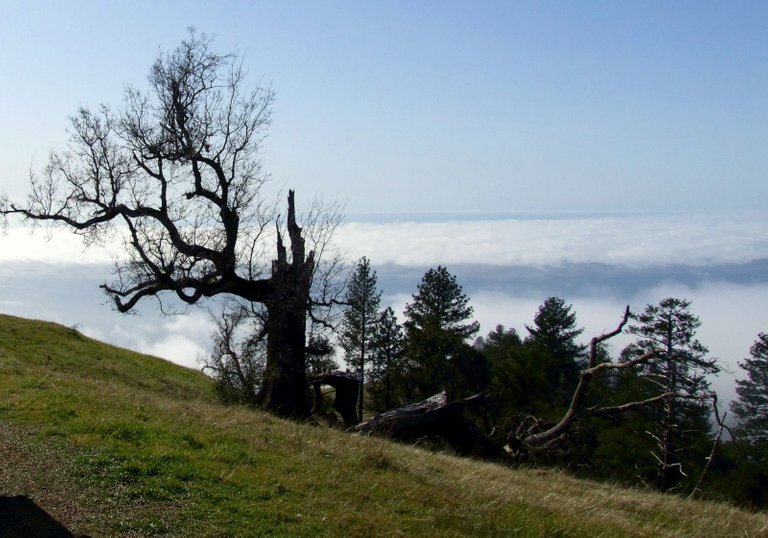 I'm certainly open to the possibility that maybe I'm just showing my age because I'm sitting here and actually planning forward towards "retirement." Occasionally, I get the impression people don't even plan for that anymore because who knows what "work" will look like, and who knows what money will look like, and who knows what anything will look like by the time they get ready to retire?
And yet?
I have a real difficulty with adopting a strategy of "Oh, everything is so uncertain so I'm not going to make any plans whatsoever... and just wing it as I go along."
I tend to be a planner, and a goal setter. I have found that without a plan, I tend to not take what I am working on very seriously, and will most likely just blow it off altogether. When I have a solid plan, then I tend to doggedly work towards whatever goals I set for myself.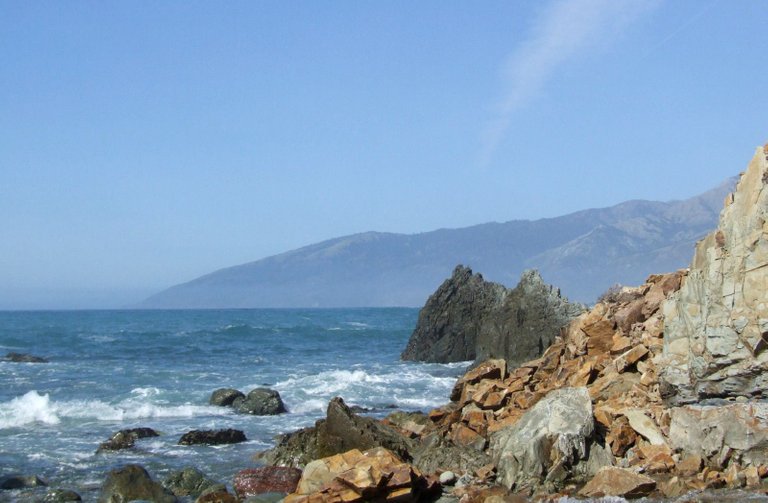 The whole living moment to moment and then adapting to whatever life sends our way in the next 30 minutes approach just doesn't work for me.
In some ways I have a feeling I actually have reality on my side. Whereas it can certainly be argued that "something crazy" might happen in course of the next three weeks, it seems like — on the balance — those who plan ahead ultimately end up in a stronger position than those who depend on some version of "winning the lottery," either literally, or in a casino, or by playing the cryptocurrency markets.
So even if it does make me an "old fossil." I think I'm gonna keep my 5 year and 10 year plans on the table! But writing this out helped clarify things a bit.
Thanks for reading and have a great remainder of your week!
How about YOU? Are you a planner? Or do you just let things unfold as they come? Given the "shortening" of virtually everything in the world, do you think long term planning is becoming obsolete? Comments, feedback and other interaction is invited and welcomed! Because — after all — SOCIAL content is about interacting, right? Leave a comment — share your experiences — be part of the conversation!

---
Greetings bloggers and social content creators! This article was created via PeakD, a blogging application that's part of the Hive Social Content Experience. If you're a blogger, writer, poet, artist, vlogger, musician or other creative content wizard, come join us! Hive is a little "different" because it's not run by a "company;" it operates via the consensus of its users and your content can't be banned, censored, taken down or demonetized. And that COUNTS for something, in these uncertain times! So if you're ready for the next generation of social content where YOU retain ownership and control, come by and learn about Hive and make an account!

(As usual, all text and images by the author, unless otherwise credited. This is original content, created expressly and uniquely for this platform — NOT cross posted anywhere else!)
Created at 20220706 13:02 PDT
0604/1850