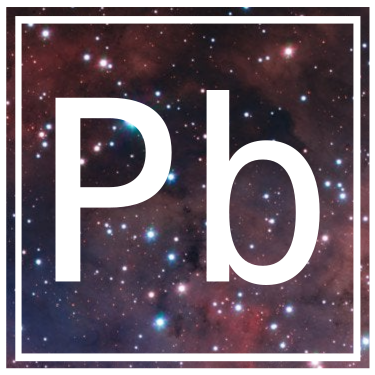 Project brief (Pb) is a series continued by me where I will be talking about scientific projects apart of the BOINC network in simple terms.
Now this isn't a lecture about Globally Observed Teleconnections and their role and representation in Hierarchies of Atmospheric Models, it's a simple and super fun experience in learning about what's out there and what you could be supporting with just the click of a button!
Join me live on BOINC Radio on Febuary 14th at 4:00pm EST!
Who am I?
I'm Delta! An Australian programmer, technologist, blockchain expert, self-proclaimed physicist and co-host of the BOINC Radio podcast!
I like to communicate things to people in the simplest way possible and teach people about the most interesting things that this universe has to offer.
You can find me on Discord where I hang out in the BOINC Network server.
I really like Tea.
What's happening this Episode?
On Febuary 14th I will be explaining the BOINC project Climate Prediction.net (CPDN).
Along with a lot of other hobbies, weather and meteorology is one of my favourites, and it gives me great pleasure to talk about climate and weather in this weeks Project brief.
You probably trust predictions made by weather bureaus in your nation. They take data from many weather stations across your country and the globe to predict whether you'd need an umbrella or a cork hat for tomorrow.
Modelling the weather has always been a hard task, but an even harder task is modelling the climate. And you're about to learn how ambitious of a project CPDN is at tackling this issue.
Climate - yeah I know what that is...
No, you don't. Climate is one of the things that the human race is still struggling to fully understand and predict. And that's why CPDN exists.
It's a common misconception that climate has to do with what happens day to day, but it's quite the opposite.
Climate measures the long-term trends and variation of weather patterns such as, frequency of cyclones (hurricanes), ocean temperature differences and movement of weather systems.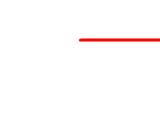 The climate is a chaotic system. No, not an evil system. Chaotic just means it is really hard to predict, model or turn into an equation of sorts. If you have ever heard of the butterfly effect, it is much the same as this. The double pendulum above is a perfect visual example.
Although we cannot predict it with 100% certainty, we can get pretty good certainty of particular events. This is called a model.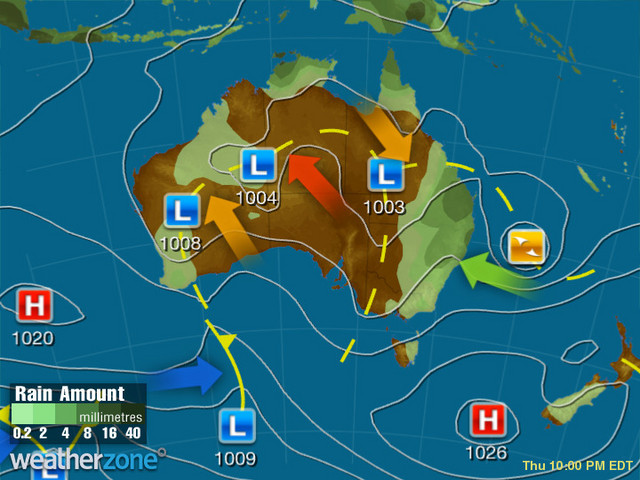 We can predict a few days into the future and maybe a week with striking accuracy, but months? years? decades? centuries? - Not so much.
The way climate models work, especially with CPDN is that they take all of the historical data and randomly try to simulate different climate systems with different initial states until they find one which fits the majority of historical data.
Scientists then take this model and keep running it for years into the future, simulating what it might be like beyond the current date.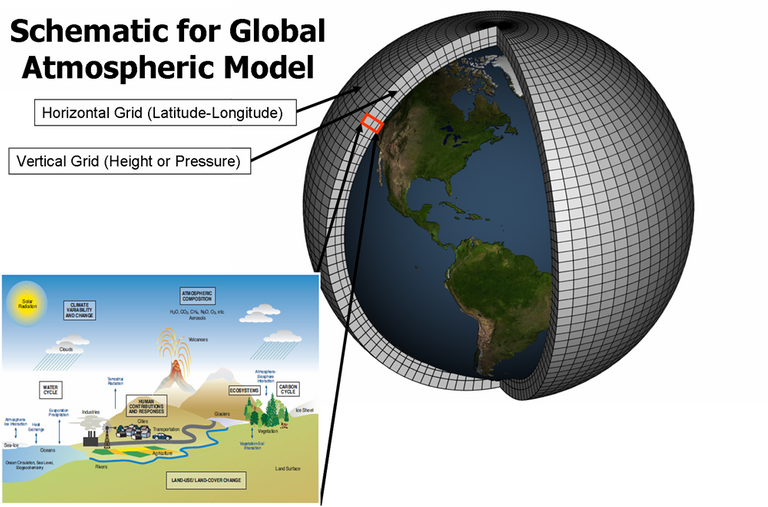 You would not believe the complexity of these models. If you can think of anything that produces heat, anything that causes ocean waters to heat or cool and anything that gives off greenhouse gasses, the program that your computer runs takes it into account. They even record the latent heat of volcanoes and their effect on heating the air around them!
When scientists get enough of these models that "fit", they can then compare them and investigate the possibility of future types of climate by comparing similarities and differences in each of the models.

CPDN Has a lot of subprojects ranging for basic weather and climate modelling to predicting bushfire patterns and conditions to even investigating the effects of anthropogenic climate change on recent natural disasters such as droughts and floods.
The majority of what your computer will do in this project are climate models as stated above, but there is the occasional number-crunching project that comes along and requires computers to compare and analyse data points.
Join me before the next BOINC Radio to learn more about the projects on CPDN and learn about the basics of weather systems!
Don't have a good computer or want to donate your spare time?
Join Zooniverse, a site for volunteer science!
Solve puzzles and complete tasks that help real scientists solve real problems!
Check out my twitch.tv and youtube channel where I do volunteer science every now and then! Make sure you follow me and subscribe to get a notification whenever I go live!
---
Gitlab | Donate | [email protected]