It is always known that the beginning of every New year is filled with New Resolutions. Mistakes of the past is never expected to repeat itself anymore. One is expected to work toward his financial set goals and this is the best moment to start with. Though blogging must have been tasking in one way or the other, but the laid down template just have to be maintained to keep the community running as people engages on posts.
One good thing that authors regard so much that helps to improve on the quality of our contents is Feedback commentaries, and this is the beauty of Blogging. It's also interesting to see engagements being rewarded on the platform. Engaging build quality relationship amidst users of the blockchain, it helps you to be well known with time and it helps you earn more reward on your daily posts because the more you engage in other authors'post, the more connection you build from there, the more your reward on post and the higher your reputation grows.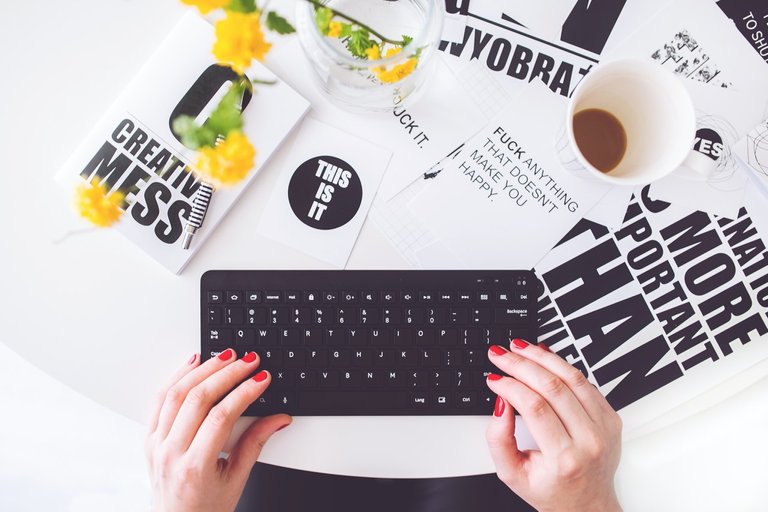 source


No matter how little your post reward or earnings might be at the moment, don't feel discourage. As it is clear that the number of whales or hawkers on the platform are more fewer to meet up with the demands of posts rewarding of the entire authors on the blockchain. Work on building your connections, engage with others because you never know the extent your level of contributions may go in helping to grow the financial Ecosystem and your connections as well. Don't give up yet as this a another New year. Write your target and work towards acheiving it. Know that you will definitely achieving your set goals provided you discipline yourself and work towards it passionately without minding the little or no level of reward earned on your post so far.
So, never stop blogging and engaging as you never can tell who your major supporter will be next inline to help you achieve your set goals on the blockchain.

If you find this post interesting or helpful one way or the other, kindly support with an upvote, comment and reblog for the benefit of others within your connection. Morealso, don't forget to follow my blog for more update.
Thank you.