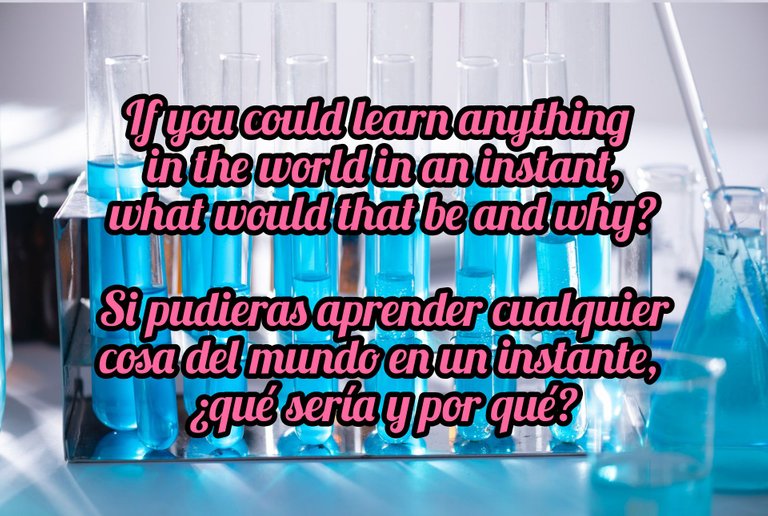 Hello and welcome to my page. This is the day 6 of part 3 of my entry to the 30-day blogging challenge, an initiative of @cwow2 and the #bloggingchallenge community. Kindly follow me as i reveal what I'll like to learn in the world provided I'm given the liberty to learn anything in the world in an instance and why I'll learn it.
Hola y bienvenido a mi página. Este es el día 6 de la parte 3 de mi entrada al desafío de blogs de 30 días, una iniciativa de @ cwow2 y la comunidad #bloggingchallenge. Por favor, síganme mientras les revelo lo que me gustaría aprender en el mundo, siempre que se me dé la libertad de aprender cualquier cosa en el mundo en una instancia y por qué lo aprenderé.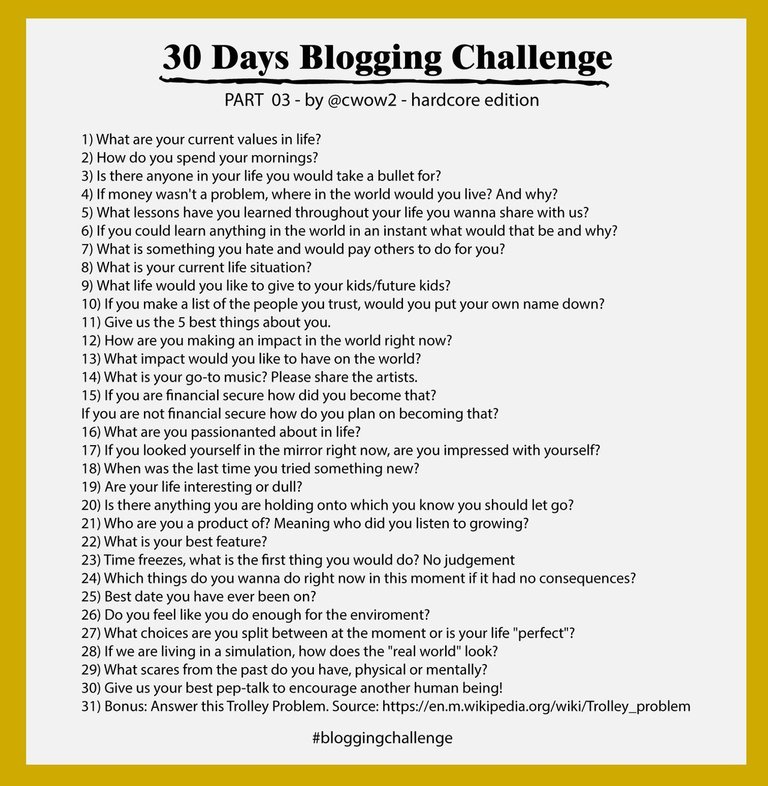 One thing I've come to realize as a foundation in life is our health. Someone who is not healthy can never think of making money or having to hangout with friends and family on a picnic. He can neither think of contesting for a political post nor being in a political party. Such a person is susceptible to diseases and infections due to a weaker immune system. What will definitely be in the mind of such a person is on how to survive his/her present ailment. So Health comes first and it's my priority to make you have a sound health by administering to you the necessary treatment you need to stand fit and engage in your normal daily activities. So, to for this reason, I'll like to learn medicine and surgery.
Una cosa de la que me he dado cuenta como base en la vida es nuestra salud. Alguien que no está sano nunca puede pensar en ganar dinero o tener que pasar el rato con amigos y familiares en un picnic. No puede pensar en competir por un cargo político ni en un partido político. Una persona así es susceptible a enfermedades e infecciones debido a un sistema inmunológico más débil. Lo que definitivamente estará en la mente de una persona así es cómo sobrevivir a su dolencia actual. Por lo tanto, la salud es lo primero y es mi prioridad hacer que tenga una buena salud administrándole el tratamiento necesario que necesita para mantenerse en forma y participar en sus actividades diarias normales. Entonces, por esta razón, me gustaría aprender medicina y cirugía.
Being a Doctor is a very wonderful profession to learn. It guarantees you and you family health security to an extent. So learning more about medicines, herbal treatments for the benefit of the world at large will give me more joy. Though I'm a Biochemist as well, having work over the years in both the medical and pharmaceutical industry, there is a limit to what i can do, unless i widen my knowledge and technical skills for the benefit of mankind. So my above statements is what and why I'll learn the course and knowledge I've chosen. Thank you.
Ser médico es una profesión maravillosa para aprender. Le garantiza a usted y a su familia seguridad sanitaria hasta cierto punto. Entonces, aprender más sobre medicinas, tratamientos a base de hierbas para el beneficio del mundo en general, me dará más alegría. Aunque también soy bioquímico y he trabajado durante años tanto en la industria médica como en la farmacéutica, lo que puedo hacer tiene un límite, a menos que amplíe mis conocimientos y habilidades técnicas en beneficio de la humanidad. Entonces, mis declaraciones anteriores son qué y por qué aprenderé el curso y el conocimiento que he elegido. Gracias.
I will like to appreciate the #blogging challenge team (@cwow2, @tripode and @starstrings01) for this wonderful initiative and secondly I'll like to use this medium to invite Interested #hiveans to this #bloggingchallenge. So join the revolution and earn daily rewards. Thank you.
Me gustaría concluir esta sección del desafío de blogs de 30 días presentando mi agradecimiento al equipo del desafío de #blogging (@ cwow2, @tripode y @ starstrings01) por esta maravillosa iniciativa y, en segundo lugar, me gustaría utilice este medio para invitar a #hiveans interesados a este #bloggingchallenge. Así que únete a la revolución y gana recompensas diarias. Gracias.




---

---

My Previous Days// Mis días anteriores
Part(e) 2

---

---

Part(e) 4

---

Part(e) 1

---

Thank you for your time and as well, don't forget to upvote my post. Your reblog, comment and follow up will be well appreciated.

---




Gif credited to @doze