Our Lifestyles place a huge responsibility on our health and wellbeing. You look the way you are today as a result of your Lifestyle. Many people today are diagnosed with one ailment of the other as a result of living an unhealthy lifestyle. Kindly follow me as i take you through this tour to outline more of the common unhealthy lifestyles that have the potential of causing severe damages to our body system and reduced lifespan.
11. Consuming More Salts in your meal: Though common salts such as the soium chloride helps to improve taste of food, taking more than the required daily allowance is more harmful to your system. Have you ever added salt on an earthworm to realize what happens? When salt is added to earth worm the worm shrivels (i.e it shrinks, loosing water to its external surrounding which results in its death). Now imagine the level of internal damages and harm you're doing to yourself when such an amount of salt concentration is consumed in your meal. This leads to high blood pressure, general weakness of the body, fainting and diverse health issues.
It is advised to reduce salt intake and drink more of water especially during the hot weather. Salt dehydrates you so your body needs to be constantly hydrated to maintain osmotic balance.
12. Excessive intake of protein: Proteins are regarded as body building food because they help build and repair ware and tear tissues of your body. Despite the importance of protein in the body, taking more of protein than the normal recommended daily allowance can be toxic to your body. Proteins are not easily digested as carbohydrates and are rich in ammonium compounds which can pose harmful effect on your vital organs such as the Kidney when taken in excess. It may result into gouts and many other potential diseases as well. So limit your intake of proteins.
13. Consuming more of fried food: There is no doubt that oil-rich meals are often rich in essential fatty acids and cholesterol that help boost sexual performance, reproduction and energy. While palm oil is rich in vitamin A that helps prevent night blindness. Despite this, it's not advisable to consume more of fried meals. It's better boiled and fresh as this is more ideal to your growth and development. Most fried meals are often rich in saturated oil or fatty acid that have the potential of causing diverse heart diseases and obesity.
Part 4 Loading...
---
I hope this post is helpful to you one way or the other. Kindly support with an upvote and reblog for the view of others within your connection, and don't forget to follow my blog for more update.
Thank you
---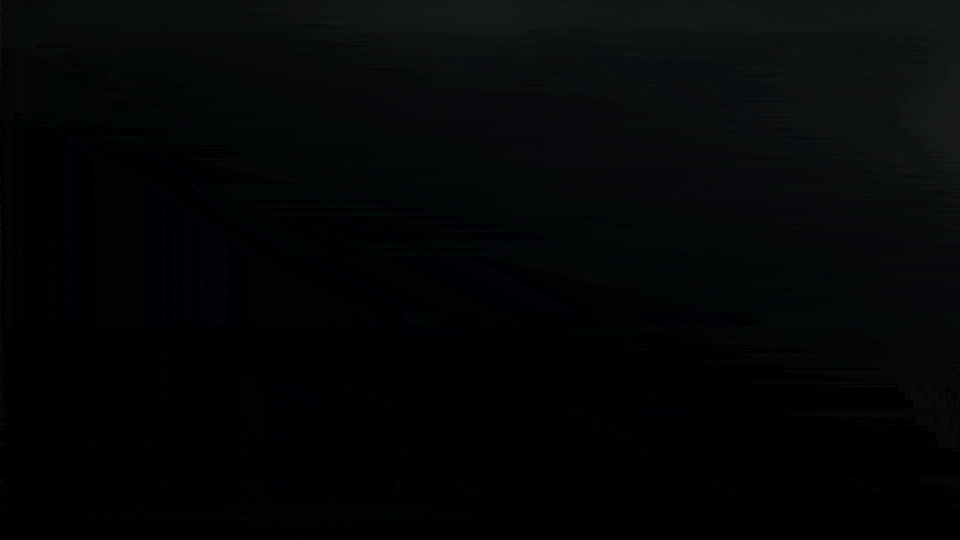 Gif credited to @doze
---
(ESP)
Nuestros estilos de vida ponen una gran responsabilidad en nuestra salud y bienestar. Te ves como estás hoy como resultado de tu estilo de vida. Hoy en día, a muchas personas se les diagnostica una enfermedad de la otra como resultado de llevar un estilo de vida poco saludable. Por favor, síganme mientras lo llevo a través de este recorrido para describir más estilos de vida poco saludables comunes que tienen el potencial de causar daños severos a nuestro sistema corporal y reducir la esperanza de vida.
11. Consumir más sales en la comida: Aunque las sales comunes como el cloruro de sodio ayudan a mejorar el sabor de los alimentos, tomar más de la cantidad diaria requerida es más dañino para su sistema. ¿Alguna vez le has puesto sal a una lombriz de tierra para darte cuenta de lo que pasa? Cuando se agrega sal a la lombriz de tierra, la lombriz se encoge (es decir, se encoge, perdiendo agua hacia su entorno externo, lo que resulta en su muerte). Ahora imagine el nivel de daño interno y daño que se está haciendo a sí mismo cuando se consume tal cantidad de concentración de sal en su comida. Esto conduce a hipertensión arterial, debilidad general del cuerpo, desmayos y diversos problemas de salud.
Se recomienda reducir la ingesta de sal y beber más agua, especialmente durante el clima cálido. La sal te deshidrata, por lo que tu cuerpo necesita estar constantemente hidratado para mantener el equilibrio osmótico.
12. Ingesta excesiva de proteínas: Las proteínas se consideran alimentos para el desarrollo del cuerpo porque ayudan a construir y reparar los tejidos y desgarrar los tejidos del cuerpo. A pesar de la importancia de la proteína en el cuerpo, tomar más proteína de la cantidad diaria recomendada normal puede ser tóxico para su cuerpo. Las proteínas no se digieren fácilmente como carbohidratos y son ricas en compuestos de amonio que pueden tener un efecto dañino en los órganos vitales, como el riñón, cuando se ingieren en exceso. Puede resultar en gota y muchas otras enfermedades potenciales también. Así que limita tu ingesta de proteínas.
13. Consumir más comida frita: No hay duda de que las comidas ricas en aceite a menudo son ricas en ácidos grasos esenciales y colesterol que ayudan a mejorar el rendimiento sexual, la reproducción y la energía. Mientras que el aceite de palma es rico en vitamina A que ayuda a prevenir la ceguera nocturna. A pesar de esto, no es recomendable consumir más comidas fritas. Es mejor hervido y fresco, ya que es más ideal para su crecimiento y desarrollo. La mayoría de las comidas fritas suelen ser ricas en aceite saturado o ácidos grasos que tienen el potencial de causar diversas enfermedades cardíacas y obesidad.
Parte 4 Cargando ...
---
Espero que esta publicación te sea útil de una forma u otra. Por favor, apoye con un voto positivo y un reblog para la vista de otros dentro de su conexión, y no olvide seguir mi blog para obtener más actualizaciones.
Gracias
---