---
"Some new details about the spacecraft and how the civilian crew will live while aboard have surfaced, and it's very interesting."
- Shane McGlaun, SlashGear
---
When you've gotta go...
...wouldn't it be great to be able to go in style?
Picture this:
---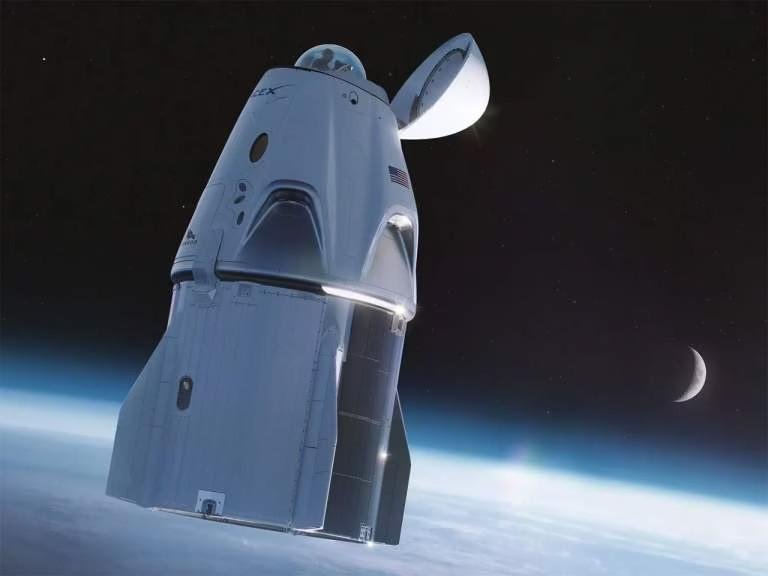 Sitting Pretty... (Source)
---
Imagine that's your head in the bubble...
I can imagine it quite well.
Although I am a voracious reader, and often distract myself with reading while waiting for "everything to come out all right," I declare! There's no way I'd bring any reading along during this rest stop...
Don't miss the full story here.
Go, SpaceX!
---
~=~FIN~=~
---
For much more of @creatr, click on the library image below:

---