When there is a new platform announced, the success of such new platform depends on the engagement.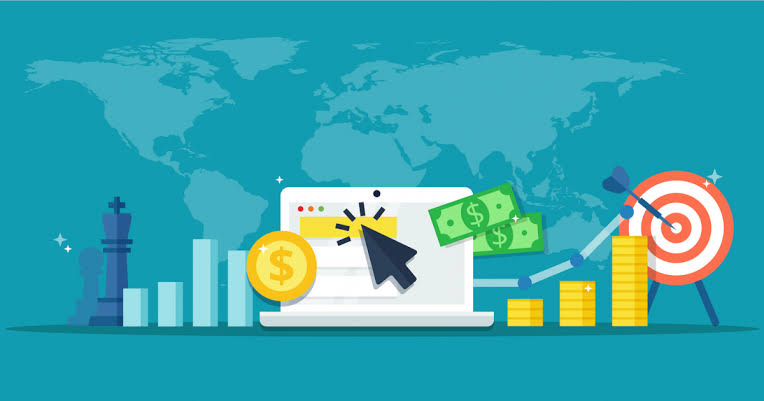 Hive is all about engagement. @amr008 is popular because he understood the importance of engagement. For a platform like #proofofbrain one of the bigger size audience to tap is the users of hive. There are many tribes and communities which are committed to post on different topics.
Here are two important strategies to tap into these communities.
The pob community is comparatively young and may be a month old. Many users here are existing users of other tribes like #stem, #ctp, #leofinance gems etc. While posting the content on these platforms, pob authors can add hashtag of #proofofbrain.
This helps the engaged readers to understand that there is a new tag. However, this may not be an effective marketing trick if the users are not influencers. General tendency is to analyse the high paying posts and clone them.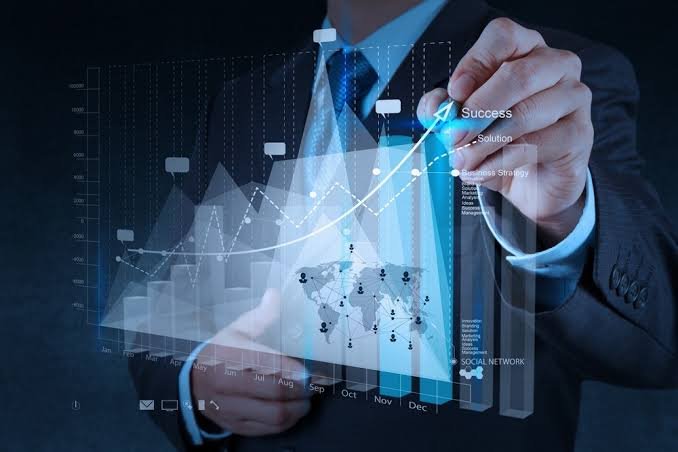 Post from Proofofbrain to others
There are certain communities like #sportstalk which are not taxing the content from other platforms. Additionally, the token prices are continuously hammered down as one of the biggest sports whale has decided to exit.
This has put up a significant pressure on the prices. In such case it is a good option for the sports lovers to post their sports content from #proofofbrain platform.
This would help them to generate some extra coins and #pob gets active subscribers.
The more active subscribers we get, the more engagement is created and quality content gets us in google and other search engines.
Additionally, if we create an additional coins for other community, then cross community support is created. The kind of support #leofinance gets on hive is commendable as it supports other communities indirectly.
---
Posted via proofofbrain.io