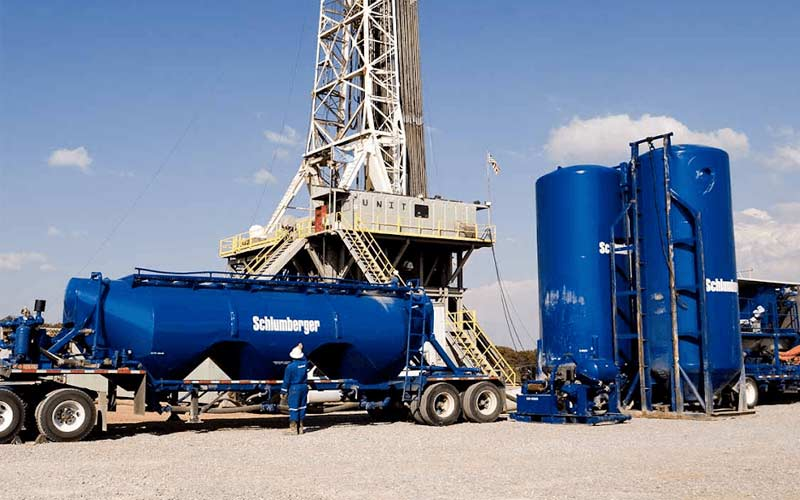 Image source
As many of you may know, Schlumberger has a large oil activity and participation in the United States and worldwide, which is why they estimate that due to the new oil prices the oil activity, especially in drilling wells, should be increasing worldwide.
If the activity in well drilling increases, then Schlumberger will be able to have an important participation worldwide due to its remarkable distribution in the different oil countries of the world.
It is an important economic recovery for this company, which surely must have had its economic income drops due to oil activity, especially regarding well drilling activities, its gradual economic recovery will depend on the degree of participation it has in drilling activities in the countries where it is located, but it will surely have an economic recovery, since oil prices are already recovering upwards.
There is a financial way in which this oil company is organizing itself, since in the United States they have a campaign simply to maintain production as far as their participation in this country is concerned, however at a global level they think it is important that they manage to increase their participation in the area of drilling wells.
I believe that the outlook for the economic recovery of this company will depend on its development and growth in countries outside the United States, since it is in this country where considerable shares of other oil activities such as hydraulic fracturing have been sold, and as you know, one of the countries with the greatest participation in hydraulic fracturing is the United States of America.