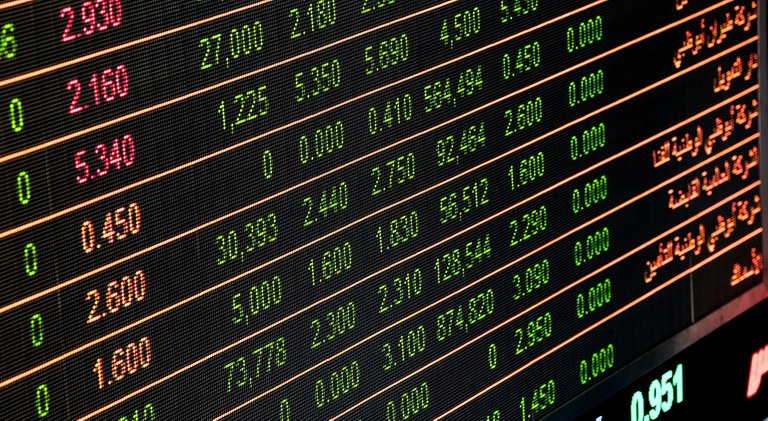 Source
Saludos a todos mis estimados lectores y seguidores de esta prestigiosa comunidad, continuando con mi ciclo de publicaciones el día de hoy les traigo una información relacionada a una criptomoneda que está en pleno ascenso, se trata del clon de Dogecoin y lleva por nombre Wifedoge esta cripto ha experimentado un incremento relevante en esta semana.
Greetings to all my dear readers and followers of this prestigious community, continuing with my cycle of publications today I bring you information related to a cryptocurrency that is on the rise, it is the Dogecoin clone and is called Wifedoge this crypto has experienced a significant increase this week.
---
Esta criptomoneda que recién sale al mercado hace aproximadamente hace un mes ha multiplicado en casi 2000 veces su volumen de comercio en una sola jornada, alcanzando un 95% en su cotización según se puede observar en el sitio de CoinGecko. Este importante crecimiento fue acompañado de un alto volumen de comercio que llego a superar los 2 millones de dólares, cifra está que logro superar dos veces en un mismo día, todo esto hace indicar que el mercado está bastante movido y que cada vez son más los inversores que entran en este importante mundo de las criptomonedas.
This cryptocurrency, which has only been on the market for about a month, has multiplied by almost 2000 times its trading volume in a single day, reaching 95% in its quotation as can be seen on the CoinGecko site. This significant growth was accompanied by a high volume of trade that reached over 2 million dollars, a figure that managed to exceed twice in a single day, all this indicates that the market is quite busy and that more and more investors are entering this important world of cryptocurrencies.
---
Aunque recientemente esta moneda ha perdido gran parte de su valor al caer un 20% aproximadamente, pero aun así sigue manteniendo su precio un 450% por encima con referencia a su valor de la semana pasada. Hay quienes manifiestan que este importante ascenso de esta criptomoneda como lo es Wifedoge se debe a manipulaciones fraudulentas que son conocidas como 'pump and dump', que no es otra cosa que inflar el valor para luego venderlos a buen precio en el mercado.
Although recently this currency has lost much of its value by falling about 20%, but still maintains its price 450% above its value of last week. Some say that this important rise of this cryptocurrency such as Wifedoge is due to fraudulent manipulations that are known as 'pump and dump', which is nothing more than inflating the value to then sell them at a good price in the market.
---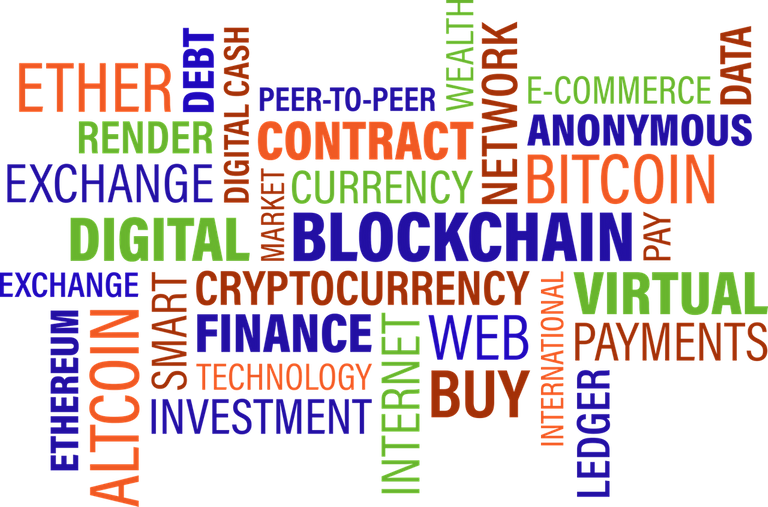 Source
---
Este tipo de situaciones son muy comunes en el mercado de las criptomonedas haciendo que muchos inversores se conviertan en víctimas de este fraudulento esquema que cada día que pasa se sigue consolidando en el mercado, para tratar de que este tipo de situaciones no se sigan presentando sería conveniente buscar estrategias que puedan detectar este esquema de inflar las criptomonedas solo para sacarle provecho y que muchos inversores se vean afectados.
These types of situations are very common in the cryptocurrency market causing many investors to become victims of this fraudulent scheme that every day that passes continues to consolidate in the market, to try to prevent this type of situation from continuing to occur it would be advisable to seek strategies that can detect this scheme of inflating cryptocurrencies just to take advantage of it and that many investors are affected.
---
Cada día que pasa el mercado de las criptomonedas se torna más interesante para grandes inversores, es por ello que considero que se debe blindar el mercado contra este tipo de situaciones que simplemente alejan a inversores importantes que pueden hacer crecer y consolidar más a las criptomonedas. Desde mi humilde opinión la economía tradicional está a punto de sucumbir ante el mercado de las criptomonedas y convertirse en la próxima economía que sostenga a los países del mundo pues la era digital llego para quedarse.
Every day that passes the cryptocurrency market becomes more interesting for large investors, that is why I believe that the market should be shielded against this type of situations that simply alienate important investors that can make cryptocurrencies grow and consolidate more. In my humble opinion, the traditional economy is about to succumb to the cryptocurrency market and become the next economy that sustains the countries of the world because the digital era is here to stay.
---
Referencia Consultada / Reference Consulted

Artículo elaborado por: / Article prepared by: